With the advancement of information technology, things are heating up. Now, marketers can reach their target audience effortlessly and encourage them to make their purchasing decision.
Marketers seeking hard to creating viral and high-performing content that create fascinations for their readers, which can't be irresistible for sure.
No doubt, social media turns things a way we can't even imagine. It becomes an active approach to nurture new marketing leads.  On the other hand, Influence marketing also has a significant role in today's world.
It makes a track for the business to engage with the audience and catch the attention of your product over social media channels.
So, you can't negate the power of the e-commerce influencers that helps you to grow your business and build brand appearance in front of a huge ocean of the audience.
Influencers are resources, from where people come to you, acquire the product because they trust you adequately to give their money.
To receive more ROI and improve the sales funnel, this guideline demonstrates some basic steps to identify the right influencers and creates campaigns for your brand.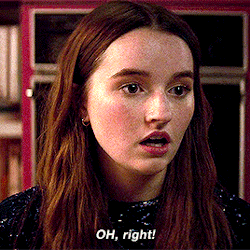 Thus, we've created an extensive checklist of e-commerce influencers that you need to follow all around the world to make things work for you.
Tobi Lütke (@tobi)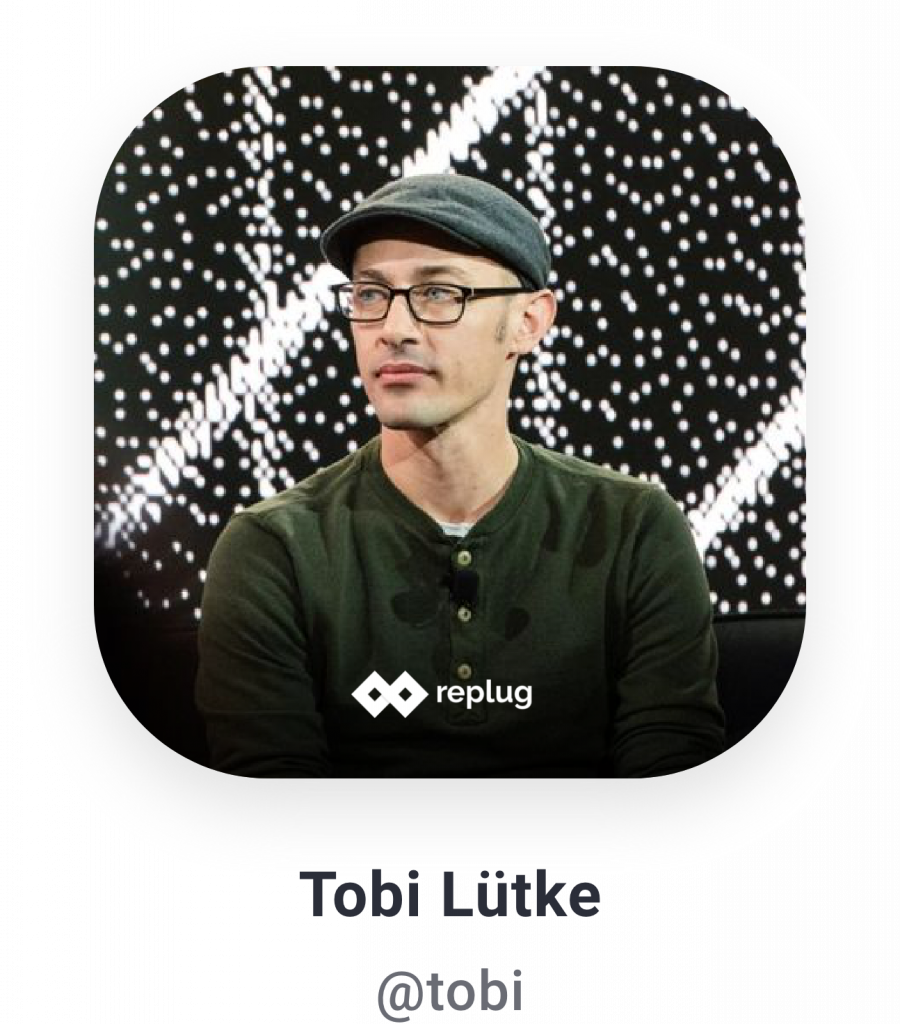 Tobi Lütke is the founder and CEO of Shopify.
Shopify is a complete cloud-based and Canadian e-commerce firm that helps businesses to set up and run online businesses all across the world.
Approximately, more than 500,000 active stores are running on Shopify, and collectively driving sales of over 40 billion.
He learned to code at an early stage and enter a computer programming apprenticeship at 16 years.
In 2019, Lütke rapport for StarCraft grasped online attention all over the internet because he offered "Starcraft 2" player Ryoo "SeleCT" Kyung Hyun an internship in his company based on his past achievements.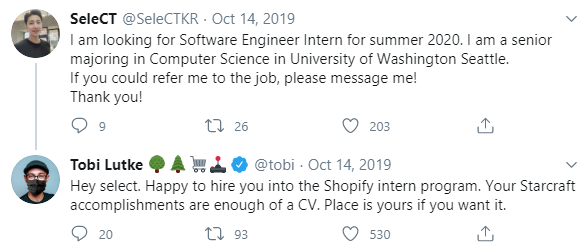 Lütke is active on Twitter, engage with the audience, talk about games, and associating with employees. He also occasionally promoting his 57,000 followers with Shopify-related products and business plans.
In the COVID-19 situation, Lütke and his wife established the 'Thistledown Foundation' and have sowed with an initial $150 million endowment. Their core mission is to enhance technological solutions for decolonization.
Linda Bustos (@lindabustos, @ecomillustrated, @edgacentlinda)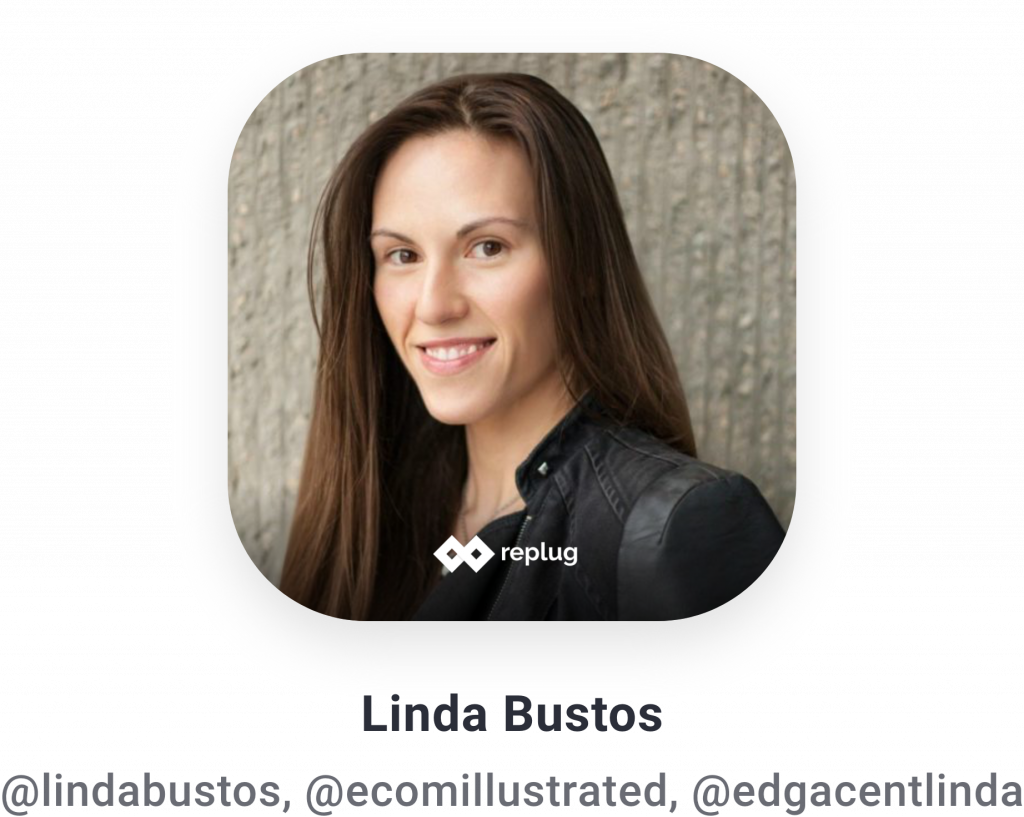 Linda Busatom is an e-commerce consultant, media analyst, and chief blogger at Elastic Path Software.
She is so passionate about public speaking that led her to present at various events including the Vancouver Social Media Bar Panel and the Banff Blog Promo for Broadcasting.
Bustos also an author of the Get Elastic Ecommerce Blog which considering as one of the best places for eCommerce blogs and the co-founder of Edgacent.
Elastic PathSoftware provides a flexible eCommerce platform that gives enterprises the capabilities and control to deliver innovation in a complex environment.
The thing that impresses me about her that she has three Twitter accounts and all of them give us e-commerce estimable insights and news updates.
Andrew Youderian (@youderian)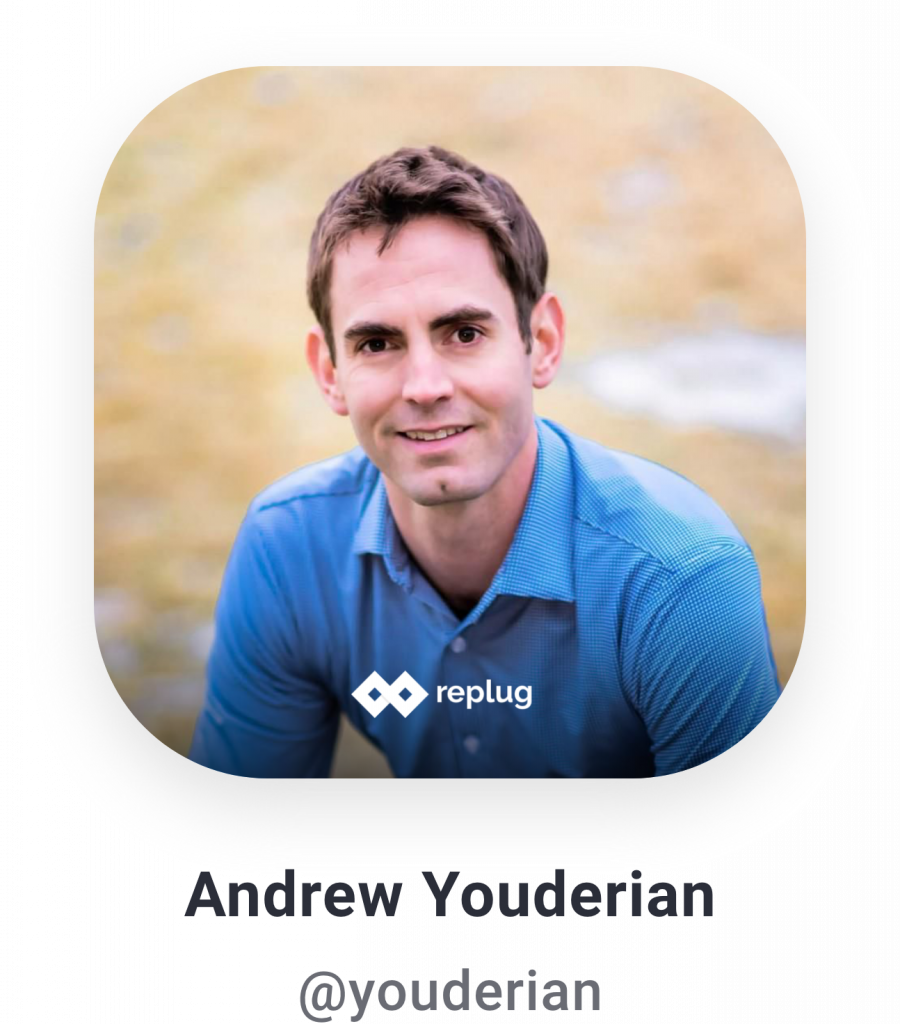 Anne Frank said: "No one has ever become poor by giving."
Her quotes are absolutely a perfect fit for Andrew Youderian. He is the one who shares his personal business experiences with other entrepreneurs to assist them to grow dramatically in the market.
Andrew Youderian is the founder of eCommerceFuel and co-author of  The Ultimate Guide to Dropshipping together with Marke Hayes.
eCommerceFuel is a private community for high six and seven-figure eCommerce merchants where they discuss the common barrier they face regarding their business.
His voice on business is natural, people believe him and consider his ideas as an appropriate approach to move smartly in the e-commerce world.
He is an active influencer on Twitter, doing podcasts, talk about numerous topics, shares valuable insights to the audience, and encourage them to add value to your business.
Tracey Wallace (@TraceWall)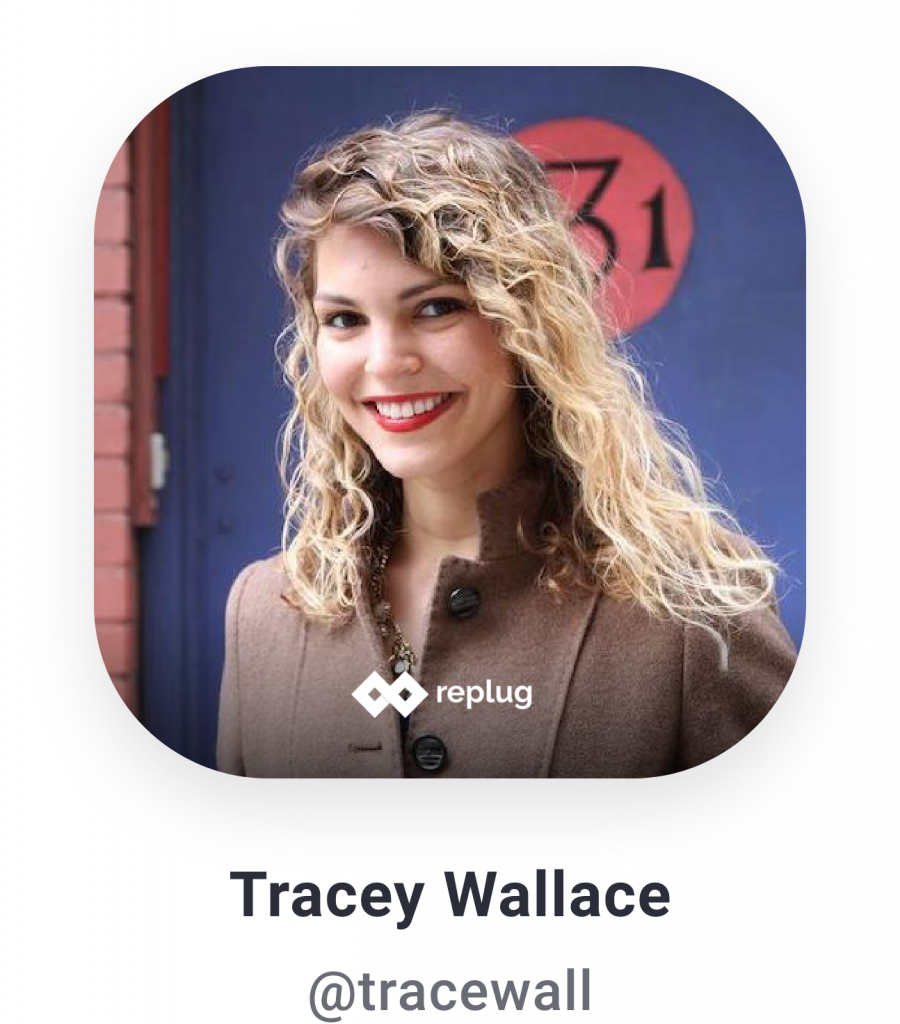 So, here we have another top resource of eCommerce. A big round of applause for Tracy Wallace.
Tracey Wallace is the Founder of Doris Sleep ( lavish bed pillow brand), the Editor-in-Chief at BigCommerce, and Head of Marketing Eterneva.
I'm sure you have heard before: Content is a KING and Tracy creates content the way it acts like a king.
She is the most well-known lady in the world for her work with the Bigcommwerce. Wallace knows how to create compelling content to drag the audience and the way captivated the internet.
She covered all hidden audience needs, fear, and understands how e-commerce really works for the business.
She works with numerous experts, influencers, marketers to educate all aspects of e-commerce to assists them to drive more conversion, increase sales pipeline, quality traffic, and make their brand better inform of the audience.
Connor Gillivan (@ConnorGillivan)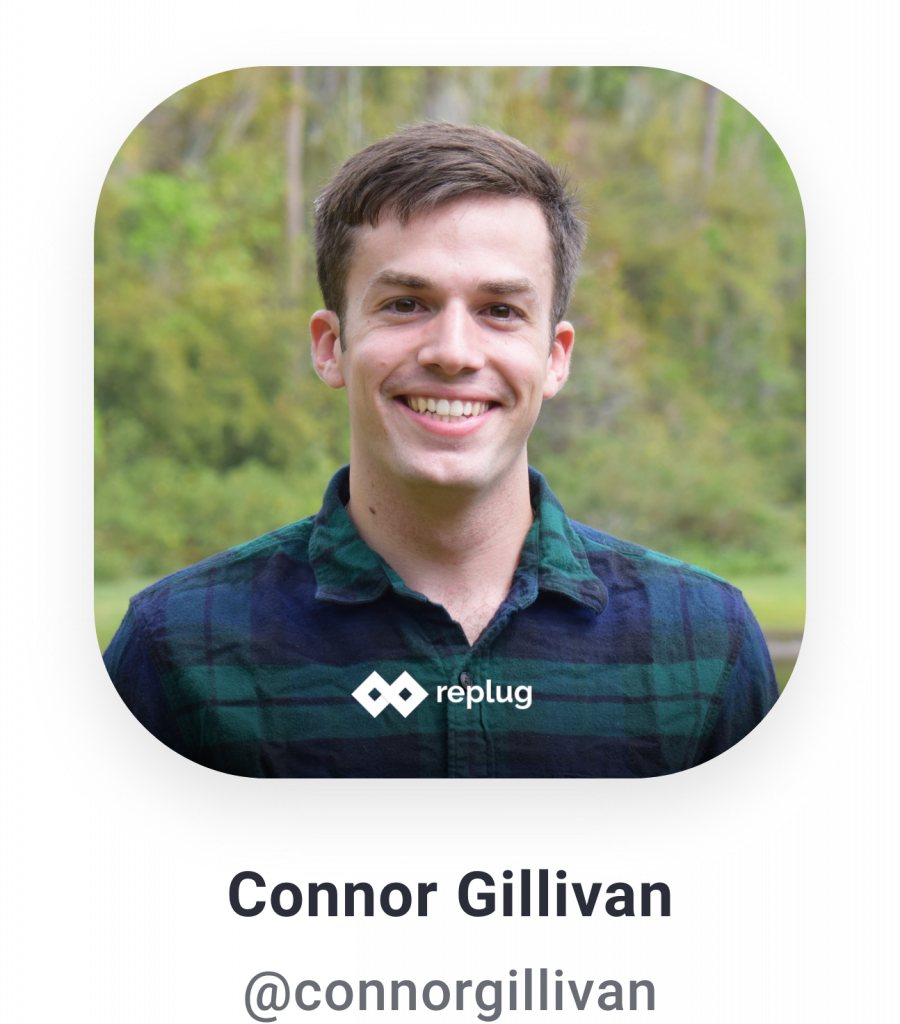 Connor is an all-around eCommerce. He is the Co-founder and CMO of FreeUp.
FreeUp is the most active solution that assists you to find & hire pre-vetted freelancers online.
He is the owner of ConnorGillivan.com, where he writes about entrepreneurship and eCommerce.
Gillivan started his first business in e-commerce since he was 16 and expanded to over $10 million per year from two firms within the eCommerce industry.
He also advises other entrepreneurs based on his personal experience to level up their business, lead a voice for digital marketing, and share significant insights through podcasts.
Connor's writing is frequently featured in publications such as Business2Community.
Richard Lazazzera (@RichardABLS)

Richard Lazazzera is the founder of A Better Lemonade Stand.
A Better Lemonade Stand is an online e-commerce incubator to encourage, educate, and aid entrepreneurs in the initial stages of an entrepreneurial journey.
He began his career in marketing and later ventured into the eCommerce business.
He is so enthusiastic to share information, best practices, tricks, and tips he learned while building his own business.
After building his business, he co-operated a helped with Shopify to achieve over 200,000 merchants from a 60,000 benchmark.  In early 2015, Richard decided to left Shopify and focus on A Better Lemonade Stand full time.
Austin Brawner (@a_brawn)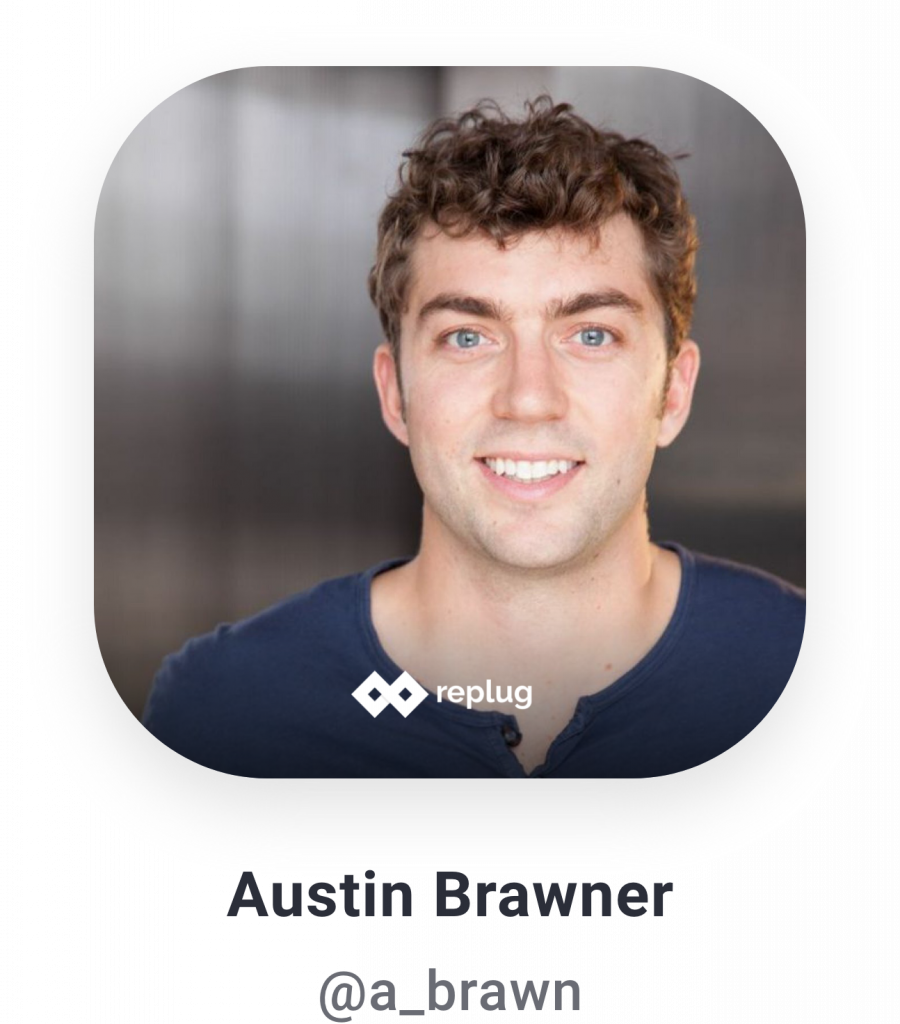 Austin Brawner is the CEO of Brand Growth Expert and hosting the most popular eCommerce Influencer podcast.
He helped over 267 established eCommerce entrepreneurs, marketers, and freelancers unlock massive growth in their businesses.
Through the podcast, Brawner interviews several successful entrepreneurs and discussed their struggles, hurdles they faced, and successful story.
He also published numerous articles on topics including search engine optimization, email marketing, and productivity for e-commerce business owners to drive more conversion and lead on the right track.
He helps coach private clients to create a clear plan to grow the company in less than 48 hours at a unique profit summit workshop.
Austin's podcast is a one-stop-shop for the crucial information you need towards building a profitable eCommerce business.
He has worked with several brands like Kettle and Fire, MVMT, etc, and also operates Brand Growth Experts.
Ezra Firestone (@ezrafirestone)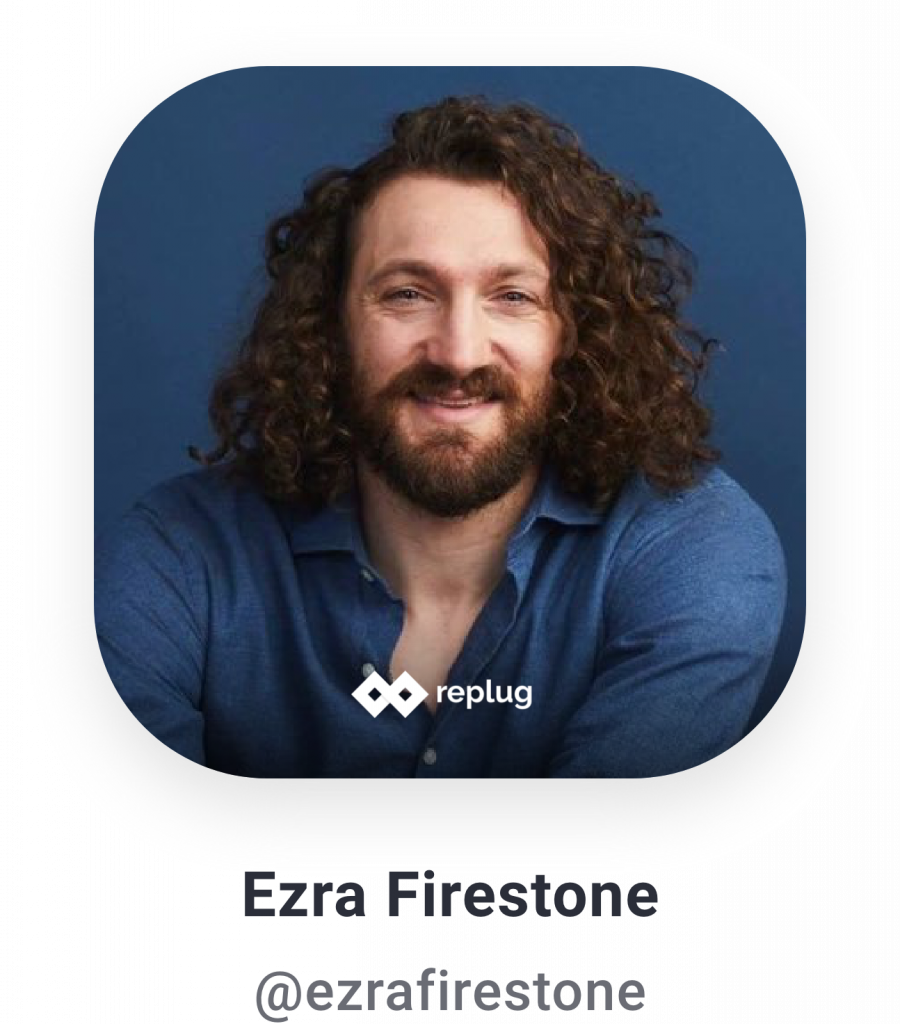 Who doesn't want to maintain a work-life balance?
I'm sure, we all love to do it. So, here we should follow the most energetic marketer Ezra Firestone.
Ezra Firestone is the CEO of  Smart Marketer.
Smart Marketer is an online platform that concentrates on core strengths in e-commerce, conversion optimization, you need to build a successful eCommerce business and assist to sustain a balanced lifestyle as an entrepreneur.
Ezra is a man of inspiration and full of passion. He has created a ton of quality videos that demonstrate each and everything about the eCommerce market to help entrepreneurs to run their online business dramatically.
He started his first online store, My Costume Wings, and created his second-most flourishing eCommerce brand BOOM with some experience.
After some time, in 2012 he sold My Costume Wings to fully concentrate on BOOM. He also started to connect with the eCommerce and marketing community as Ezra continued growing his business.
Brett Curry (@BrettCurry)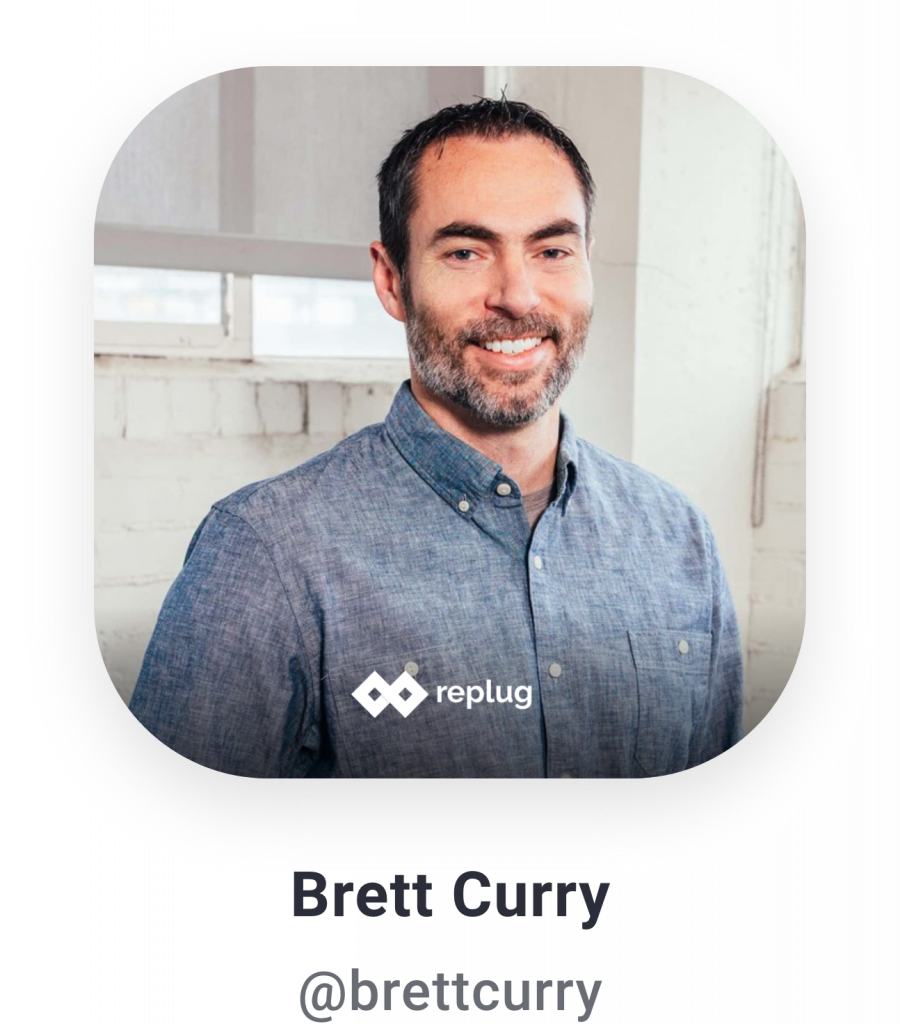 BrettCurry is the CEO of OMG Commerce.
OMG Commerce is the agency that helps companies with PPC advertising and accelerates their growth through world-class digital marketing that drives measurable results.
Brett founded his first marketing agency in 2003 and launched his first marketing campaign for search engines in 2004.
He is the author of the ultimate guide to Google Shopping published by Shopify.
With significant publications worldwide, he talks and reads. He is an expert in e-commerce search marketing, particularly an evangelist for Google Shopping, and hosts eCommerce Evolution – a podcast focused on accelerated understanding and growth of eCommerce fanatics.
Brett works really hard with experts to continually strengthen and evolve the key tactics and methodologies in OMG accounts.
Drew Sanocki (@drewsanocki)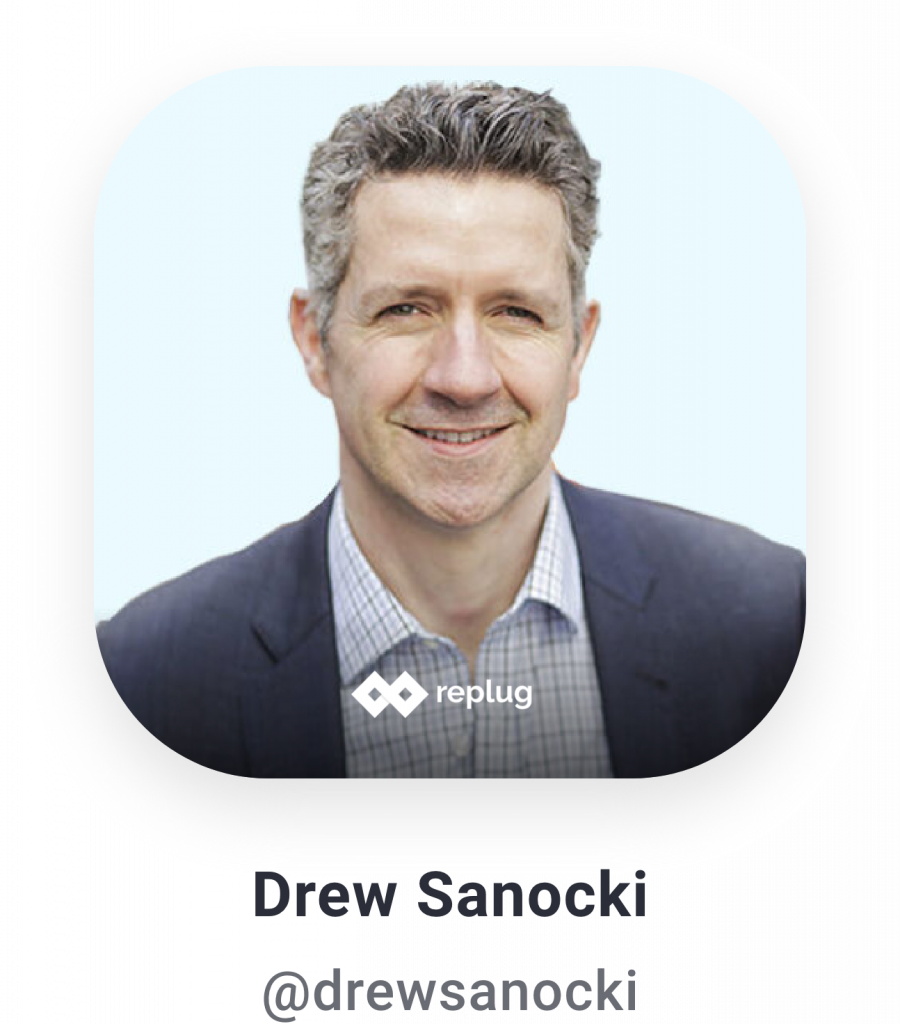 Have you wondered about applicative e-commerce strategies?
If yes, then meet Drew Sanocki.
Drew Sanocki is the founder of Nerd Marketing.
Nerd Marketing is a marketing company, that offers the audience to build effective digital marketing strategies and assist them to promote their brand visibility on the Internet.
He built his first business, Design Public, and became one of the leading retailers in premier online design. After eight profitable years, he sold it to private investors in 2011.
Drew has gained experience in developing his own eCommerce business, He is an expert in growth hacks for eCommerce executives and more than 30 retail experts were consulted to learn about the biggest eCommerce opportunities.
He is also sharing established strategies to help marketers monetize and improve their eCommerce businesses. He writes on his website NerdMarketing about digital marketing based on data for e-commerce retailers.
Drew's humor can knock you down and his expertise gives him a crystal clear insight into his writing, which is challenging to find elsewhere.
He also did marketing for multiple businesses, including eCommerce brand Karmaloop.com and SaaS company Teamwork.com.
Final thought
No doubt, there are plenty more e-commerce influencers to learn from. But we have mentioned the top 10 e-commerce influencers in this article that certainly helps you to grow your online business dramatically and build brand appearance all over the internet.
Now, you are in a perfect place to get started. This article assists you to know where you need to invest your energy, money, and resources. Don't forget to follow them on Twitter or Linkedin. Try to engage with them and ask questions regarding your business to stay on the right track.
Sadia Umer
Sadia Umer works on putting together high-quality content for Replug customers to read. When she isn't writing, she can be found reading and trying random life experiments.