Static URL QR codes are QR codes that can be scanned with your smartphone or another device to open a specific webpage once you scan them. There are several benefits to using this type of QR code.
One benefit is that it allows people to easily access a webpage without manually typing the full URL into a browser. This can save time and reduce the potential for errors. Additionally, most modern smartphones come equipped with a built-in QR code reader, making it easy for people to scan the code and access the webpage.
Another benefit is that it is free and easy to implement. Anyone can generate one by using a QR code generator and linking it to a specific URL. Plus, it is the standard way of using a QR code, so it is widely adopted and recognized worldwide.
URL shortener providers, such as Replug, can also track clicks and other analytics on the link, which can be useful for understanding how the QR code is used.
Let's continue with how to create a QR code for a URL.
Also Read: A Complete Guide To Use QR Code Marketing
How to create a QR code for a URL using Replug?
Follow these simple steps to create a QR code for any URL in just a few minutes.
Step 1: Sign in to Replug or create a new account for free.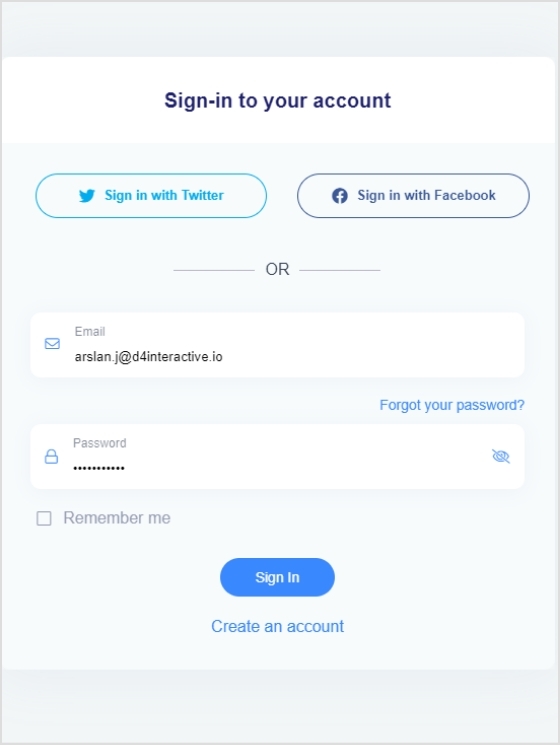 Step 2: Select the desired campaign on the main dashboard or create a new one.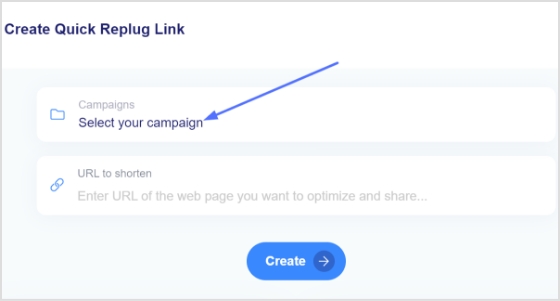 Step 3: Paste the URL in the "URL to shorten" section below the "select your campaign" section and click create.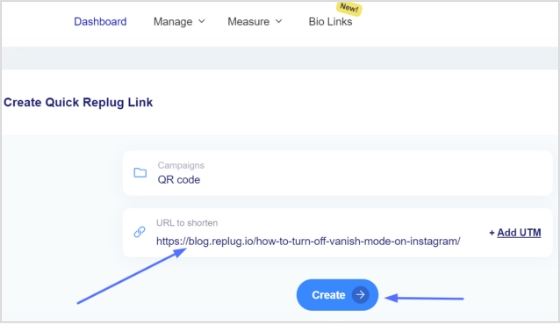 Step 4: You'll first see a shortened version of your URL. Click the edit icon to customize your URL and click update.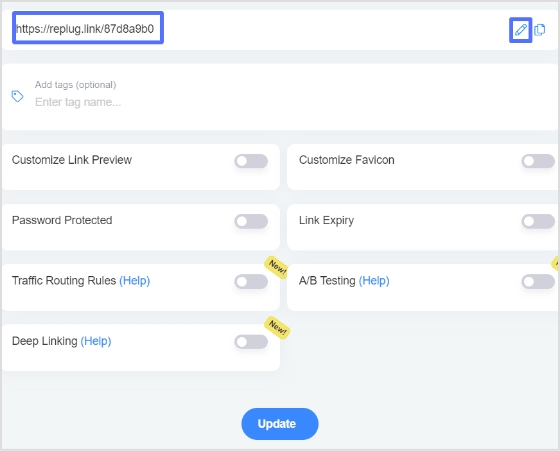 Increase your CTR with a Branded Link Now!
Follow the steps below to download your URL as a QR code:
Step 5: To access your newly created URL, go to the manage section on the main dashboard and click Replug links.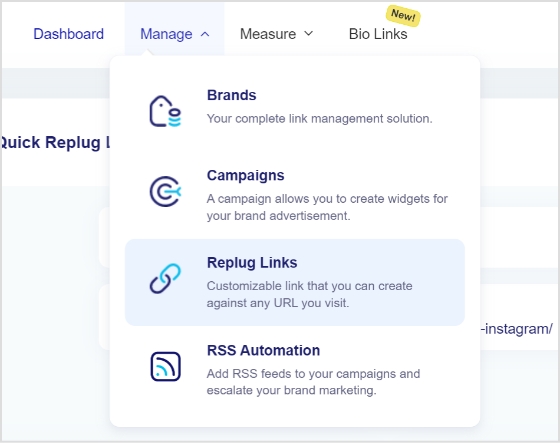 Step 6: Here you'll see your newly created URL. click three dots at the end of the URL and then click download QR code.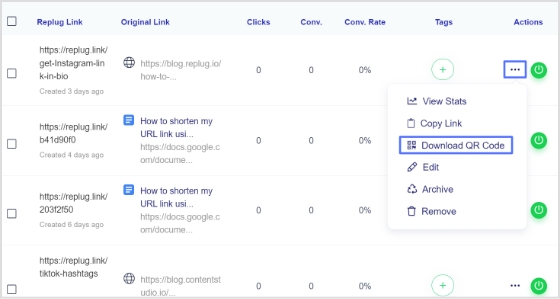 Watch the Gif below to better understand the above steps:
FAQs
What is a URL QR code?
A URL QR code is a type of QR code that, when scanned by a QR code reader, directs the user to a specific webpage or website URL. The QR code contains a string of characters that represents the URL and can be easily scanned with a smartphone camera and QR code reader app. This allows users to quickly and easily access a webpage without having to manually type in a long and complicated URL.
Is there an expiration date for URL QR codes?
URL QR codes do not have an expiration date built into them, but the webpage or website that the QR code directs to may change or be taken down, which would render the QR code unusable. Also, if the website or the URL changes, the QR code will not work anymore.
Additionally, if the QR code is printed on a physical object, such as a poster or brochure, the QR code may become damaged or unreadable over time, making it unable to be scanned.
To avoid this, it's possible to use a dynamic QR code, which allows you to change the destination URL without having to print a new QR code. This is useful for campaigns that may change or expire.
Trending:
How to Shorten a link using a URL shortener?
Grow your business with branded short URL links
How to change the YouTube URL name using a URL shortener tool?
How To Add A Instagram Link In Bio?
What is a Tracking URL and How Does it Work?
Arslan Jadoon
Meet Arslan, a skilled website blog and content writer who combines creativity and expertise to deliver engaging and informative pieces that captivate audiences.