Ready to re-target the potential audience and boost conversion rate to the next level?
Awesome.
I'm going to tell you what is Retargeting, how it works, and how you can find the retargeting pixel from different social media channels. I'm sure you all know how important it is for marketers to drive the potential audiences to your website to lead conversion and increase sales.
So, according to the study, 97% of customers visit the website for the first time but won't purchase anything. So here we take an example. Let's say you are running an e-commerce store, offers various sorts of products to the audience.
The question arises here:
How do you create awareness about your product to the audience?
How can you interpret the audience's pain point?
What solution do you have for the customer's pain pulses?
The answer is: through 'ADVERTISING'
Advertising is one of the most significant factors to grow brand awareness and drive customers to your website. There is the possibility that visitors come and leave without purchasing, or they get distracted while purchasing and leave the website.
At that moment, retargeting plays an essential role to get them back to your website.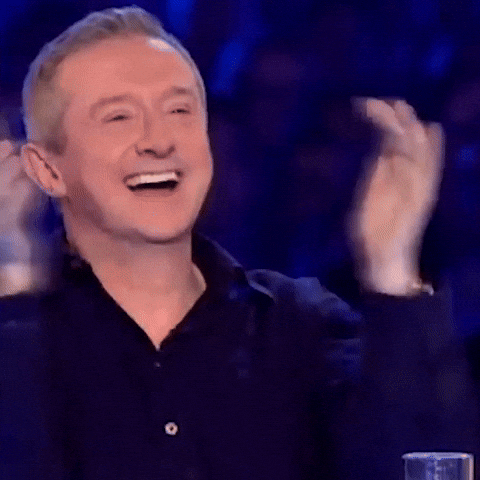 What does Re-target mean in marketing?
Retargeting allows the marketers to remind visitors of your product, which they left without purchasing by showing various relevant ads on the websites they visit. No wonder people visited multiple websites to find a solution to the problem or challenge they're facing and make a buying decision.
If you want to convert a stranger into a customer, then you have to create a friendly relationship and provide many reasons to try it. Retargeting helps you to build brand visibility all around and reach the audience who lost interest in your product. It's also a great cost-effective strategy than other types of advertising.
Now, we are going to talk about:
How Retargeting works?
Retargeting works by using 'cookies. It is a tiny piece of data stored as a text file on the web browser. The cookie helps the marketers to keep track of the customers who visited the website without performing a certain action.
Do you wonder how cookies really work?
Let me explain it to you with an example. A user visited your website there is a cookie that has stores in the user's web browser. Now, your ads will show to the user while reading a novel, listening to songs, playing games, or whatever, your ads will show up, again and again, that will remind him about your products, features, announcements, and what special do you have for them that can't be resistible to get back to you and make purchases.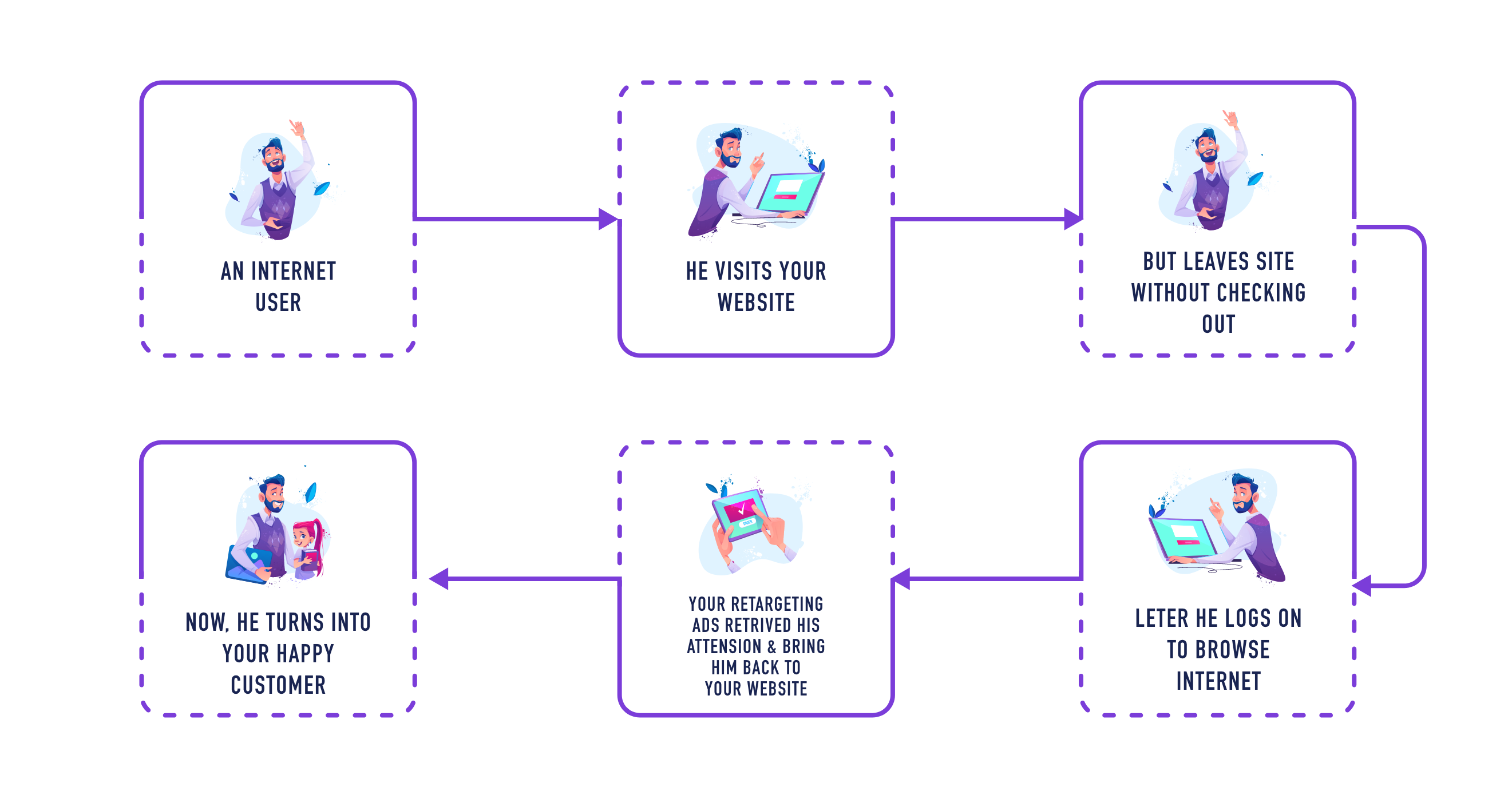 By showing relevant ads to the target customers helps you to build brand awareness and increase your conversion.
Methods to collect data for your retargeting campaigns
There are two basic methods of retargeting: Pixel-based and List-based. These methods differ slightly from each other. Each method has its uniqueness regarding the campaign goals.
Pixel Based Retargeting
Pixel-based retargeting is the method where you can show your ads to the customers who visited for the first time.
You will add JavaScript (pixel) on your landing page or website. After that when someone visited your website, it will automatically place on their browsers. If he leaves your website without purchasing and searches the other web browser, then cookies inform the retargeting platforms to serve specific ads based on the particular pages the customer visited on your website.
List-based Retargeting
List-based retargeting is another method where you can show your ads to those visitors who shared their email, contact numbers and reveal some sort of interest in your product.
List-based targeting is much easier than pixel-based retargeting. All you have to do is to recreate the ads that give a dominant image of your brand in your audience's mind and will convert them into your customers.
Retargeting Campaign Goals 
There are two major goals for the retargeting campaign. It is an opportunity for you to eliminate doubt from the minds of the worried customer and answer their most significant concerns head-on.
Awareness: This campaign is an effective approach that helps you to re-create the ads which you want to show your targeted audience and give awareness of your product's features.
Conversion: This campaign helped you somehow. Maybe a visitor gave you an email or contact number. In this approach, you have to prompt them to sign up for your product.
In this guideline, there are 3 essential hacks of the content funnel conversion journey through which a prospect goes through to convert.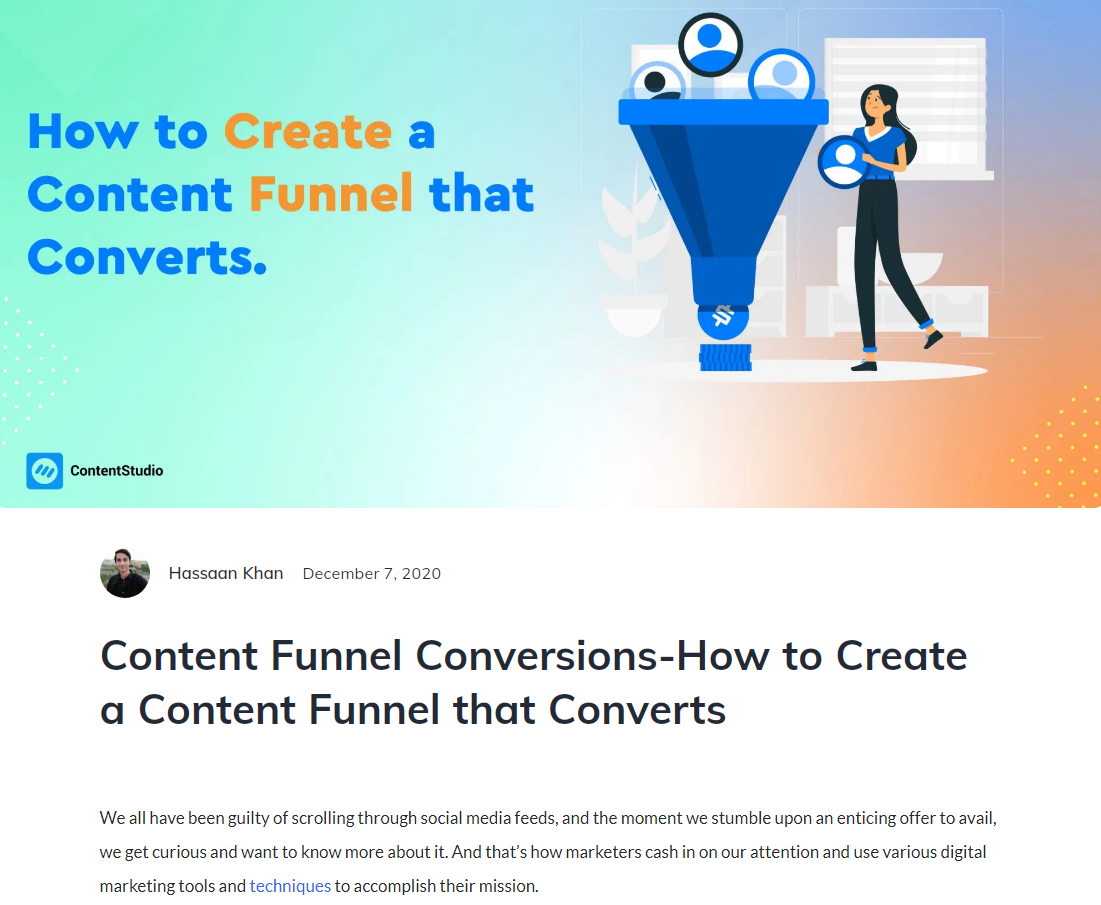 How to set up pixels for social channels?
Facebook Pixel ID
Before talking about where to find Facebook pixel. Do you know what Facebook pixel means?
Facebook pixel is a piece of code or analytic tool that enables you to measure and track the effectiveness of your Facebook ads. By adding a tiny piece of code into your website helps you to learn more about the visitor's actions they have performed after seeing your ads.
We are going to discuss how to create a Facebook pixel. So here's how you do it:
First thing first, log in to your Facebook account.
You can locate your Pixel ID for your Facebook account by going to Settings > Advertising on Facebook > Ads.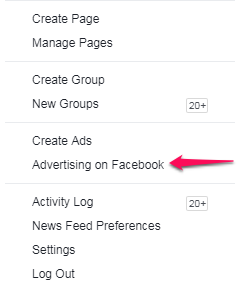 Once you click on Advertising on Facebook, it will take you to the next page where you need to hover to the Ads section, In the Ads section, you need to click "Go to Ads Manager". Click "Pixels" to locate your ID.


Once you locate your list of pixels, you will locate your ID on the left top with your pixel name.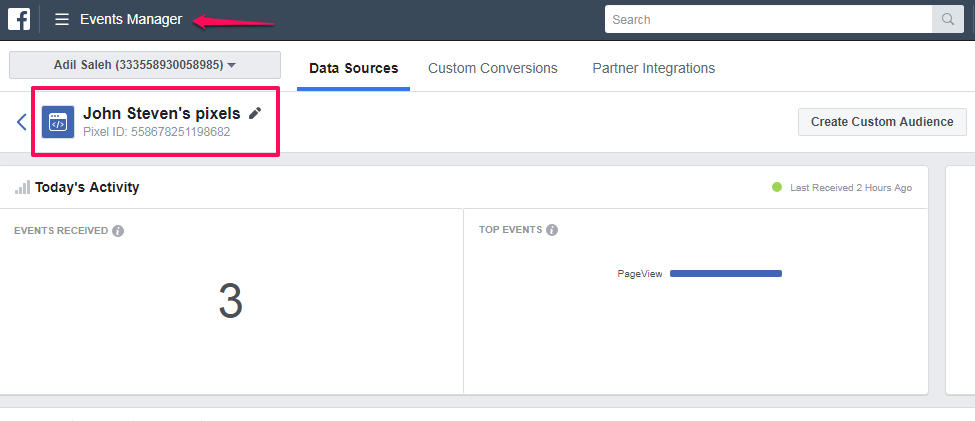 That's all you need to do.
Twitter Pixel ID
Log in to your Business Twitter accounts.
Go to the menu, click on the More, and select Analytics.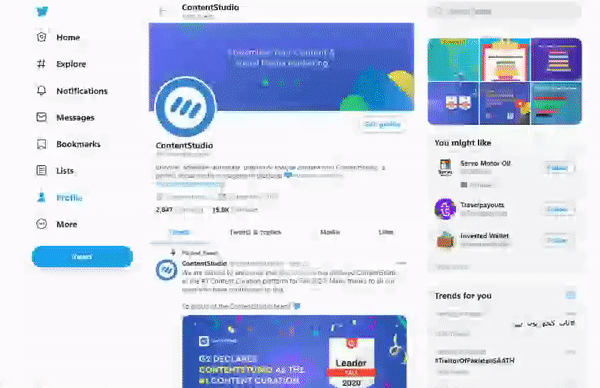 On the next window, click More on the navigation bar and select the Conversion tracking from the drop-down menu.
Your Pixel/Tag ID will right underneath your event name. Click on the View Code.

You can also view code that is pretty similar to the pixel script you have on a Facebook account, you can only have one Tag ID and Code for each Twitter account just like Facebook. Copy your Code Snippet.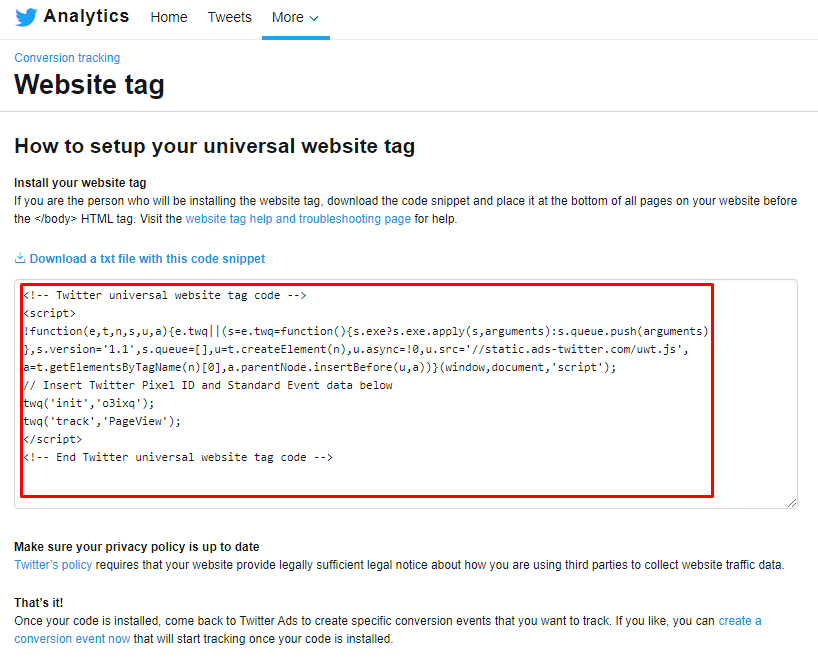 LinkedIn Pixel ID
Sign into the Linkedin Ads Manager. Once you are there, click on the Insight Tag.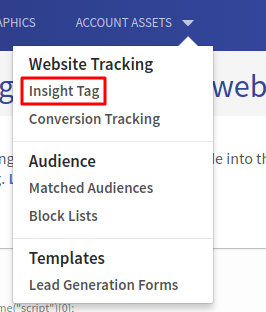 Right after clicking on it, you will see the Javascript code. You only need to select the

Partner ID.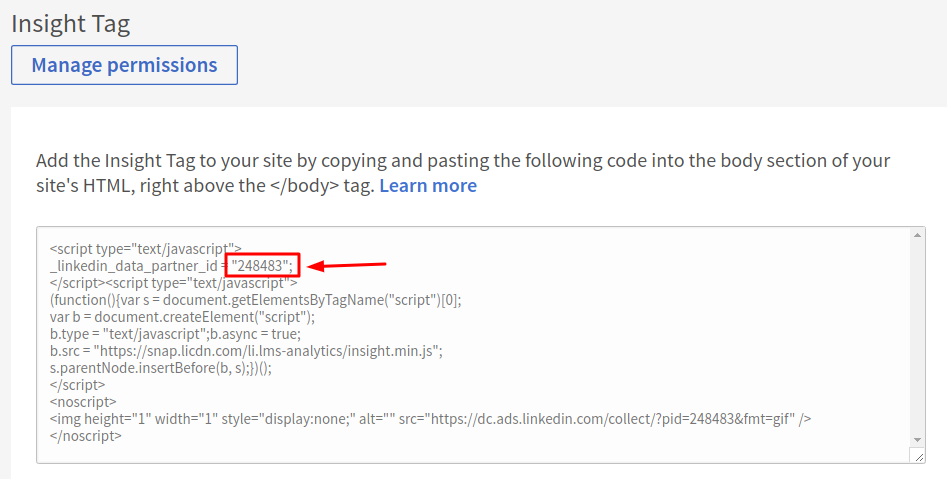 Google AdWords Pixel ID
Sign in to the Google AdWords. Open the Tools, Bills, and Settings navigation bar and select Audience Manager.
Click on the Settings Icon and select Audience Manager.
In case, if you have not set up any Audience source, you will see the below screen. Click on the "SET UP TAG" to create your first tag.
Once you have created the tab, you will see the option below.
Scroll down and open up the drop-down for AdWords Tag setup Instruction and tag code.
Within the Global site tag, you will see your Pixel ID in three places. Copy just the numeric value (NOT "AW-") and paste that ID directly into Replug.
You will also see the option at the bottom of the page "Use Tag Manager", click on it and it will show you the Tag ID.
How to set up Pixel ID on Replug for effecting Retargeting
Replug is one of the most powerful link management tools that encourages you to drive quality traffic back to your site or collect quality leads by adding your own branded message to any page on the web.
You can also promote your product, service, event, or anything by embedding a branded call-to-action to any link you share online. This allows you to create branded shortened links with your custom domain and get more returns on your shared links.
How to get started with Replug:
Login to your Replug.io account.
Hover over-Manage and select Campaign from the drop-down menu.
Create a New Campaign.
On the next screen, you can also select your existing brand if you want to or create a new one.
Going ahead, you need to create a campaign type that includes Campaign Name, Custom Domain, select Retargeting pixel as a campaign type, create a CTA, and click on the Next button.
Select a CTA type, write a CTA message and click Next.
Now, add your retargeting code. This section requires you to select your social network, give a script name, paste your Facebook pixel ID and click on Add button.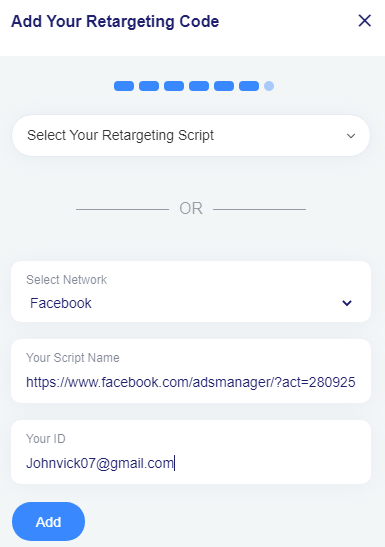 P.S: I will add Facebook Retargeting Pixel ID as an example. If you'd prefer to add some other social channel pixel id at that point proceed. The steps are the equivalent of including Retargeting pixel on Replug.
Save the Retargeting code, and you are good to go.
Track your campaign to promote your brand and collect quality leads
Replug permits you to examine your retargeting campaign to grab the customer's attention and turn them into your actual customers. They have a powerful analytic feature that encourages you to track the performance of each campaign with comprehensive insights. You can further hunt the clicks you have collected on your campaign, unique clicks, visitors, and conversion rate.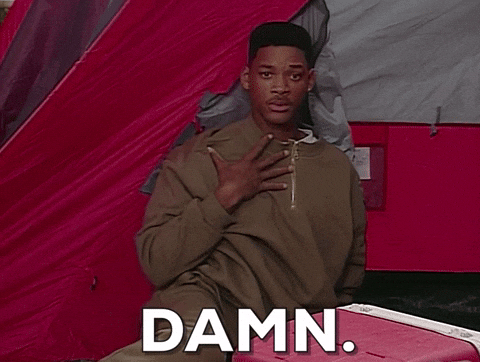 Replug analytics make your life much easier than ever. It urges you to find out the result and determine which channels you need to invest money, time, and energy in. Trace the visitors and their location to learn the type of content people more promoted and re-target them with the relevant ads on the particular social media channel.


So, with future ado, I'm going to list down the splendid retargeting tools to re-engage with your potential customers and prompt them to get back to your website.
Retargeting Tools
Replug
Do you want to increase your website traffic and build brand recognition over social media channels?
If yes, then Replug is certainly for you. Replug is the URL and link tracking tool that lets you create short branded links, share them wherever you want and collect leads at the same time, and drive traffic to your landing page. It encourages you to enhance brand visibility, trust by creating shortener links and promote your products and services by embedding an eye-catching call to action.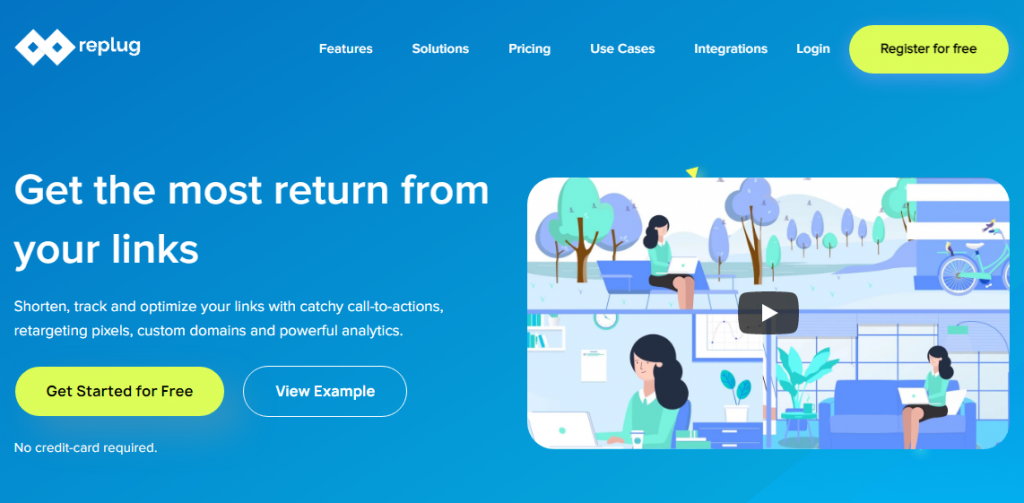 Criteo
Criteo is a personalized retargeting company that serves the most relevant ads to the internet retailer in real-time. It aims is to get back the potential visitors who visited for the first time and didn't perform any action.
With their comprehensive suite of advertising solutions, retailers, brands, and publishers of all sizes can access the data and technology they need to drag the audience to the website.
It sustains its customers to build brand awareness, create relevant ads that grab the attention of the customer towards the product, and get people to think of your product and services.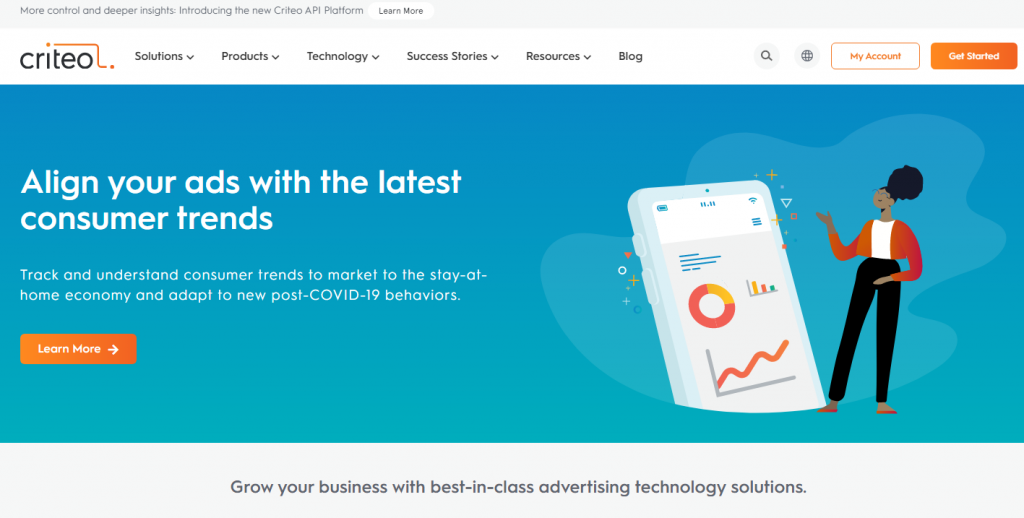 Perfect Audience
Perfect audience is another classic retargeting tool that helps you to recapture your lost visitor, email subscribers, and followers on your website. It also assists you to bring all your retargeting advertising together into one powerful application.
Perfect Audience raises an appropriate user-list for you to re-target. It is all one solution for marketers to re-target the desire audience and facilitates the segmentation of visitors based on different user behavior rules.

Google AdWords
Google ads is another finest advertising platform introduced by Google. It makes it easier for their clients to cater to each of your customers on any scale.
It permits you to create brief ads about product listing, videos and show them to your potential customer all over the internet. You can also place your product ads on the Google search engine, non-search engine, mobile phone, etc.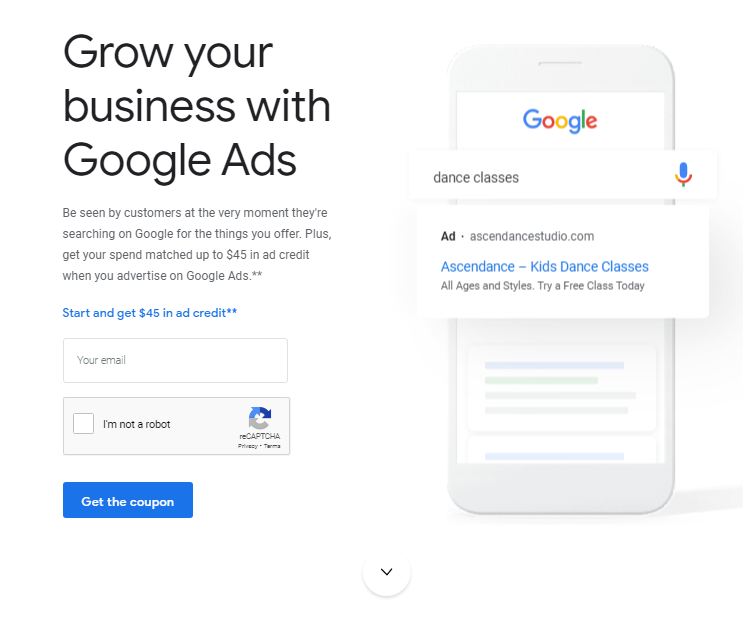 AdRoll
AdRoll is one of the most powerful Al-driven marketing software in the market and has hundreds of thousands of happy clients.
AdRoll helps its clients to reach your target audience at a pivotal moment
and re-target them at the right time on the relevant social channel and build a friendly relationship with them.
It makes it simple to digest and consider for the audience. You can get valuable insights against each campaign, measure the marketing efforts and act according to it. It also encourages to convert abandoned carts into checkouts, turn bounces into buyers and boost brand awareness.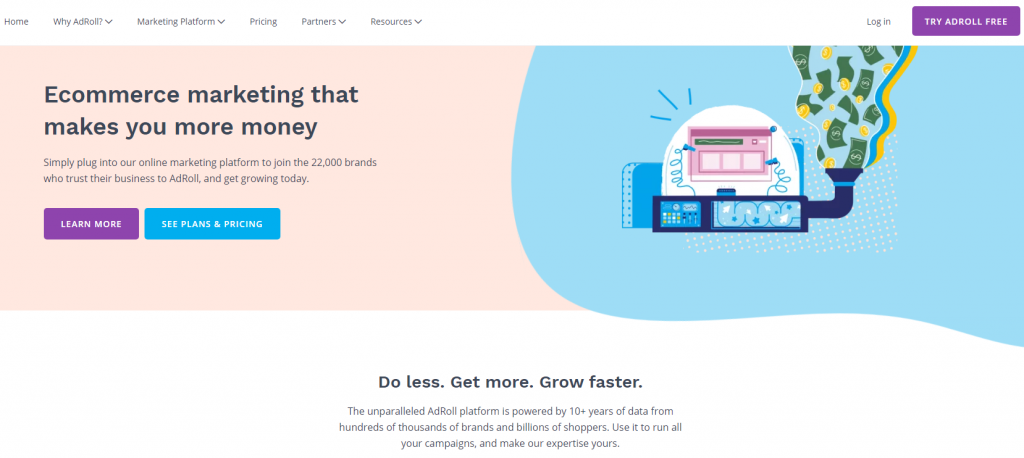 Wrapping up:
Retargeting is a powerful way to re-engage the potential audience by showing various ads on multiple social media channels. It helps you to lead the way, capture more lead, enhance conversion and stand out in the market.
After collecting the information about your audience, measure your campaign goals, select a powerful tool like Replug and create your first campaign and track your campaign result, boost return visits and increase your sales.
Sadia Umer
Sadia Umer works on putting together high-quality content for Replug customers to read. When she isn't writing, she can be found reading and trying random life experiments.