When we talk about branding, we more emphasize the landing page and the brand logo. Why is it so? Have you ever noticed the branded link?
Without any doubt, brand logos play an essential role in your marketing success. It gives your product a brand reputation, the first impact on the audience, and makes you distinct from others.
On the opposite side, brand url is the short URL that is customarily based around a brand's name, link, and the engaging content you want to distribute with your audience on the relevant social media channel.
How Can Branded Links Aid You to Build Brand Awareness?
Branded links do not only help to build brand credibility but also grant to establish a trustworthy relationship with the audience. It gives an idea about your product and represents your brand identity on all social media channels worldwide.
Branded links are also known as vanity URL. The URL is more memorable, looks fine, and user friendly.
If we talk about today, there are thousands of links shared on social media channels.  Marketers embed links in email, video, social channels, and more but they didn't know how it works.  At this point, the vanity URL plays an integrated part.
Related: Using Vanity URLs for Social Brand Awareness
How does it work?
Branded link assists you to grow your business, represents your brand in front of the audience, enhances product visibility in the market precisely, creates the possibility for the audience to clicks on the URL, and converts them into your actual customers.
Let me give you an example for your better understanding.
The branded link is based on three basic ingredients.
Domain:Your brand name. E.g ( ContentStudio)
TLD:Here you have to consider your niche market. (.io)
URL Slug: A keywords that you will use against the target audience to get them to know what you have for them.  (Growth-plan)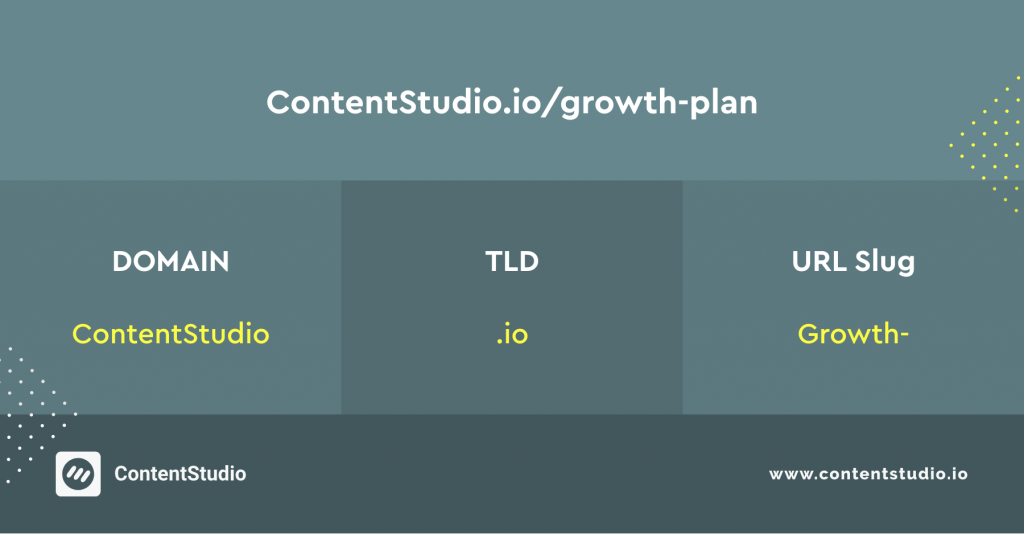 Related: The Ultimate Guide to Online Branding and Building Authority
3 Reasons You Should Brand Your Links
We've identified three primary reasons for you to enhance your brand awareness with the help of a link shortener.
Track the conversion and Enhance the Click Through Rate
To track the branded link performance is one of the hands-down most effective approaches.  Marketers have to play a role as connective tissue for their customers to attract and hold their customer's attention to the website.
Branded link helps you to get the idea of how your shortener URL acts all over the internet. It can give you quality insight that aids you to re-create the strategy if needed to compete in the market.
Selecting the right tool to track the conversion and improve Click through rate is another essential thing we need to give attention to.
Replug is one of the best options to enhance your marketing activities. It provides you valuable data in real-time, sees your visitor by demographics such as gender, location, and informs you about which post gets more click on the social media channels.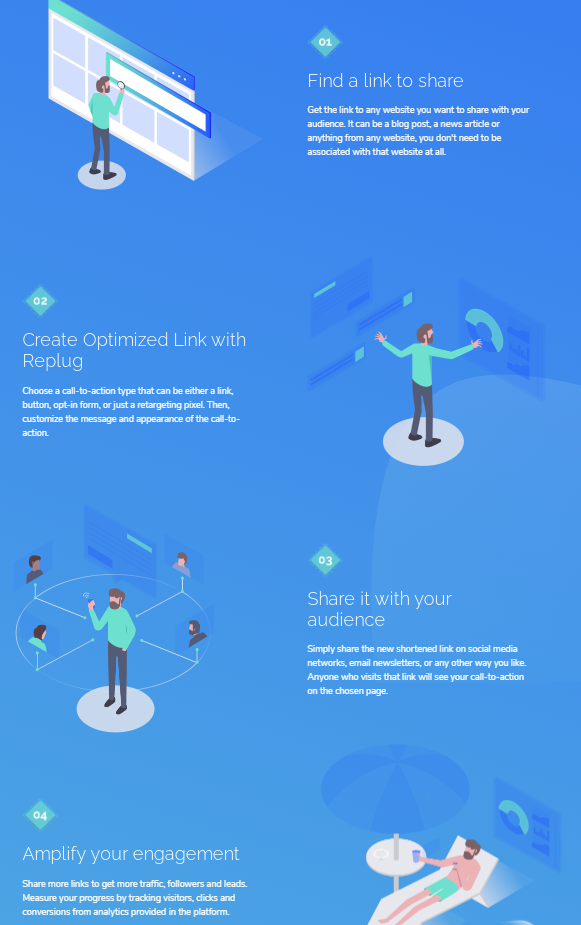 Enhance Your Links' Appearance
Branded links do not only help you to enhance brand authority, but it also looks neater, eye-catching that prompts the audience to click on it. On the other side, it is easier to share a short URL than the complicated one.
If we talk about ourselves, we would prefer to share a short URL than a long one. Having branded links will help you to stand out with your product in the market and creates a route for the customers to read, copy and share on their social channels that serve marketers to get organic exposure on various social networking channels.
When you are using a vanity URL, you are avoiding the generic URL that you got from the defaulted link shortening services. Those links are kinda cheap and messy to understand or share.
Here we take an example of Jenn Herman. She is an Instagram Expert. She has used a branded URL and promoted her brand.

Improve Your Site's Search Rankings
Well, we all know, most of the markers more concerned with organic growth. Link shorteners help you improve your search engine ranking organically rather than investing hundreds of dollars on it.
Google doesn't indicate vanity URLs. It is the most precious thing for marketers to create different branded links to represent their product in various foam. People preferred to share short links more often that help you to rank your brand SEO.
Let's take ContentStudio as an example here.
ContentStudio has created one branded shorteners link to promote their brand features.
ContentStudio illustrates the planner feature in detail to give a concept to the audience how it works for you and your business success.
Branded URL: https://contentstudio.io/content-planner/



You may click on the website to get to know more accurately.
As Matt Cutts said, "Shortened links still pass anchor text and the page rank". Branded links with the target keywords give you a safe anchor text that you can use for the backlinks opportunities.
Are you hunting to get a branded link shortener?
If yes, then you have to select a tool that helps you in this matter. Although, there are numerous tools out in the market that we can use for link shortener.
But the point is: which tool do we prefer to create captivating branded links?
I've experienced one of the fantastic tools that serve me in all possible ways. It's called the Replug.
Replug creates naive ways for marketers to build brand recognization all across the world using fascinating branded link shorteners.
It enables you to monitor, refine, and shorten your long links with powerful call-to-action, branded link shortener retargeting pixels, and efficient analysis.
Let's watch a video that demonstrates how Replug is valuable for your brand recognition.
'Every link you share on social media is an opportunity to advertise your business. How?'
Just start using branded short links.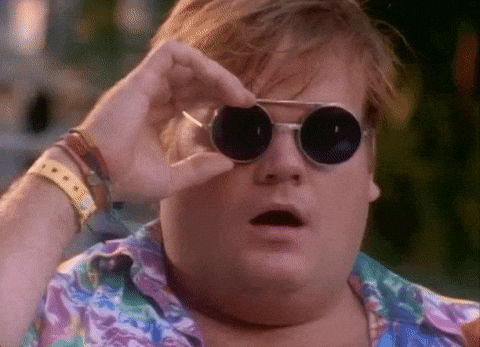 Final Thoughts:
Branded link plays a vital role at all stages of the marketing funnel. If you genuinely want to keep your brand on the audience's mind, then you have to create a branded link that consists of your brand name and the message you want to convey to your audience.
The other thing you have to consider is to select the right URL shortener tool that assists you in that way. Replug is one of the most convenient tools you must strive for once.
We have shared three crucial reasons with you. You can use to build a branded link shortener to gets better results and improve your SEO ranking.
We would love to hear back from you.
Sadia Umer
Sadia Umer works on putting together high-quality content for Replug customers to read. When she isn't writing, she can be found reading and trying random life experiments.