Adding an Amazon link to your Instagram bio allows users to easily access and purchase products you promote or have an affiliate relationship with on the platform. By including the link, you can increase sales and earn commissions as an Amazon affiliate. This also helps increase brand visibility and exposure by allowing followers to easily access and conveniently purchase your products.
Additionally, you can maximize your earning potential on Amazon by sharing a shop's address, product, or affiliate link on your Instagram Bio. This informative guide will teach you the best options and tips for adding them to your Instagram bio.
Also Read: Amazon Link Shortener: 10 Reasons For Amazon Sellers To Try
Here's how to add Amazon link to Instagram bio:
Step 1: Open the Instagram app on your mobile phone and tap the profile icon in the bottom right corner.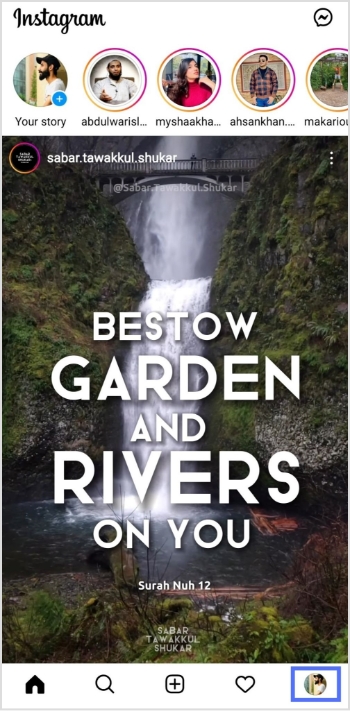 Step 2: Tap the "edit profile" button on your mobile screen.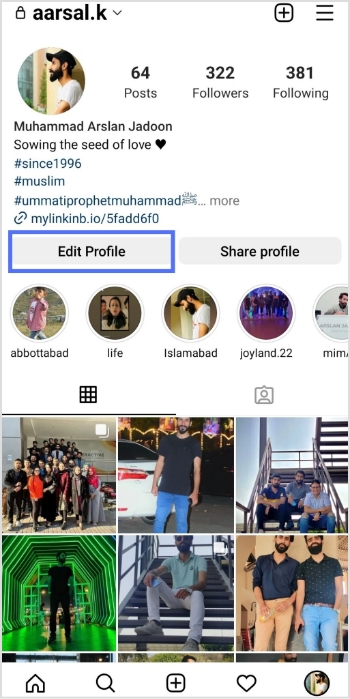 Step 3: Tap "add link" to open the links section.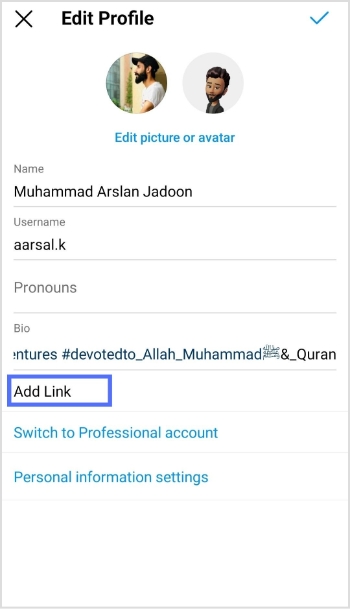 Step 4: Tap "add external link" to add your amazon link.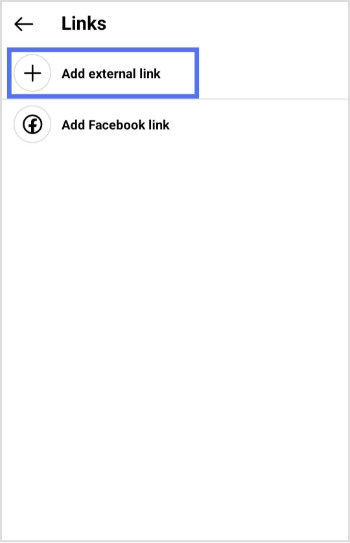 Step 5: Paste your Amazon link in the URL section and tap the tick icon in the top right corner. Your Amazon link now appears in the Instagram bio.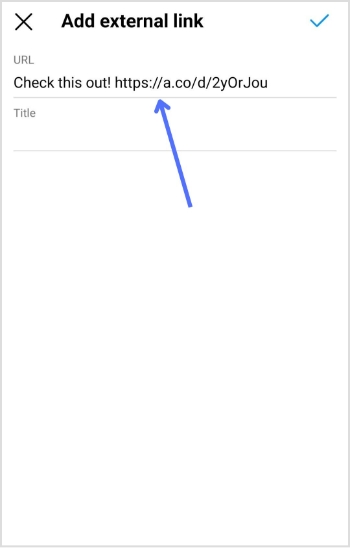 Increase your CTR with a Branded Link Now!
How to add multiple Amazon links to Instagram bio?
Adding multiple Amazon links (shop and affiliate) to your Instagram bio can increase your exposure and earning potential on the platform.
If you have your own Amazon shop, you can add the link to your bio, allowing followers to easily access and purchase your products. By including this link, you can increase sales and revenue for your business.
In addition to your shop, you can also sign up for the Amazon Affiliate Program, which allows you to promote Amazon products and earn a commission on each sale. As an affiliate, you can add affiliate links to your bio, providing followers with easy access to the products you are promoting.
You can use our link management tool, Replug, to add multiple links to your bio. It provides you with a landing page as a hub for all your links. You can add your Amazon shop link, affiliate links to the page, and links to other products, websites, or services.
Also Read: 7 Ways You Can Use Instagram Bio Links to Your Advantage
Here's how to add multiple links to your Instagram bio:
Step 1: Sign in to Replug or create an account for free. 
Step 2: Click "bio links" on the main dashboard page.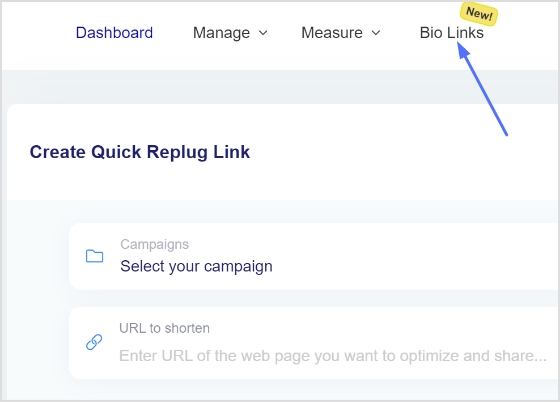 Step 3: Click "new bio link" on the main bio links page.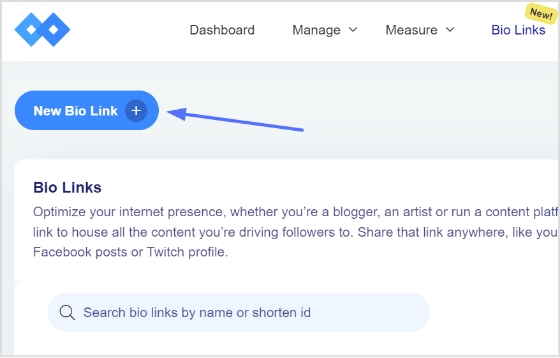 Step 4: Select the "Links" block from different bio link blocks. Because we're creating a bio link page for Amazon links, we select links.
Note: It is possible to select multiple blocks at the same time. What you want to include on your bio link page depends on your preference.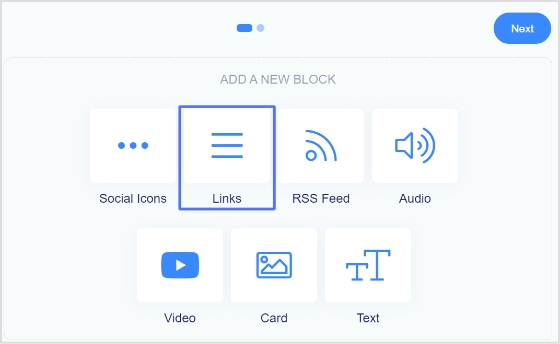 Step 5: Add a title for your "links" block. Add a title to the link and paste the link into the URL field.
Note: Click "add more links" to keep adding your Amazon links.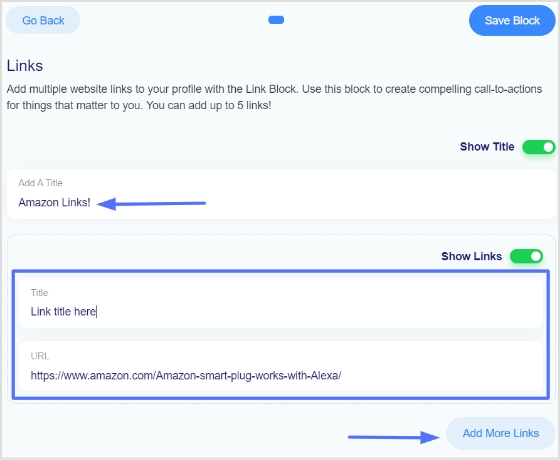 Step 6: Once added, all the desired links with titles click the save block button.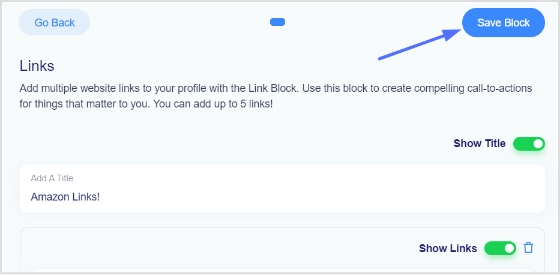 Also Read: How To Shorten Amazon Links?
Step 7: Click the next button once added all the desired blocks.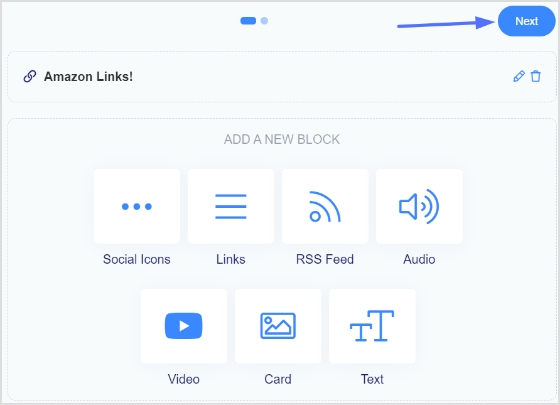 Step 8: Select your brand name, add a title and subtitle to your bio link page, and upload an avatar.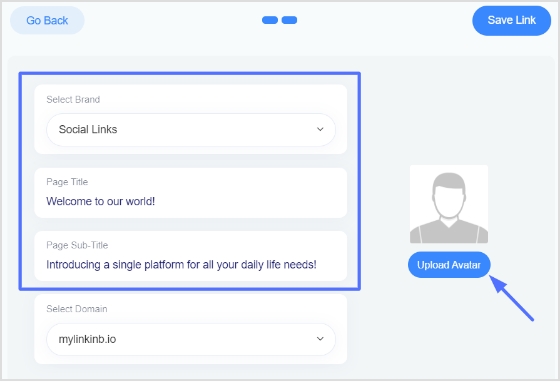 Step 9: Click the feature you want to add to your bio link and click the save link button.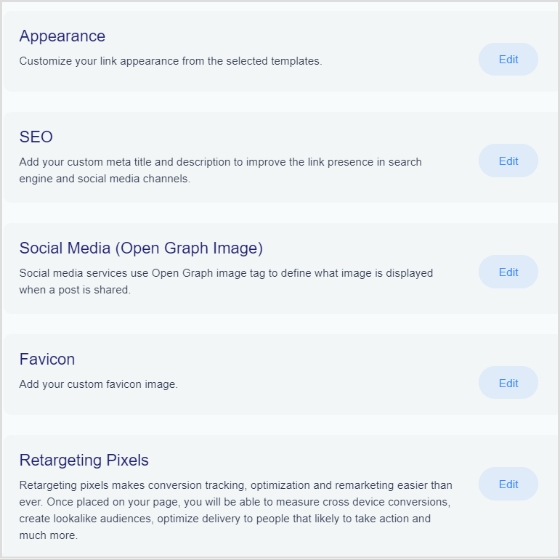 Step 10: Your bio link page is ready. Copy the link to add it to your Instagram bio.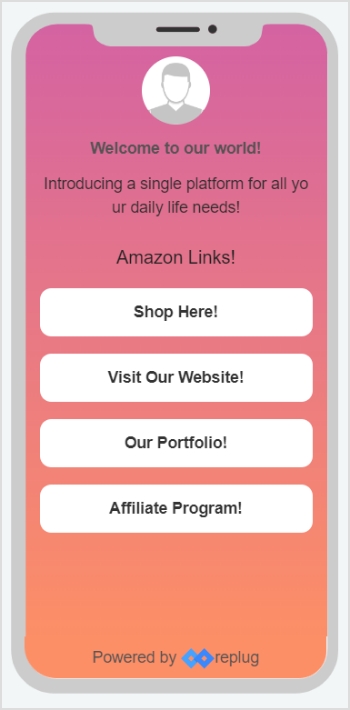 Note: Now, you've created a bio link with multiple Amazon links. To add this link to your Instagram bio link, follow the steps described in the first topic of the article.
Also Read: Bio Links From Replug: Create a Stronger Marketing Impact while Social Sharing
The bottom line:
Adding multiple Amazon links to your Instagram bio can help you increase your earnings by promoting multiple products and earning commissions on each sale. Replug also allows you to track the performance of each link and determine which products or services are most popular with your followers. 
In short, Replug's bio links feature can offer numerous benefits, including increased exposure, better engagement, increased sales, improved analytics, and enhanced brand image.
FAQs 
Why is the Amazon link on Instagram Bio not clickable?
If your Amazon link on your Instagram bio is not clickable, it could be due to an incorrect link format, link blocking, a broken link, being blocked by Amazon, or an incorrect tracking ID. Check these factors and make any necessary adjustments to resolve the issue.
Trending Topics:
How To Put A Link In TikTok Bio?
How to create a call to action using a URL shortener?
Benefits of Using Branded Short Links
What is a Tracking URL and How Does it Work?
Benefits Of A Link Rotator: Why & When To Use Rotating Links?