Quick steps to link Instagram to TikTok:
Go To Edit Profile Section > Scroll down to Social > Add Instagram Link

Linking Instagram to TikTok allows users to share their content across both platforms, increasing their reach. It also helps to build an audience and create a unified brand presence across both platforms. Additionally, it helps to generate more engagement, as users can interact with the same content on both platforms.
Link Instagram to TikTok:
Step 1: Open TikTok from your mobile device to link Instagram.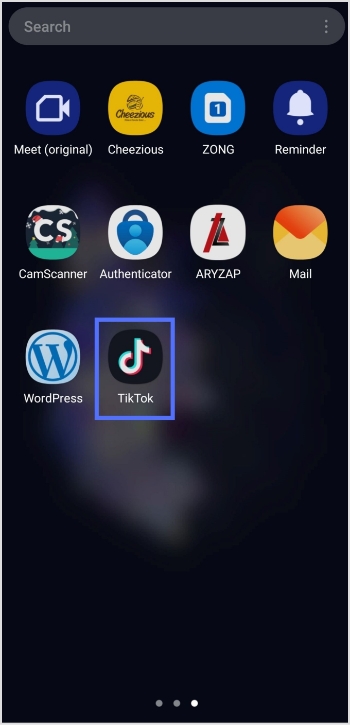 Step 2: Tap on the profile icon in the bottom right corner to open your profile.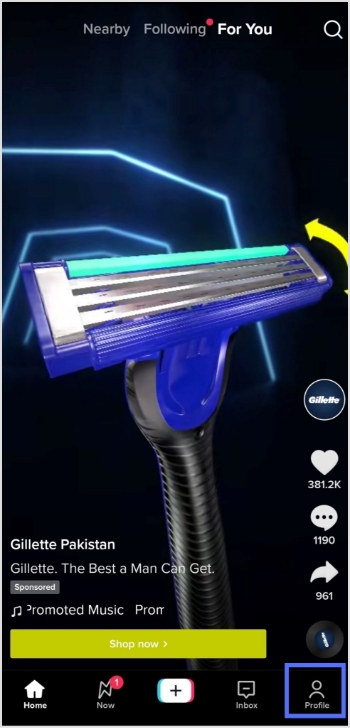 Step 3: Tap the edit profile button on the main profile screen.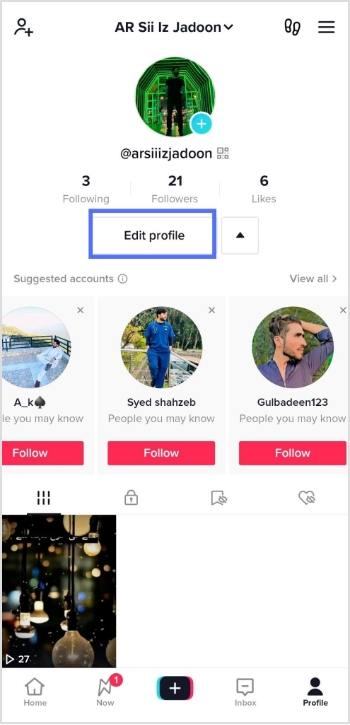 Increase your CTR with a Branded Link Now!
Step 4: Tap the Add Instagram button in the edit profile section.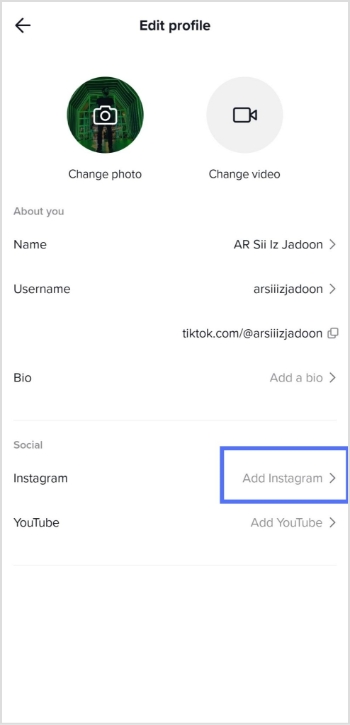 Step 5: Next, enter your login credentials.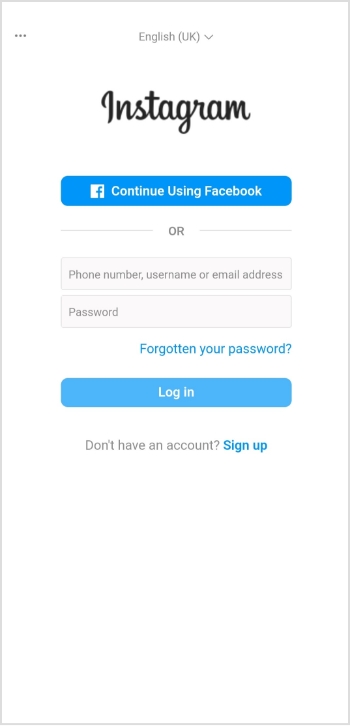 Step 6: Tap the Allow button when asked whether TikTok needs access to your Instagram information.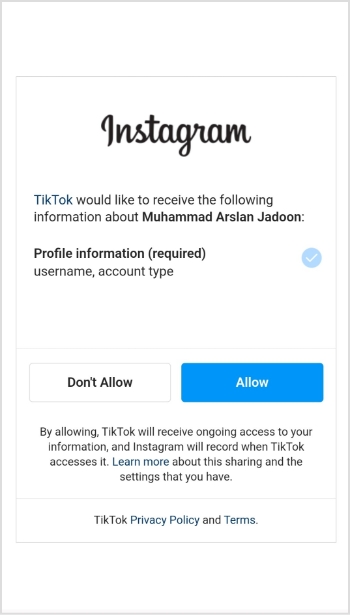 Now your Instagram account is linked to your TikTok account. 
FAQs
Is there a fix for the TikTok Instagram button not working?
There is no fix for the TikTok Instagram button not working. Ensure you have the most recent versions of the TikTok and Instagram apps. Some people succeeded when they deleted the app and cleared the cache from their phones. Then when they reinstall the app, the problem is usually fixed. 
Related Reads:
How to add bio links on Instagram?
How to get to the link in the bio on Instagram?
A Complete Guide To Use QR Code Marketing
How to Disguise a Link Using a URL Shortener?
Why Your Business Needs a Custom URL Shortener?
Arslan Jadoon
I'm a skilled content writer and editor with a passion for creating SEO-friendly content. With expertise in crafting engaging and optimized website copy, I help businesses boost their online visibility and drive organic traffic.