Are you looking to change the destination URL of a published page, blog post, or web link? Following this easy step-by-step process, you can quickly and easily create short URLs.  
5 simple steps to change a URL:
Replug is an all-in-one link management tool for creating custom URLs, embedding call-to-actions, and making social media bio-links. You can change the URL of a website in seconds by following these simple steps. 
Step 1:
Sign in to your replug account or create one if you don't have one.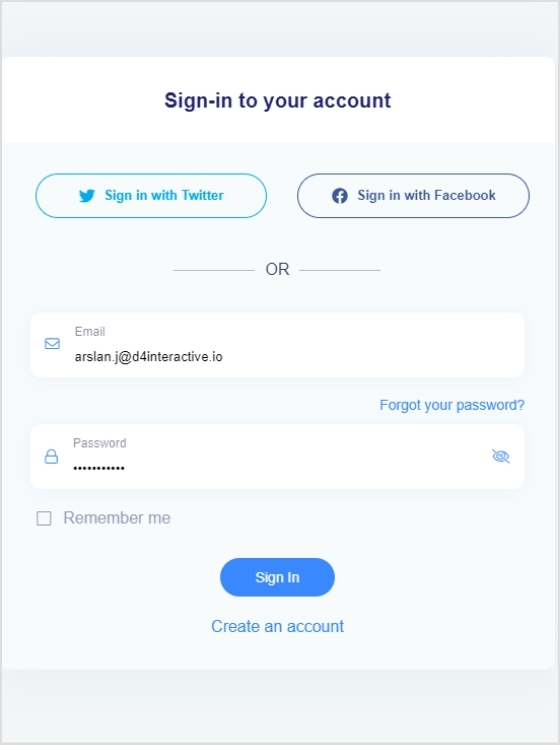 Step 2: 
Find the desired campaign on the main dashboard, or create a new one.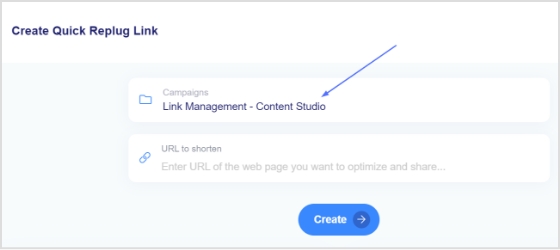 Note: If you have difficulty creating a new campaign, check out this guide: "Create a campaign in seconds." 
Step 3: 
Once you've chosen or created the campaign, paste the URL in the "URL to shorten" section below "Select your campaign".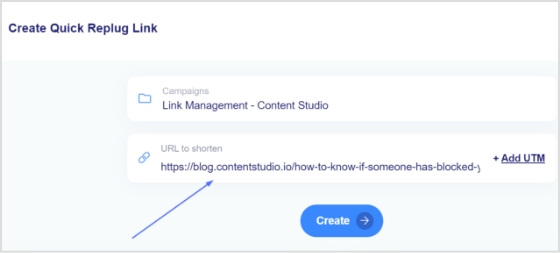 Step 4: 
Click on create, and you can customize the website URL how you want, making it simple and easy to read.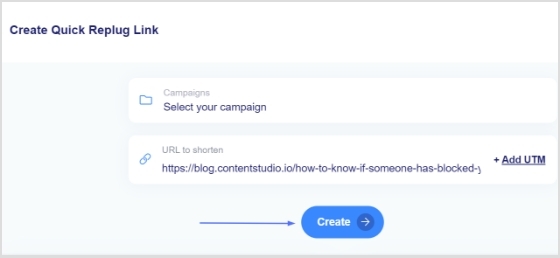 Step 5: 
Click on the edit icon and type the slug you want for your newly created URL. 
Once you have done that, click on the update button below. Now that your URL has been created, you can start making an impact.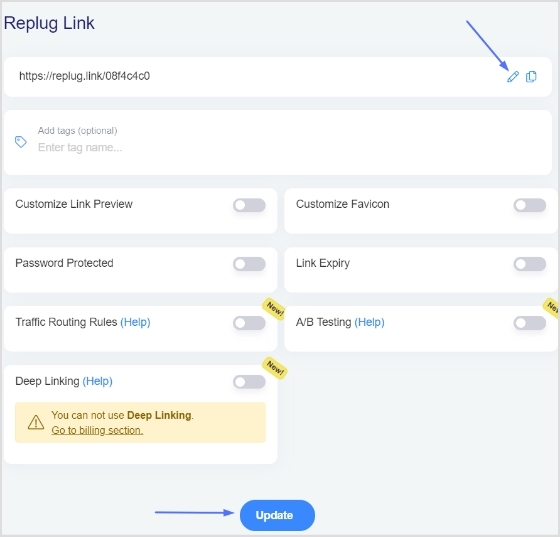 For example, I created the link above by changing the old URL to a new one.

FAQs
Can I shorten any website links?
You can easily shorten any website link using a URL shortener tool like Replug. It allows you to shorten your link and make it the way you want. Moreover, you can share it among your audience and track its performance by examining the metrics like clicks, unique clicks, conversion rate, etc.
Can I edit my domain name?
Your custom domain is a top-level domain you own and use to share your links. Replug lets you easily edit your domain name, and if you want to maintain your branding and reputation, you should always use your custom domain name. Here's how to set up a custom domain.
Trending Topics
All-In-One Link Management Solution
23 Best URL Shorteners Of 2022
Branded Link Management
How To Shorten Amazon Links?
How To Add A Instagram Link In Bio?
Arslan Jadoon
Meet Arslan, a skilled website blog and content writer who combines creativity and expertise to deliver engaging and informative pieces that captivate audiences.