Are you a TikTok creator or business looking to track the performance of your content on the platform? Understanding your analytics can help you create more effective and engaging content and optimize your TikTok marketing efforts. 
This guide will show you how to check your TikTok analytics. Also, get the insights you need to succeed on TikTok. So let's get started!
How to Check analytics on TikTok Through a mobile phone? 
Step 1: Open the TikTok app on your mobile phone.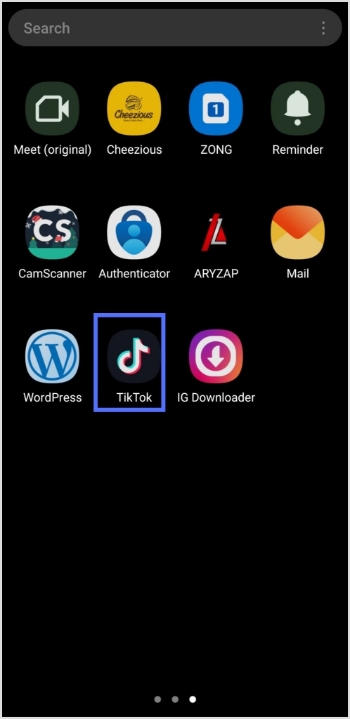 Step 2: Tap on the profile icon in the bottom right corner.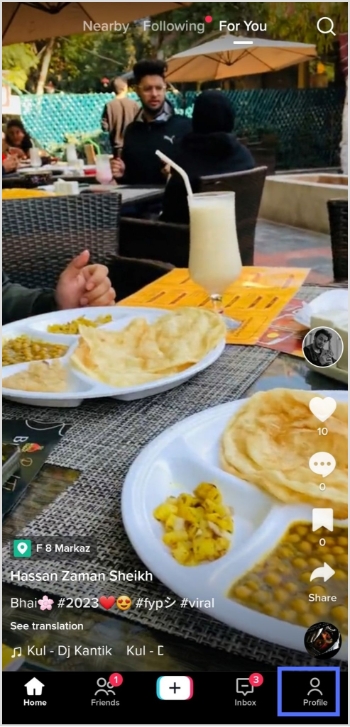 Step 3: Tap on three horizontal lines in the top right corner.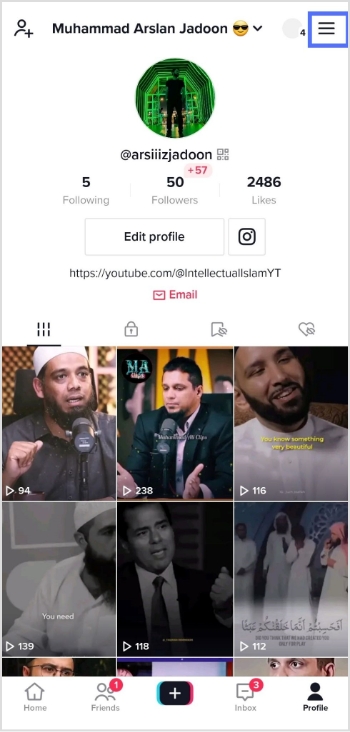 Step 4: Tap the creator tools menu to see the analytics.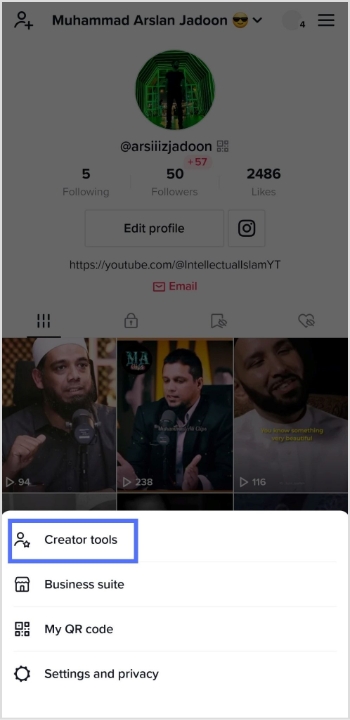 Step 5: Tap the analytics menu on your mobile screen.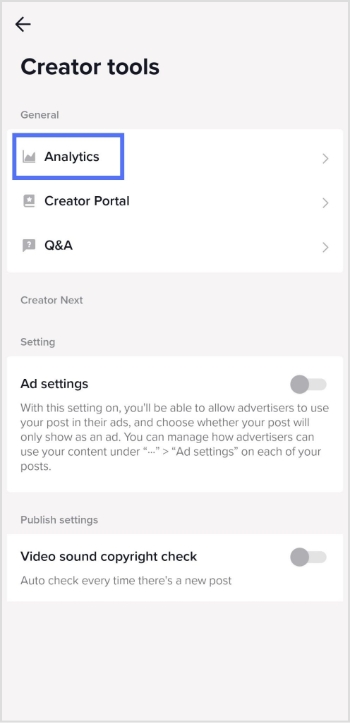 Step 6: You will now see the Analytics screen on your mobile device.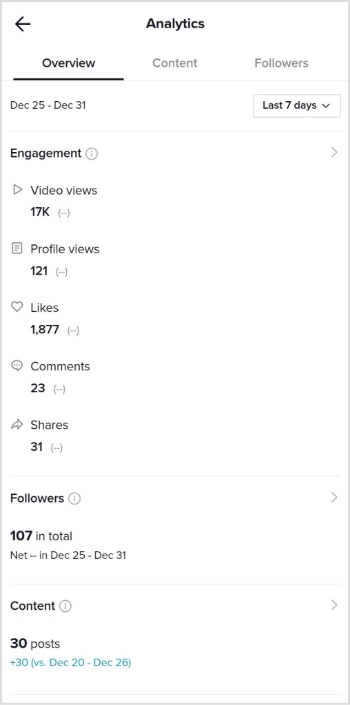 It's worth noting that TikTok's analytics may not be 100% accurate, as the platform uses algorithms to estimate specific metrics. However, the data should still give you a good overall idea of your content's performance and how it compares to other content on the platform.
Increase your CTR with a Branded Link Now!
How to Check analytics on TikTok Through a computer device? 
Step 1: Log in to TikTok on your computer or laptop. 
Step 2: Click on your profile icon in the top right corner.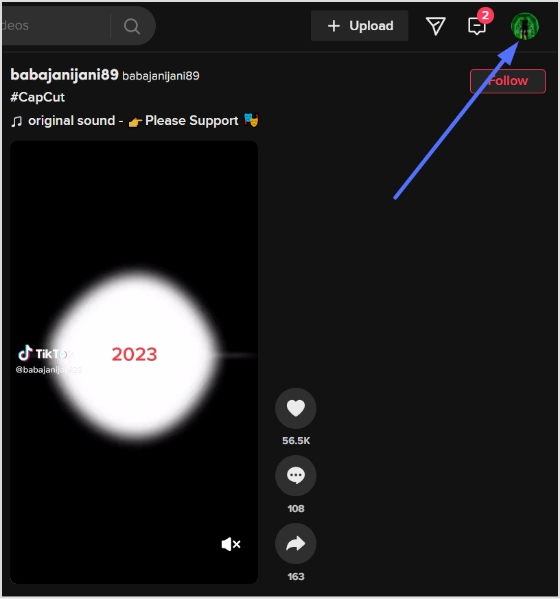 Step 3: A drop-down menu will open. Click business suite from the drop-down menu.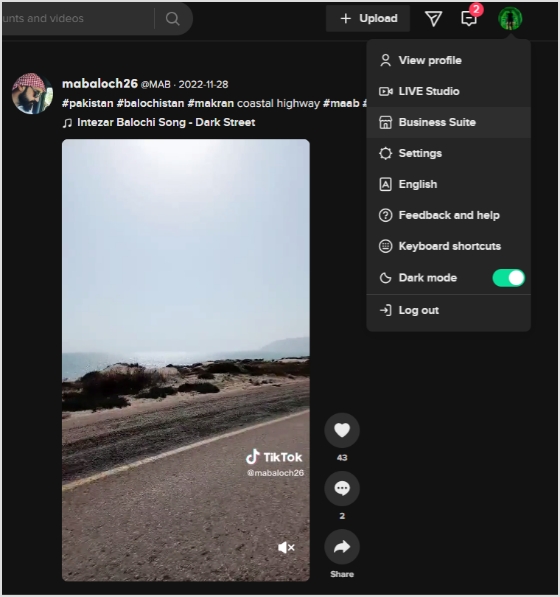 Step 3: Analytics screen will now open. You can check the performance of your content and more.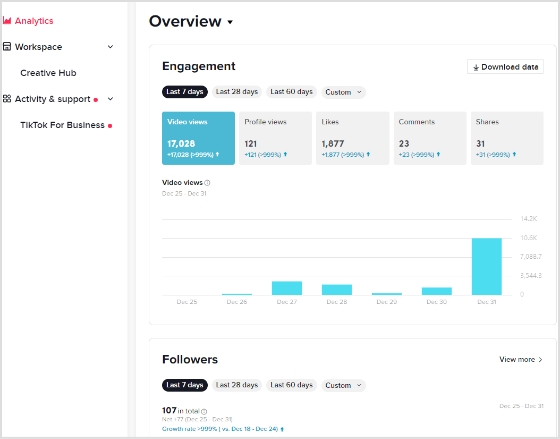 Read: How to Make Money on TikTok?
How to Understand Tiktok Analytics?
On TikTok, you can access analytics for your account by navigating to the Creator Studio. There are three main categories of analytics: Overview, Content, and Followers.
Overview: The Overview section provides information about your followers, video views, profile views, likes, and comments. Within this section, the Engagement tab lets you see metrics such as likes, comments, and shares for your videos within the chosen time frame.
Content: The Content tab offers more in-depth data and analytics for each video you post, including total views, total likes, comments, shares, average watch time, percentage of people watching the entire video, traffic source type (such as your profile or the For You feed), and audience territories. All content metrics are only available for the last seven days.
Followers: The Followers tab shows you insights about the community you've built on TikTok, including information about the locations of your followers and their activity times. You can also see your profile views and track changes in follower growth. If you have LIVE access, you can view analytics for your live streams in the LIV tab. This includes metrics like total views, new followers, total time, and diamonds earned.
Note: Read more about TikTok Analytics! 
Trending Topics:
What is the Best Time to Post on TikTok
How to get to the link in the bio on Instagram?
How to link Instagram to TikTok?
Arslan Jadoon
Meet Arslan, a skilled website blog and content writer who combines creativity and expertise to deliver engaging and informative pieces that captivate audiences.