How to utilize retargeting pixels in Replug
Retargeting is a marketing strategy used for selling your products or services while focusing on a very definitive consumer base. It is observed that only 2% of people are inspired to buy your product on the first go, the rest of the 98% audience could be converted via retargeting. The approach is to attract the users who have visited your website but haven't explored or bought your product yet. Fortunately, with the evolution of brand marketing, this can easily be done with the help of a 'Retargeting Pixel'. Retargeting pixel is just a snippet of code which when added to your website, drives traffic towards you by promoting your brand on social media platforms. The beauty of this technology is that it only brings tailored audiences; people who are familiar with your product but chose not to perform any operations during their first visit.
So, basically, it assists the users in making a decision by highlighting your key features to them, all in a very convenient way.
How do Retargeting Pixels work in Replug?
Replug can configure Retargeting pixels of social media platforms for your businesses in very simple and easy steps. A step by step demonstration has been given below
Log into your RePlug account and create a Brand<span style="font-weight: 400;"> which you wish to advertise. Add the name of your business and your company's official website. This can be done by clicking on the + New Brand button as shown in the image below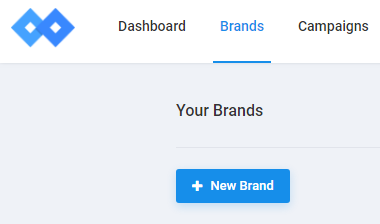 The next step is to create a Campaign. This campaign will help you choose the advertisement strategies for your business. You can choose multiple options of your choice. The steps to be followed are to Select your Brand, Enter your Campaign Name and Select Campaign Type; here you can select Retargeting Pixels. Just as explained in the images below
Create a new campaign by clicking on the + New Campaign button.
Select your brand among all your listed brands in RePlug.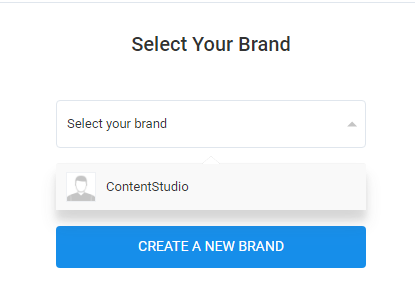 Type in your Campaign Name and select Retargeting Pixel as your Campaign Type and click Next.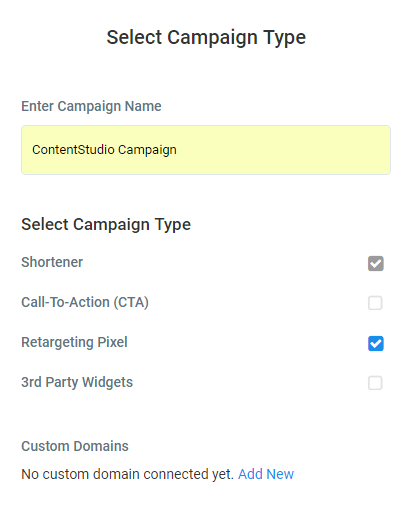 In this step, you are required to add your retargeting code. Select the Social Network where you want to run your campaign. Type your script name and your pixel ID and add your script. You can check the option Redirect to original website so that the user may be redirected to the original website in case if he/she enters an invalid URL.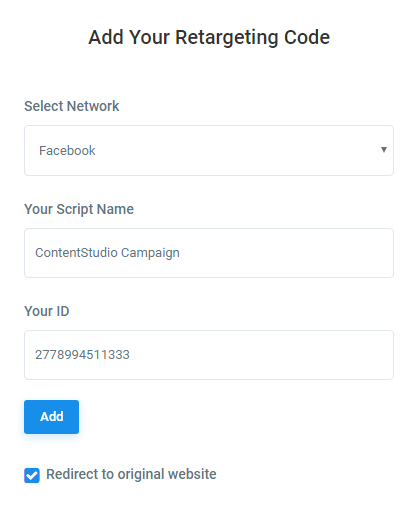 Your script added in the previous step is selected automatically now. You can create as many scripts as you want for different platforms and save your campaign.
What value does Replug add?
Replug makes it very easy for you to create as many campaigns as you want in a minimal amount of time. You can select all kinds of social platforms by adding your own custom Networks. All you have to do is add a retargeting script and you're good to go. You can also track the traffic brought in by this campaign in the Analytics section and monitor all your campaigns.
In the next article, we'll discuss how we can exploit different social media platforms to create efficient campaigns.