Content marketing is one of the crucial aspects of digital marketing. It is all about how you communicate with your audience and present fancy content to build up the brand's reputation.
It's a way to establish an affectionate connection with the audience, retain them in such a manner that they eventually turn into your actual customers.
If the audience finds your content most trending, informative, and valuable then they will surely share your content with other fellows using social channels and word of mouth as well.
Content marketing does not only help in improving the brand's reputation, in fact, it also helps you to improve SEO and influence the conversion rate. With the advancement of technology, you can attract your customers with visual content and generate more leads and traffic.
For maximizing the ROI, you have to create more appealing marketing strategies for the target audience. It's is more convenient and cost-effective than traditional methods. So here are various ways to get your content shared more often.
Find Target Audience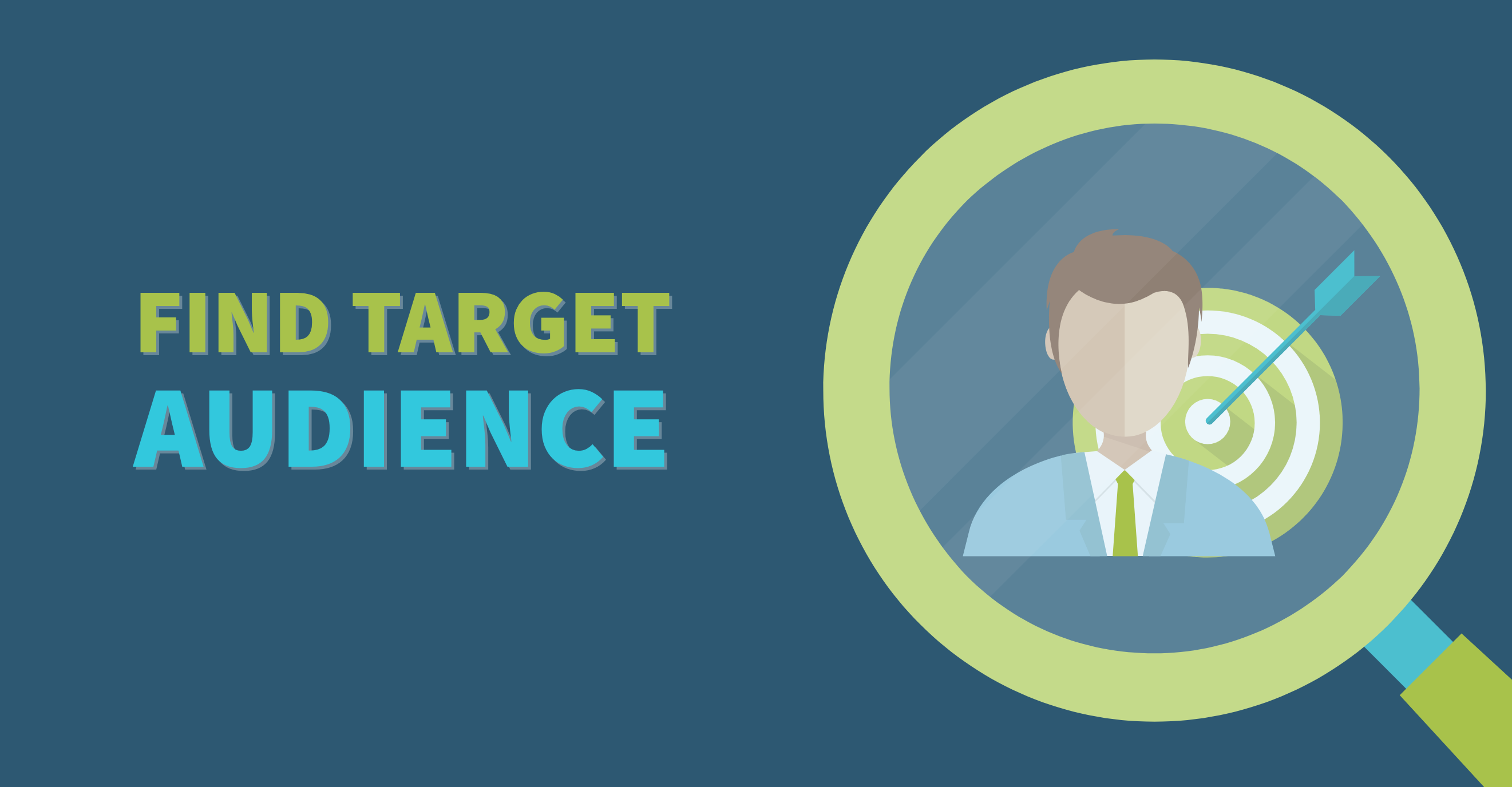 Before advertising the product digitally, you have to find a small segment that you are going to target. You have to survey a market or accumulate the data from the secondary source such as multiple social channels which helps to find out the customer's wants and needs.
If you're quite aware of the target audience then it's easy to understand from where you have to begin and make the different marketing strategies to fulfill their customer's requirements. It gives you an idea about the product positioning in the market.
You cannot please every individual in the market. So it's better to invest energy, money, and time in a targeted audience.
There are two types of entities that you could target. The first one is the target market in which the company introduces its products to a group where the user is more likely to purchase the product and service by age, gender, personality, and many more.
The other is a little bit complex they are more likely to give a positive response to your product, services, and promotions because they are satisfied with your product.
We have a fine example of Netflix.
In the early stages, the DVD discs were sent to customers via mail and the customers frequently received the DVD critiques as damaged and unable to fully play. Then Netflix starts finding gaps in the competitor's strategies and decided to fill it in a unique way to hold a strong stand in the market and get more profitable.
After that, they came up with compression technology that offers a service for streaming movies and TV series over the internet, instead of sending it in the mail. Netflix absolutely increased with the enlargement of streaming through an online queue. They target the audience who want exclusive experiences and convenience.
Pick up the Channels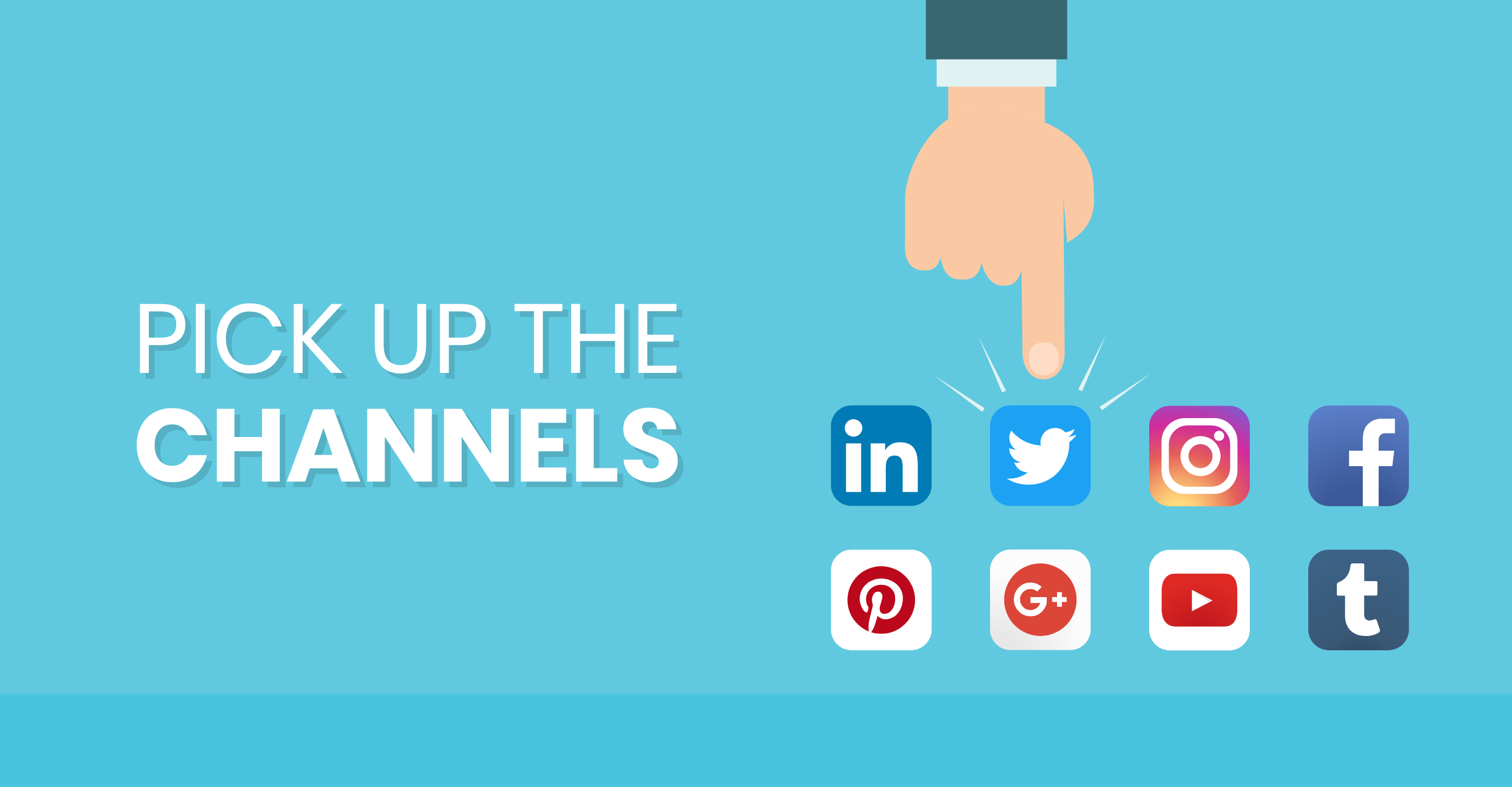 In the Digital era, we have plenty of tools through which you can target your audience and share the content on social media channels. It allows you to promote your product through various online mediums.
You can collect a pool of knowledge about the customers which helps your product to survive in the market.
With time, these social channels play a significant role in the marketer's business through which they can recognize the social engagement of the audience towards your product or content, the traffic, and leads which are generated.
Before the technology transformation, the markets did advertising in a traditional way like television, radio, and print. It is grueling to reach out to the potential audience and find out the problems they are facing.
So Social media is a place where people come up for entertainment, fun, and find it easy to network with others.  As reported by MarketingSherpa, 95% of online adults ages 18 to 34 are more looking towards a brand on social media.
Marketers can flourish market strategies by using multiple social channels to build up the awareness of the product and the reputation of the business as well.
Write Great Content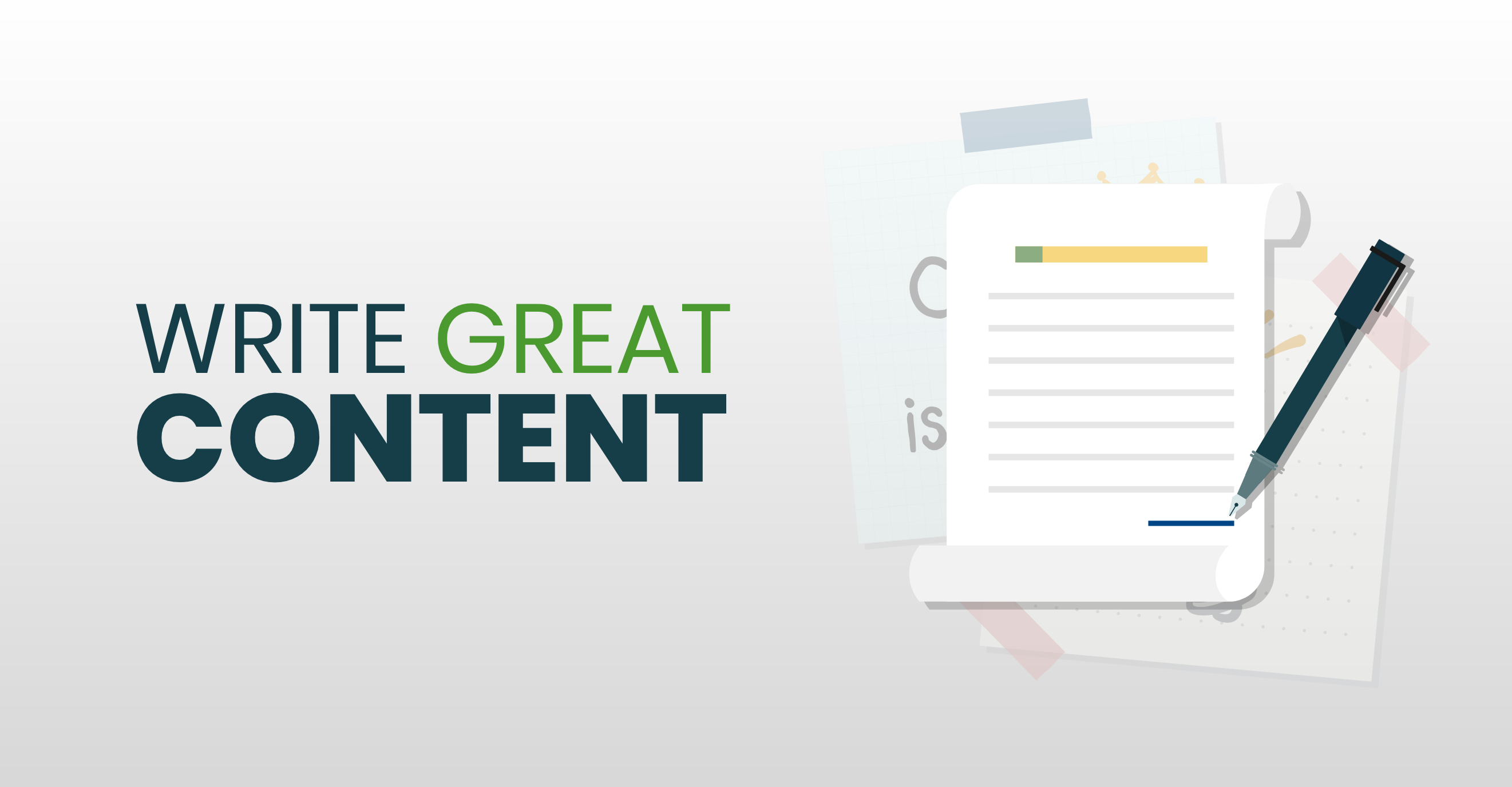 "Content is King," written by Microsoft founder Bill Gates in 1996. Content has the ability to persuade the audience to purchase or buy the product. Now it's up to you to portray your product and company in front of an audience through your content.
You should write content as a story that gives an idea about the product and the value which you have for your customers. Your content should provide the solution to the audience's problem which other businesses don't.
If customers find your content more valuable then they'll begin trusting you, would want to interact with you, and share the content with others and turn into your loyal customers.
Your website visitors behave like wild animals (source: Jakob Nielsen's Alertbox) customers are hungry for the trending information and desperately share the content with others.  Content is the perfect technique to engage the audience towards you and easily communicate with them and their problems.
While creating content you have to take care that your content should target the right audience at the right time with the right social channel. Some guidelines help you develop the right Marketing strategies step by step.
Add Unique perspective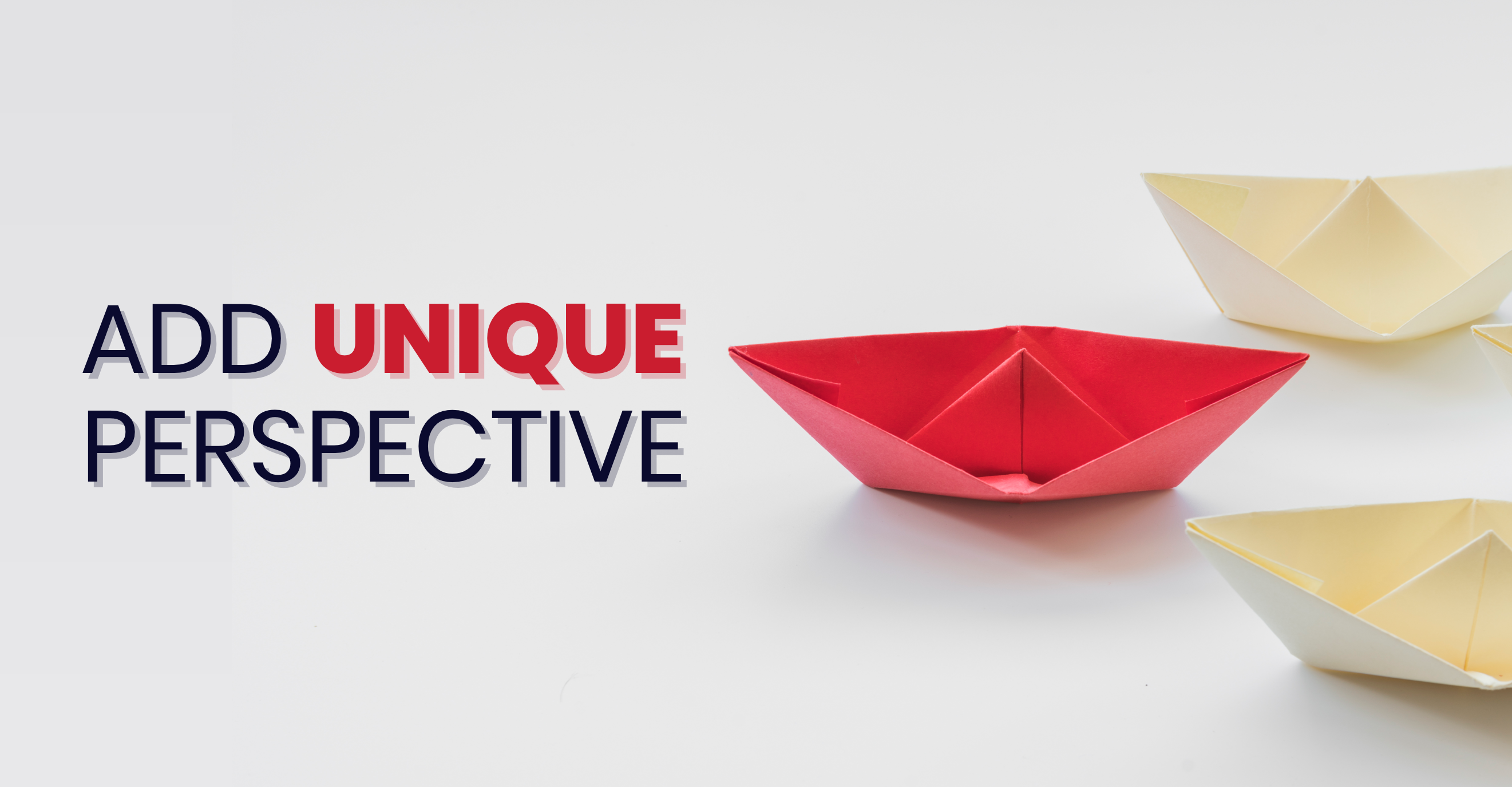 Content marketing doesn't mean that how you create content, in fact, it means how you deliver relevant content to the target audience consistently. It should be informative for the customers to understand the broad view of the company and product.
So always keep in mind that your purpose of writing content should be different from others. You have to facilitate your audience in a novel way. You need to select the audience for targeting with a certain piece of information which creates ease while purchasing the product and service in the market.
If you want to establish an emotional connection with the audience by presenting content, then you have to take care of their needs. If they feel empathy then they are more likely to share your content on multiple social channels and with their fellows which helps you in reaching more social engagement from different web domains.
Content is one of the three pillars of SEO. This means the search engine gives more value to the contents which are offering more quality to the audience.
Share Valuable Information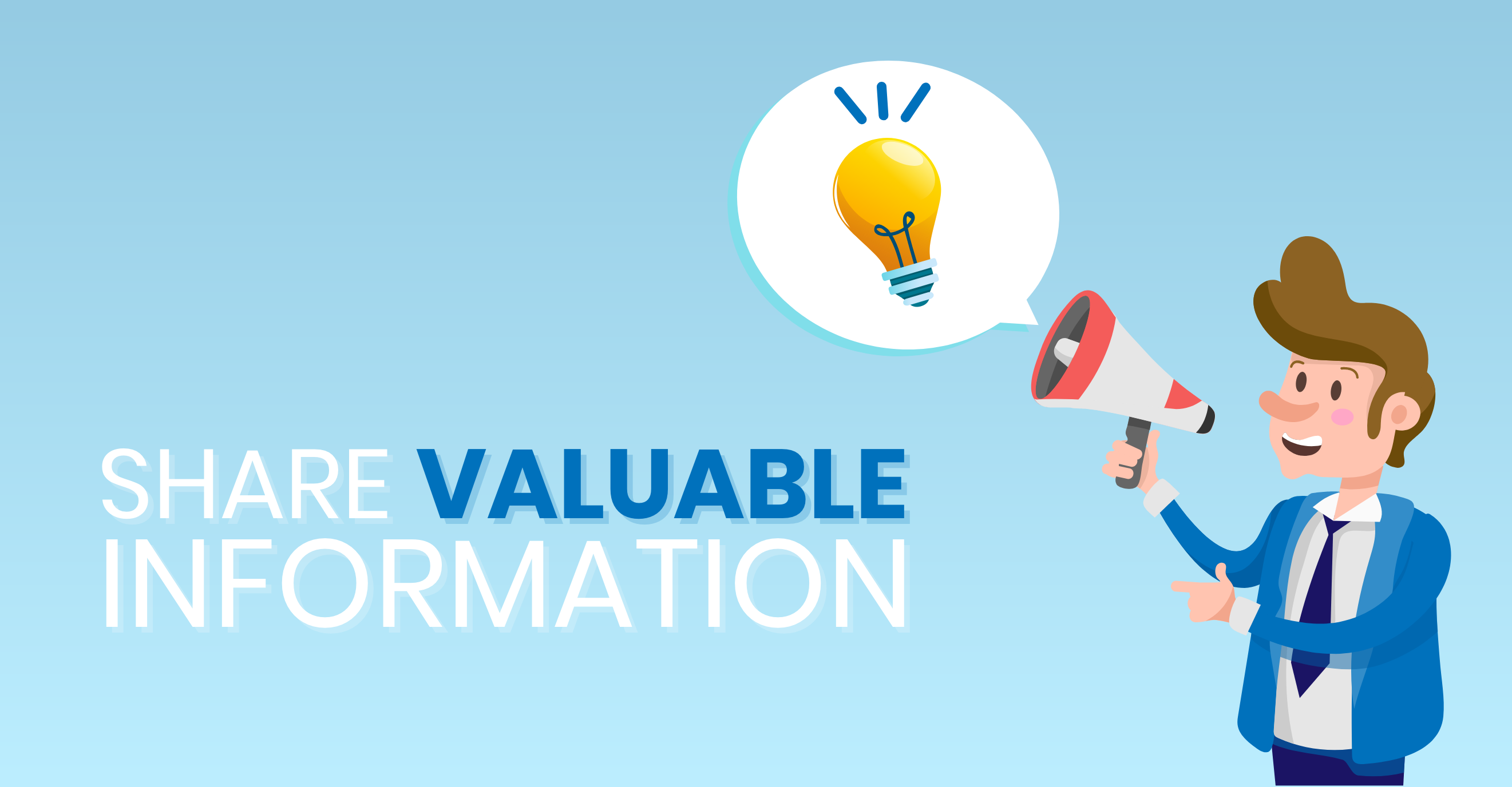 In online marketing, content is a crucial part of advertising the product and highlighting the unique selling point.
Your audience must be hungry for information. Present it in such a way that they keep longing for more. Each piece should hold its own unique print in the minds of the reader.  
Create Appealing Headings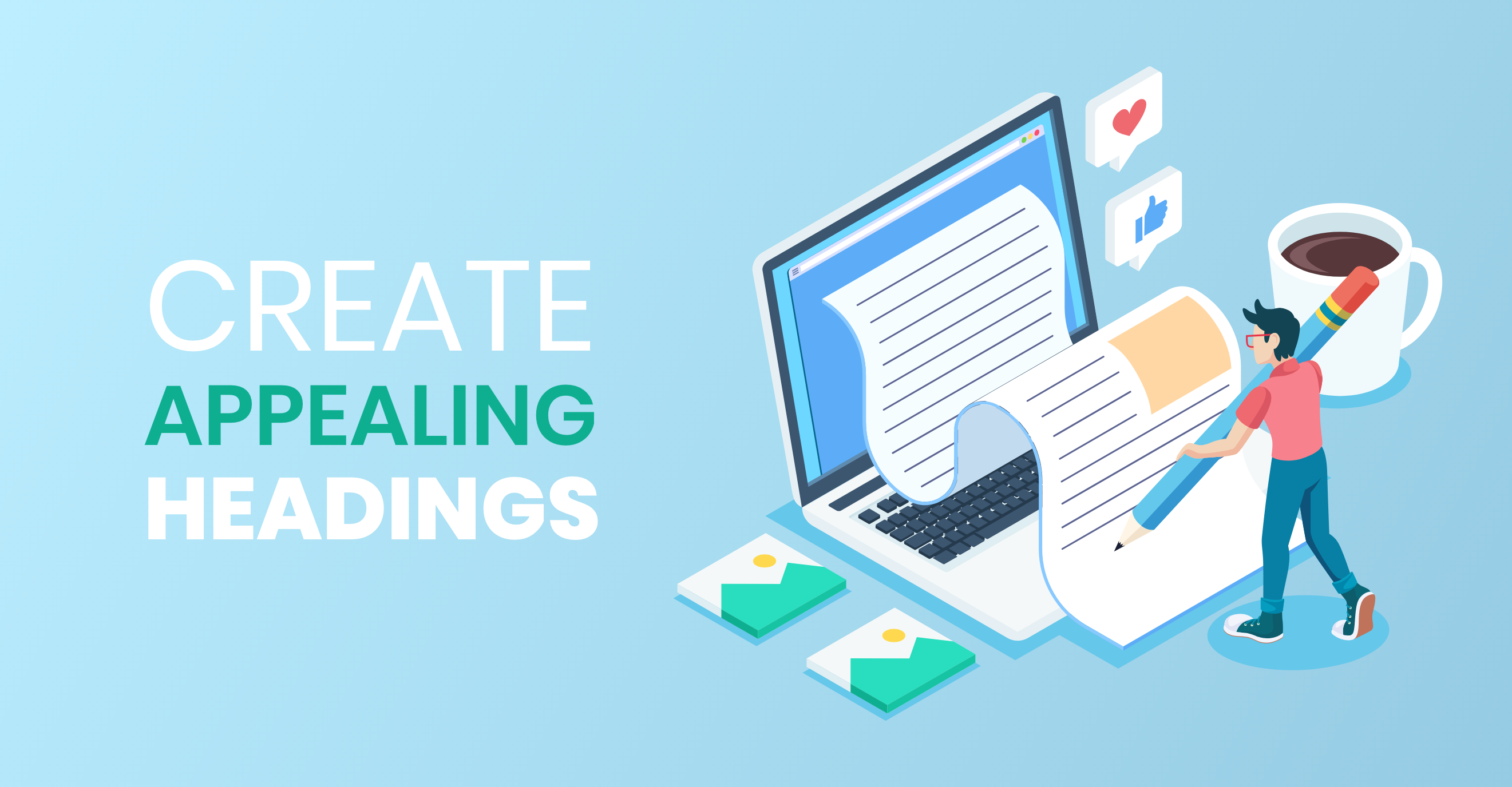 The headline should be simple and easy to understand which can grasp the attention of your customers. We have seen often if people find a catchy headline then they are more likely to read the content.
If it doesn't then they may scroll down or switch to some other landing page. 
It must be concise and to the point, which helps the audience to quickly understand why they need to spend their time on that content.
Headlines explain the marketer's opinion about the product and the benefits you provide to the customers. If you ask questions in the heading then there are more chances that the audience feels your content interesting and in return gives you a positive response.
Write a catchy headline and get more people on the social media channels and receive more engagement towards your content.
Persuasive Visual Content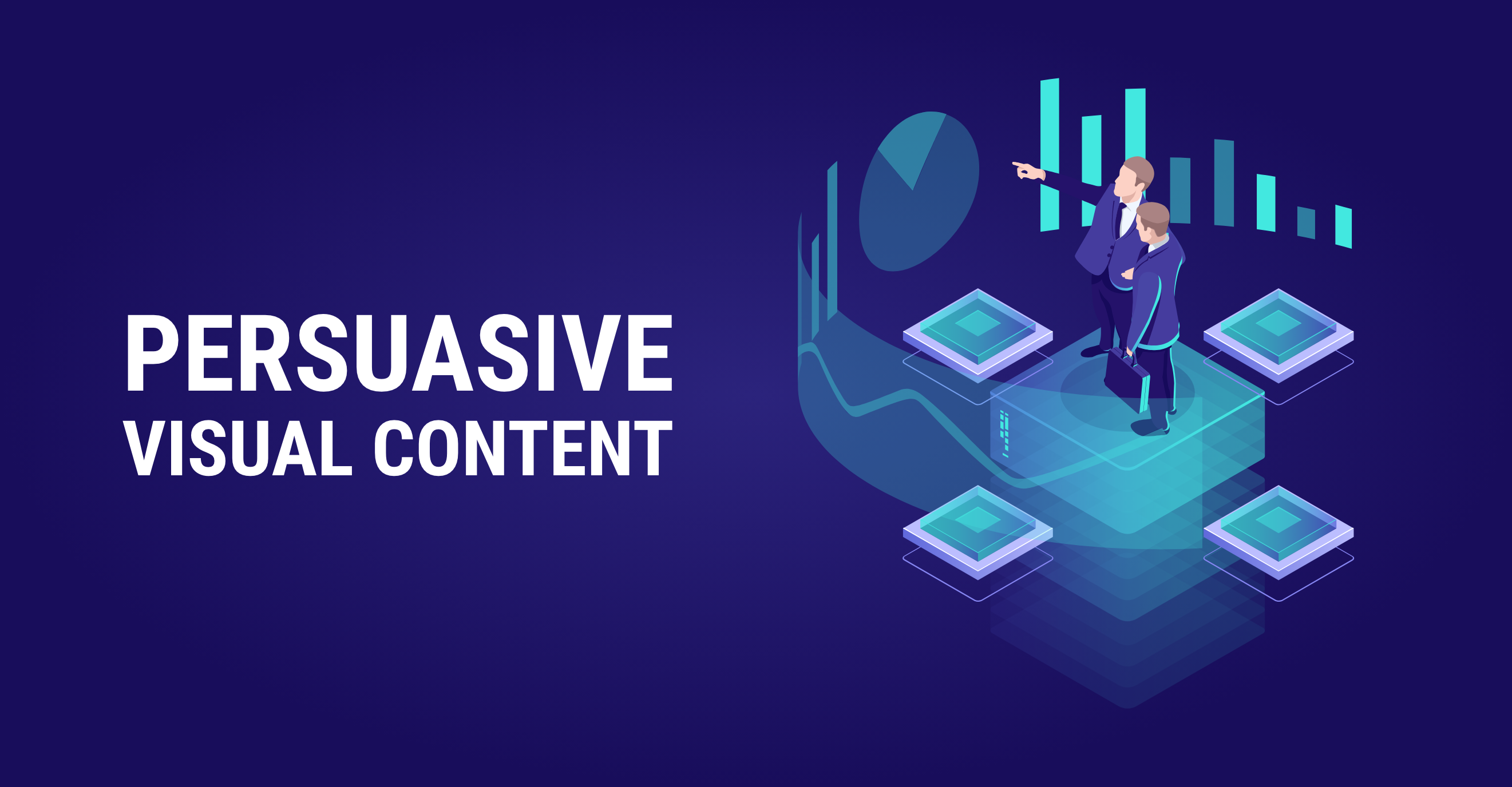 The power of visual marketing comes through when you pair it with the short story. Your message can be that much powerful says, Ann Handley.
We all know the impact of visual content, it is much more than anything in the digital world.
Visual content has the ability to give a fresh look to the content. Through which the customers get encouraged by the significant content and feel curious to know more about the product or brand. It also leaves a long-lasting effect on the customers.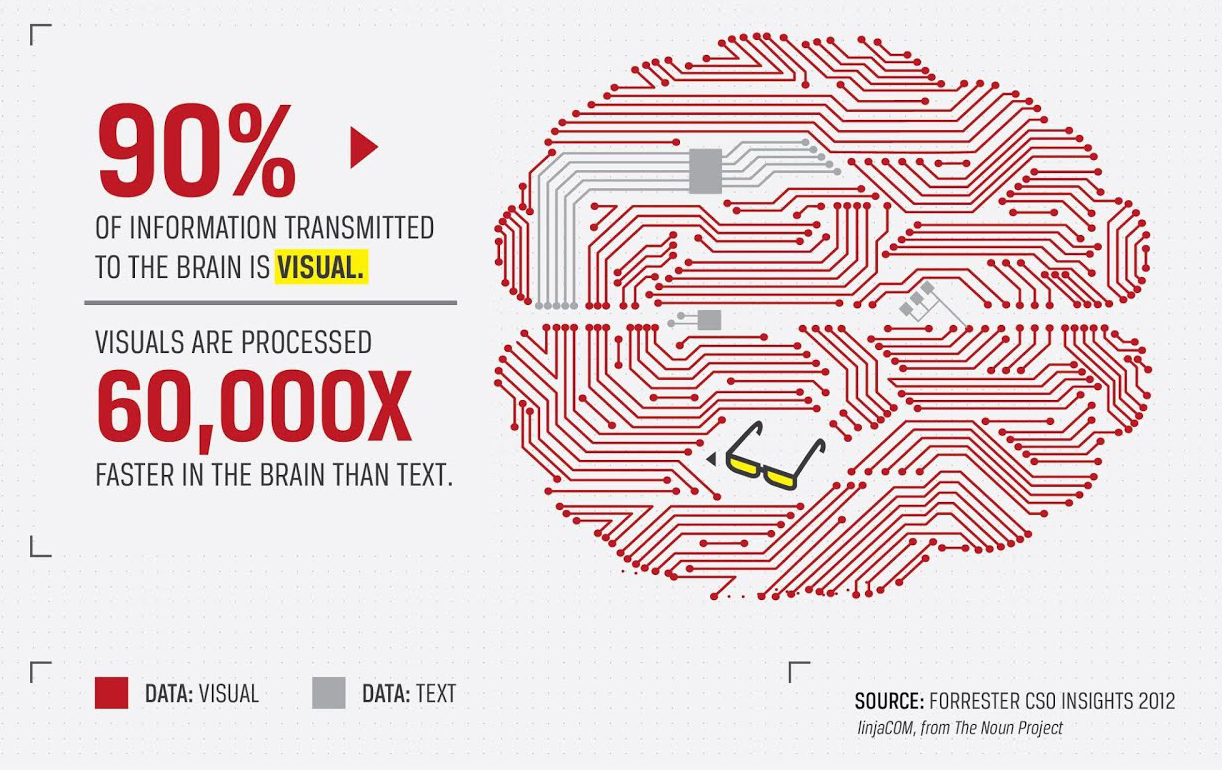 Did you know that human beings can process visual content 60,000 times faster than text?
Yes, the visual content gives you the ability to interpret the image faster than text. It influences individual behavior to understand and increase the possibility that the learner will remember the visual content for the long term.
Visual content is a technique that you can use to make your audience aware of the product and reputation of the brand in no time. Now, it's effortless for marketers to advertise their product vision and convey the message to the audience using different social media channels within a few minutes.
It is more cost-effective for the marketers to receive more social engagement, traffic, and leads generated towards your visual content, product, or campaign by using visual infographics. Visual content makes your content more readable and shareable on multiple sources. It includes:
Comics

Images

Videos

quotes

Infographics
Give Solution to the Problems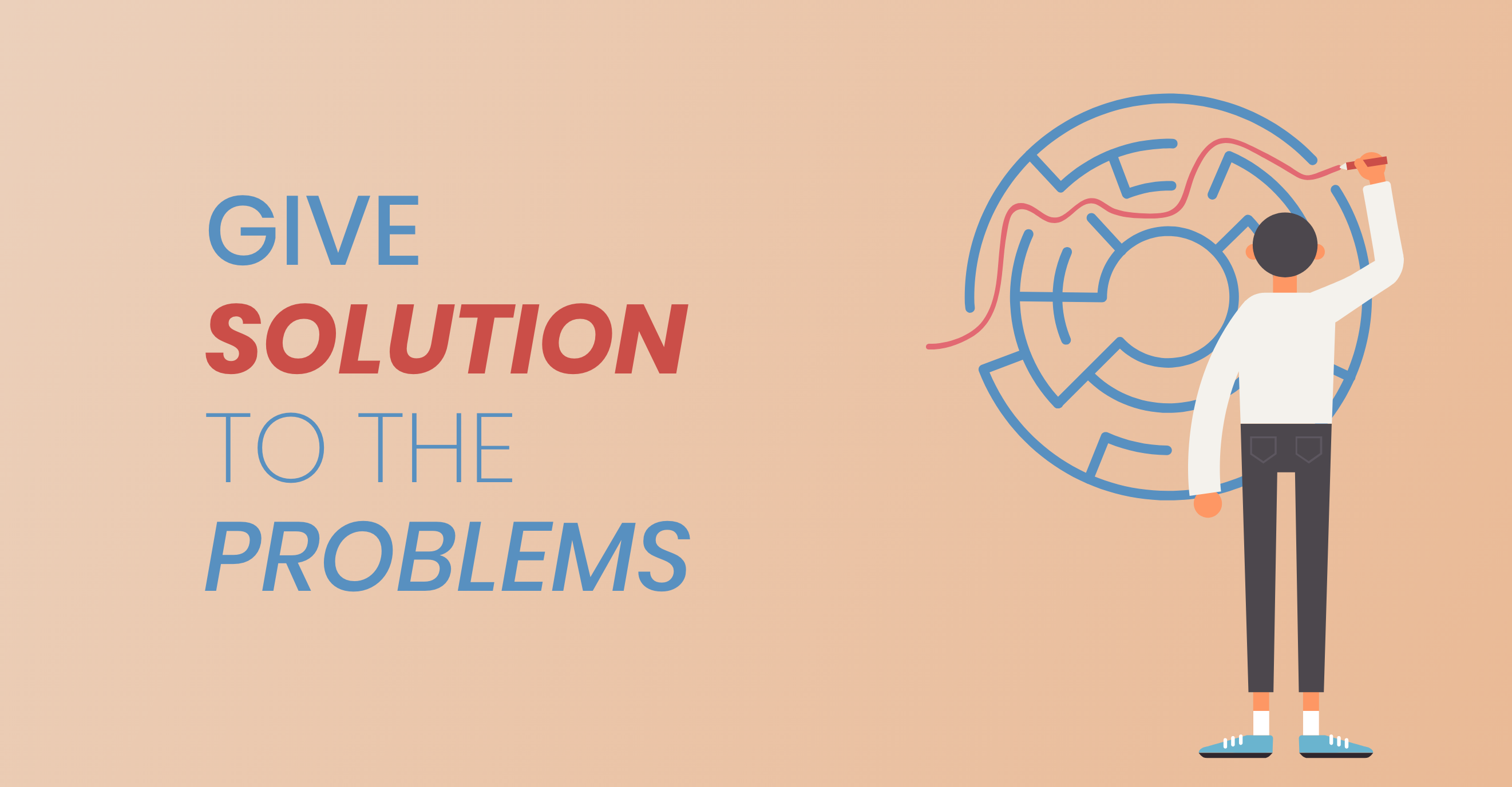 This is the most fundamental element for marketers. In the content, you must try to resolve the customer's problem, communicate with them, and address the pain point.
After classifying all that, you have to introduce the solution. You have to empathize with them and be their pain killer.
While writing you need to have a substantial look at your competitors as well. Find the gaps and discuss it in your content and also inform about how you cover the gaps left by your rivals.
It might be difficult to fill these gaps and come up with a creative solution. But if you can do so, you will get more appreciation and social engagement from the audiences.
Use Vibrant Colors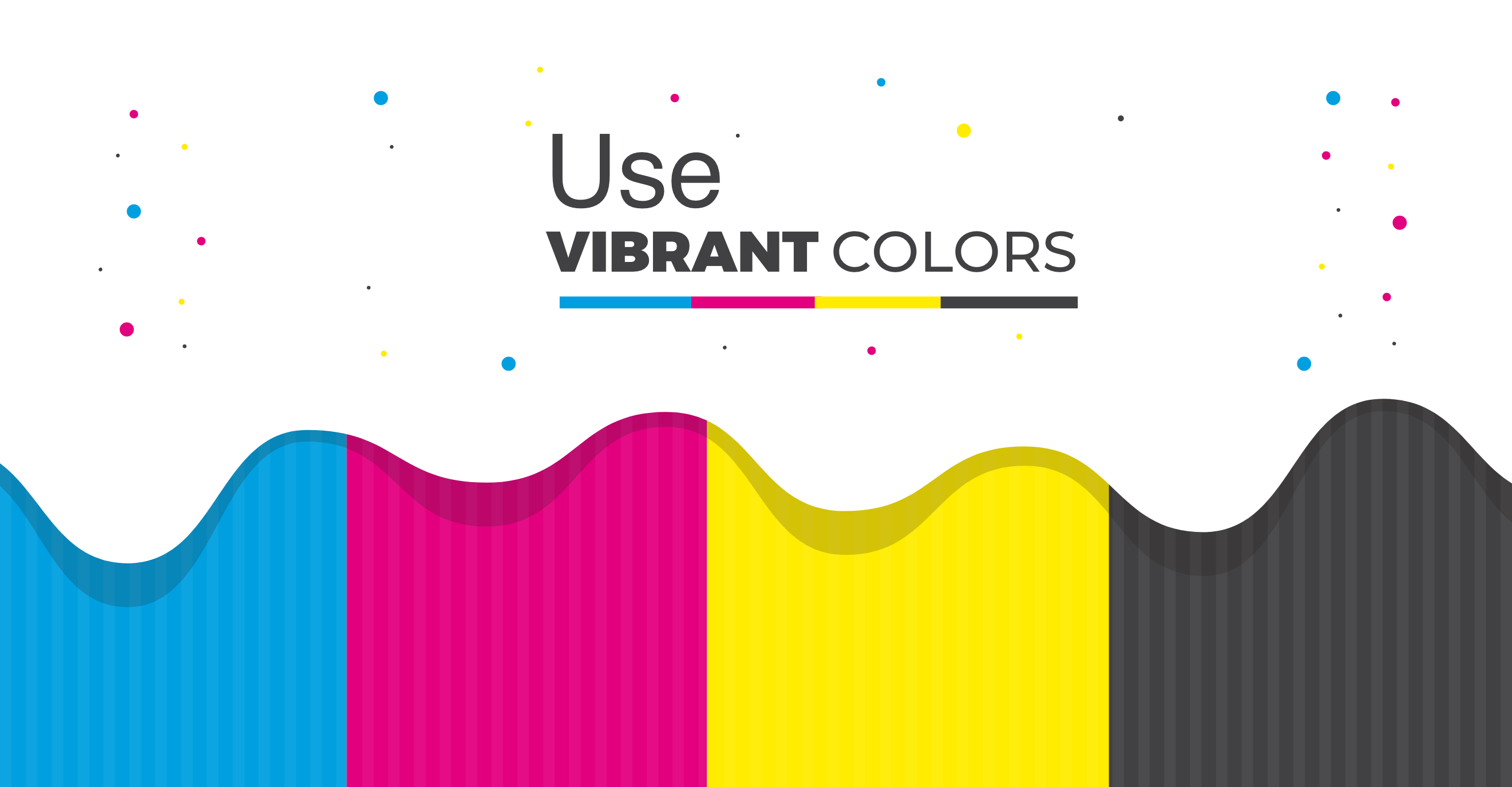 Color plays an essential role not only in human life in fact in the Marketing world as well. It has the ability to communicate with people and their emotions.
Using vibrant colors in the content gives a festive look to the content and the audience feels excited while reading it. If the customers feel good then they are more likely to share the content with others and on social accounts.
In some cases, if you want to influence the customer then there is nothing more appropriate to understand the knowledge of the color wheel because colors affect human choice, emotions, and behavior.
The marketers have the opportunity to use visual content with vibrant colors that are one of the best sources to attract the audience towards you and receive more leads and traffic.
Every color has varied meanings so the marketers have to keep an eye on which colors they need to use while rendering the product, values, and company on different web sources.
Create Data-driven Content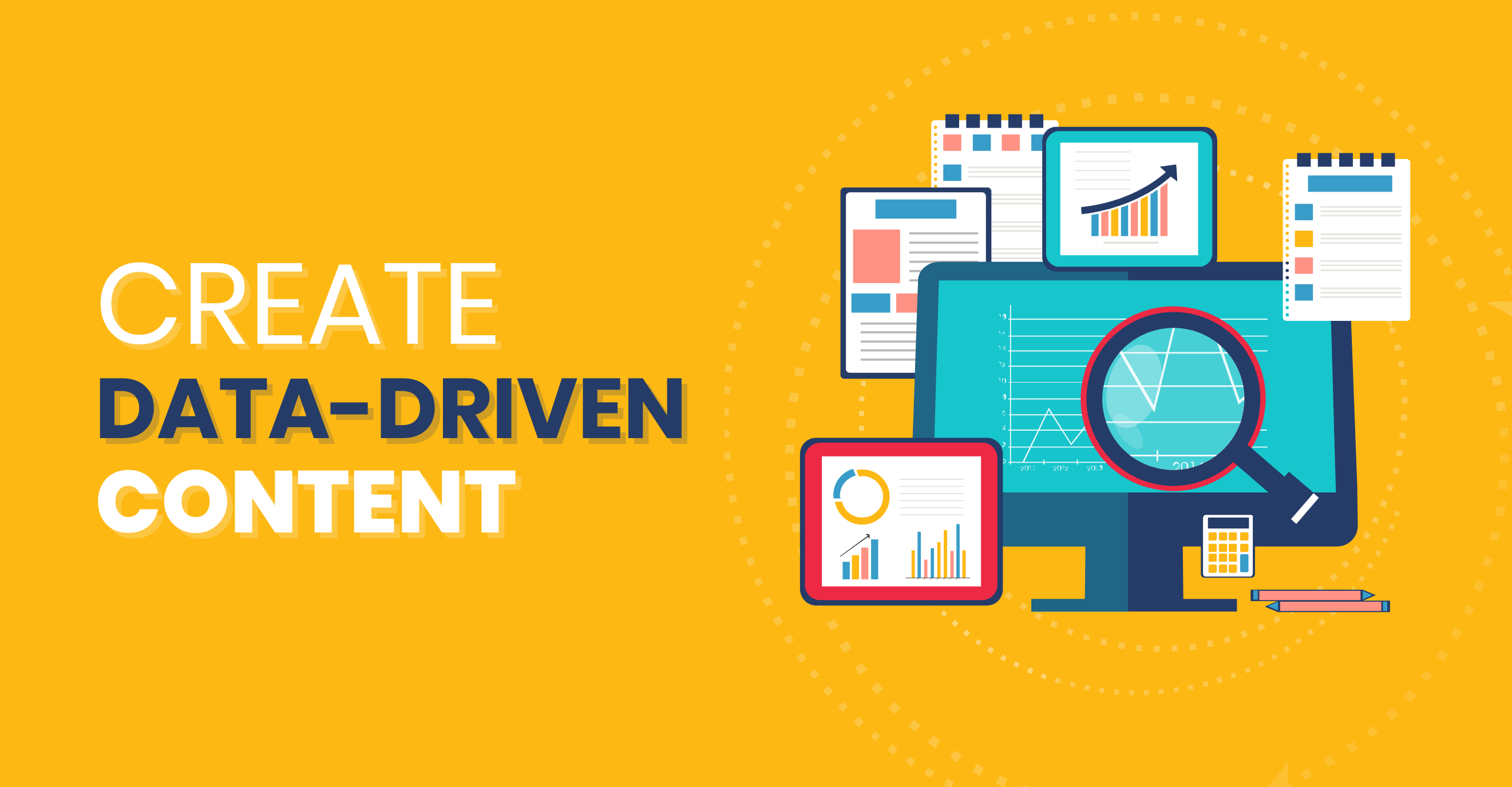 You could collect data from multiple web sources which helps you to understand the customer's preferences. After identifying the audience, you may develop content marketing strategies.
In every stage of development strategies, you need useful data insights where you can find out the performance of your campaign, content, blogs, and the behavior of the audience towards it.
We have multiple online platforms as Replug through which you can overview all statistics of your brand, campaign, and links.  When you are familiar with social engagement metrics then it will be easy for you to prioritize things and track the success of your content.
You can identify the customer's interest and participation on multiple social channels. You always take care that your content should be relevant and more accessible to the target audience.
It must be specific and add some ingredients for the potential customer so they convert into your actual customers.
Recycle Content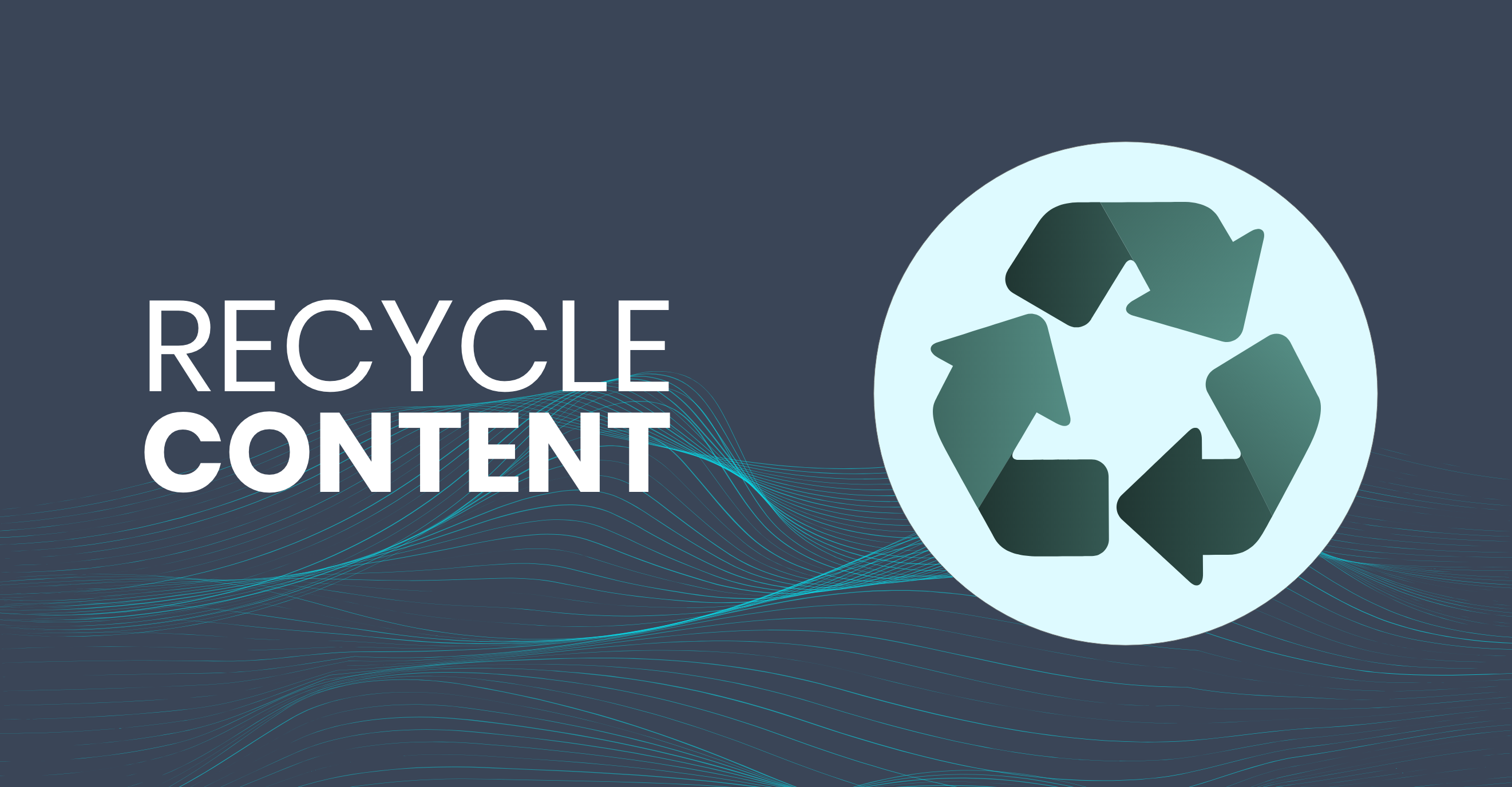 Recycle content means to re-post the same content which you had posted on different social media channels with some addition. For instance, you can add infographics, videos, quotes, or any other related content to make it more tempting.
One powerful social media marketing tool for marketers, business entities, and Bloggers is ContentStudio; it gives you the ability to recycle evergreen content in which your content will be re-shared on social media channels.
You can modernize your previous content, keep it visible, and make it more useful to the audience who are new to your content. So Evergreen is the best technique used to give a fresh look to your content and unique to many people.
Content Planning/ Scheduling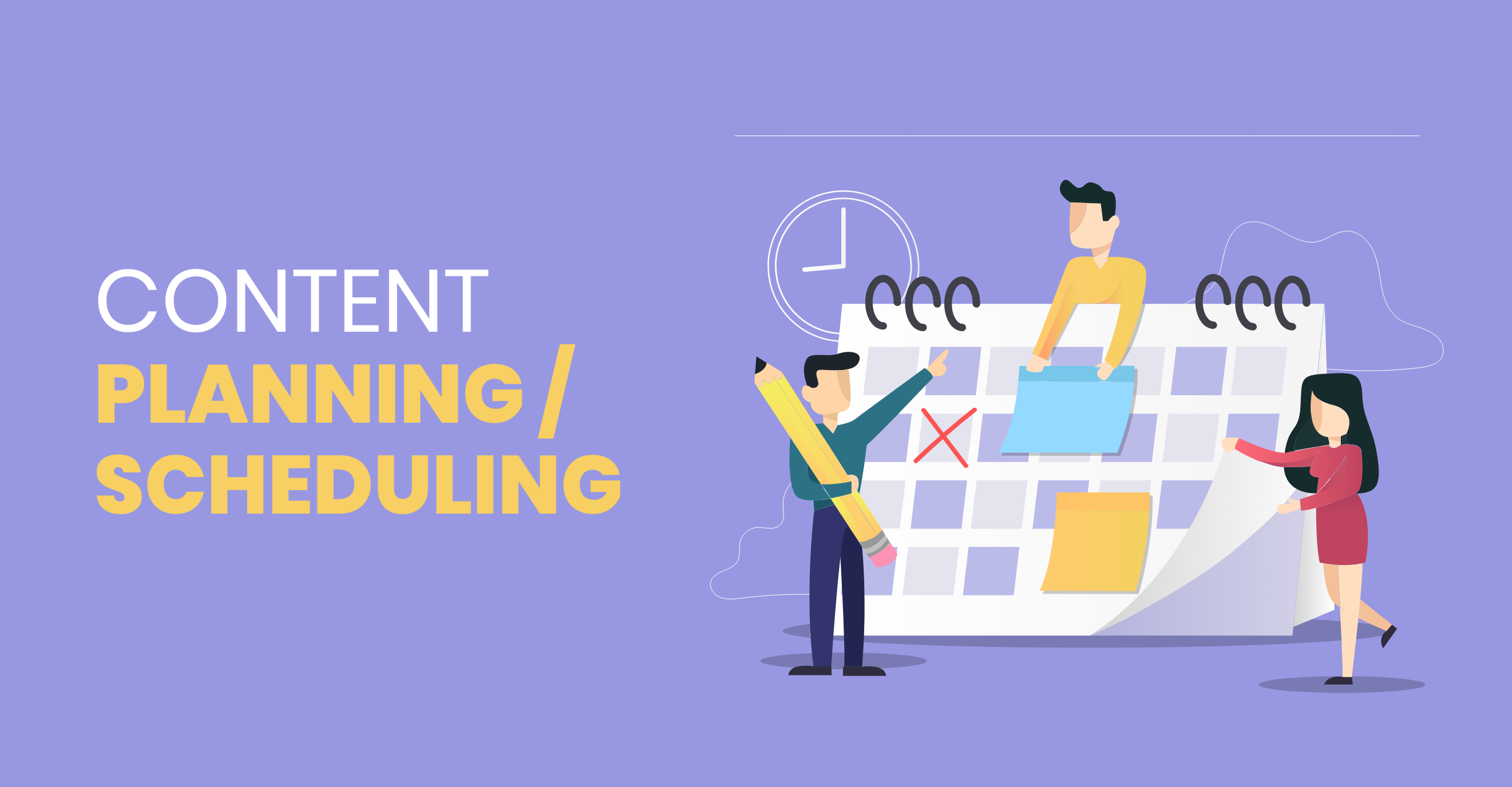 If you want to get your content shared more often then you have to work on content planning or scheduling like how you can compose your content on multiple social channels to receive more traffic and leads towards your content.
As we talked earlier, multiple platforms facilitate in more or fewer ways.
ContentStudio creates ease for the end-users by providing them a composer where you can compose your content wherever you think is the best place to get a large pool of knowledge and more popular in the digital world.
Using the tool to collaborate with the team members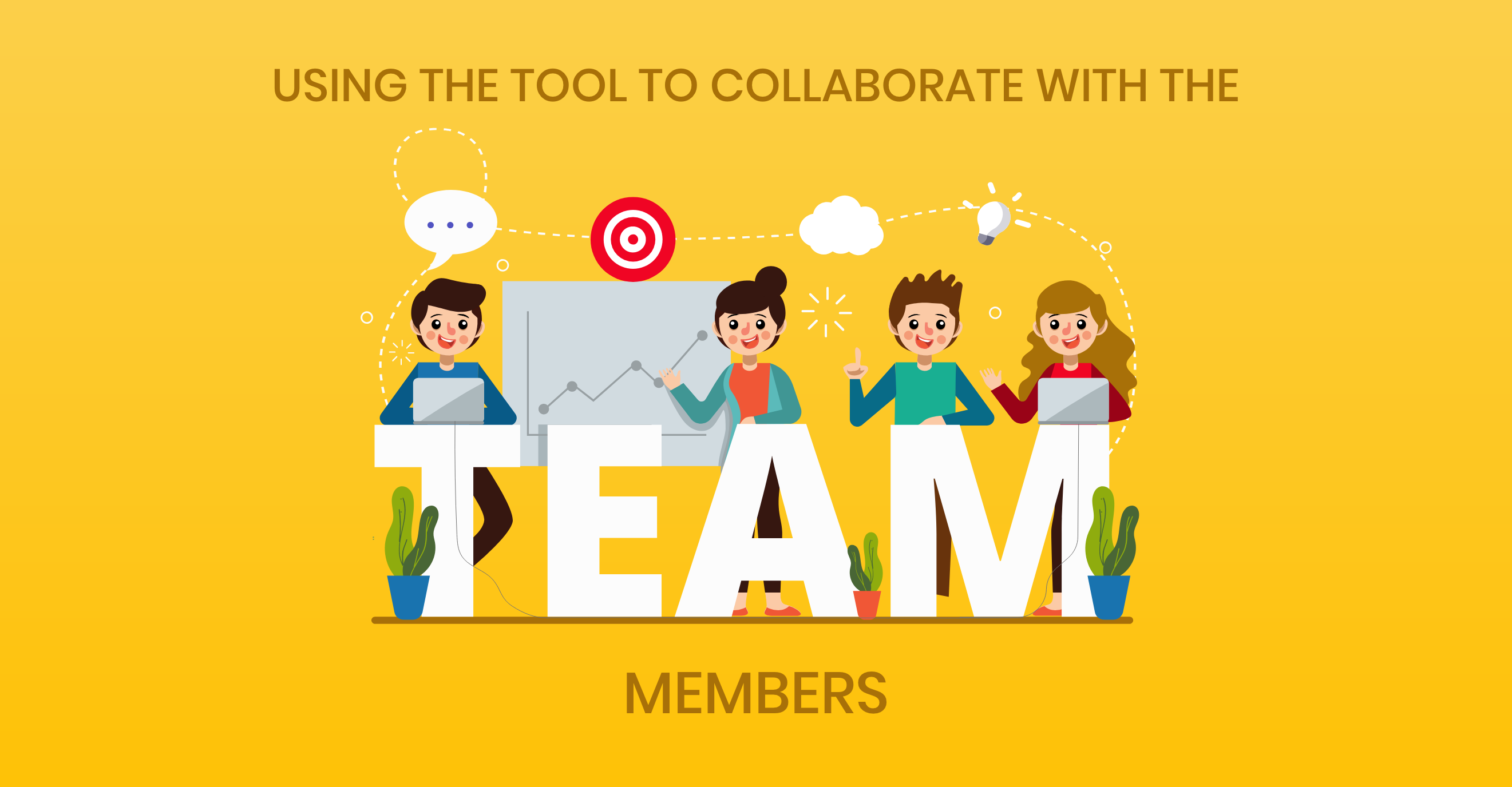 In a productive team, team members are like clockwork. The team members have a significant impact on the product. They help while creating, managing the relevant content, and also support shaping the organization's goals as planned.
If team members work together with passion and contribute their best skill and knowledge in social media marketing then it increases the productivity and effectiveness of marketing strategies.
Focus on Quality and Distribution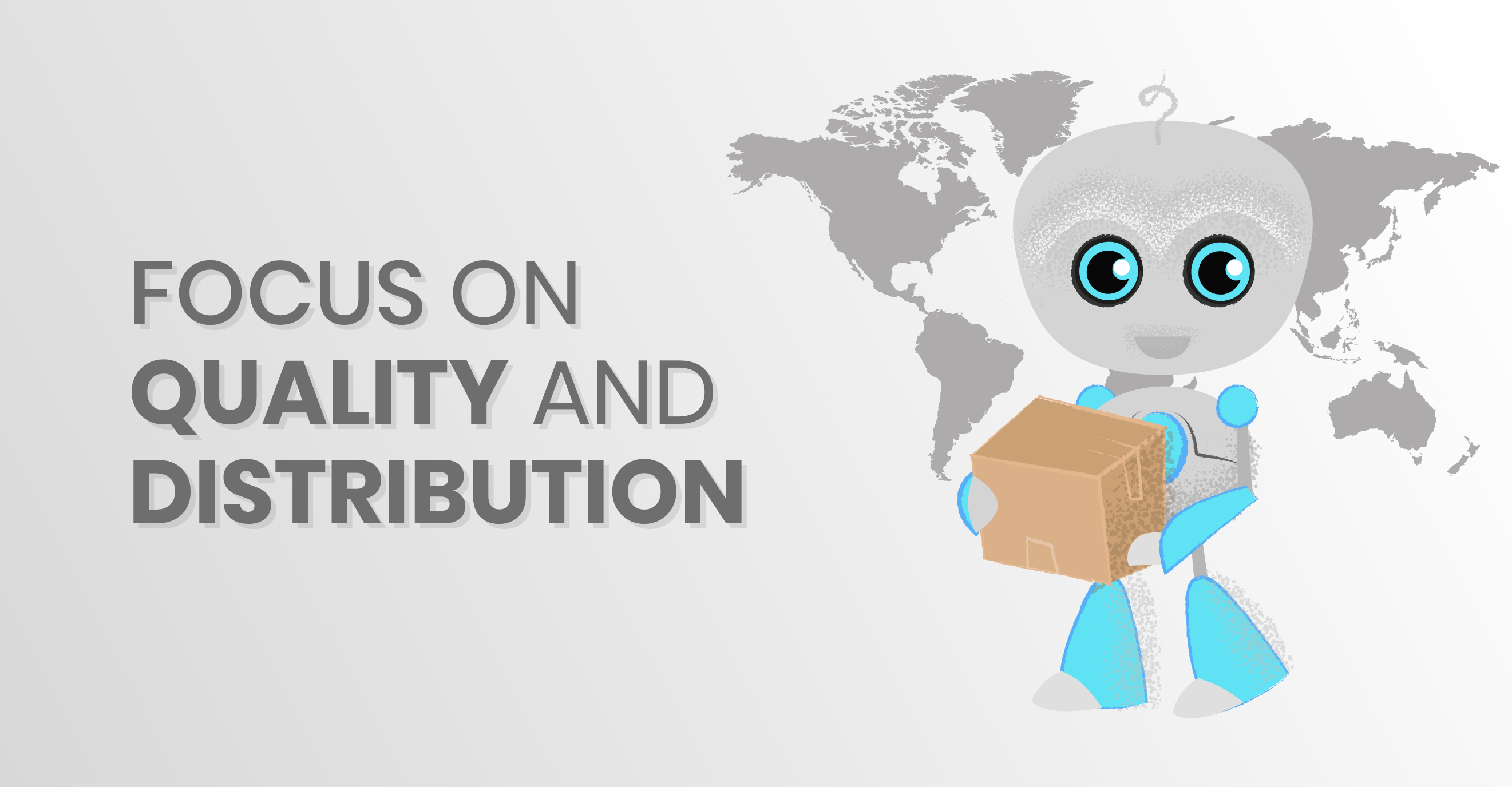 Quality content and distribution helps on how to nurture customer's engagement and the reputation of your product or brand in the technological world. While creating content you must have focused on the quality and distribution.
Quality means the content should contain the necessary point which persuades the audience to buy or purchase your product and distribution determine how you promote the content on different social media channels.
Your mission should inspire your customers with qualitative and quantitative information. Markets need to define different strategies in the content which grants the benefit to an audience.
If the customers perceive more preference than others, they are more likely to share on their social accounts.
When it comes to distribution then you have to scan which channels are more reliable to distribute your content, where you can obtain more engagement from the customers towards your content.
Sadia Umer
Sadia Umer works on putting together high-quality content for Replug customers to read. When she isn't writing, she can be found reading and trying random life experiments.