Every business wants to enjoy loads of traffic on their website or blogs, especially those running an e-commerce store. And when a person visits your website, landing page or social channel, you want them to take action. Actions such as purchasing items, creating accounts, add an item to the cart, sign up for a newsletter or follow you on social media.
Conversion is directing people to take action on your website which pushes them deeper into the sales funnel. Conversion rate optimization determines why the visitors on your website not converting and taking necessary steps to produce actual buyers.
What is a good conversion rate
The conversion rate may vary from business to business. What is a good conversion rate you might ask? According to a survey conducted by WordStream, about 1/4 of all accounts have less than 1% conversion rates. The median was 2.35%, but the top 25% of accounts have twice that – 5.31% – or greater. Check out the far right red bar – the top 10% of Google Ads advertisers have account conversion rates of 11.45%.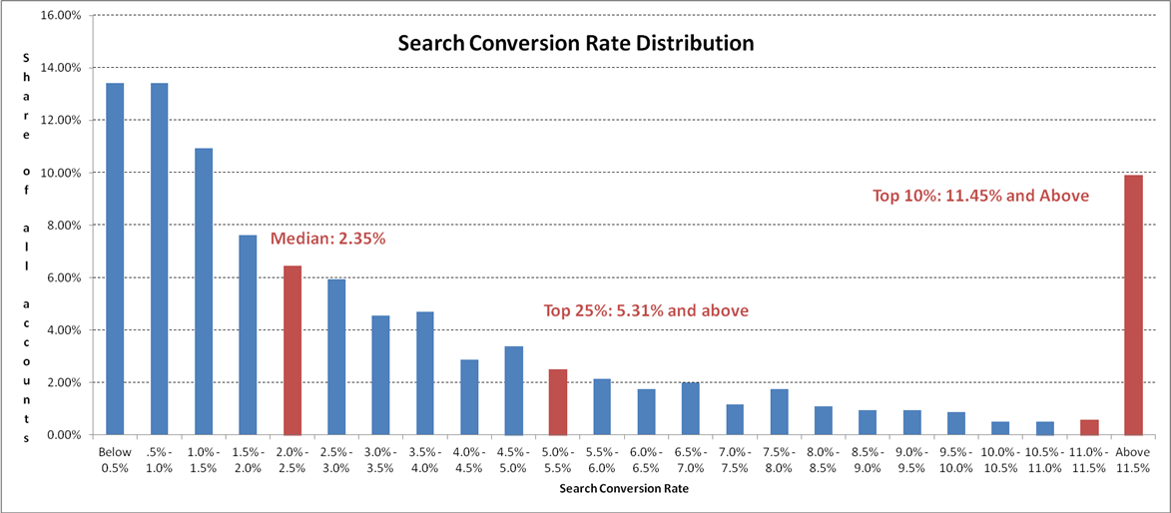 Source
It might not always be a good idea to compare your conversion rate with others in your industry. Even if you compare within your own industry, the competitor which you are comparing with will have different sources of traffic and website design. So what could be a good rate for them will not apply to you because of variables in the evaluation process.
A good conversion rate is better than what you had last month.
That is why it is absolutely necessary to recognize a starting point for your business and continually monitor it for improvements.
Improvement Identifiers
There are certain parameters which can hint that your conversion rate needs improvement. Online businesses especially shopping stores should be on a continuous lookout for.
Data-driven decision making
Conversion rates can neither be assumed nor should be predicted. It is a measure of how successful your online campaigns are performing and should be always backed up by authentic data. Making decisions based on assumptions without proper testing will degrade your conversion rate.
Getting a second opinion
Its always better to have a second opinion. Having an expert or a friend who know about digital campaign management or online paid advertisement can help you identify leaks in your setup.
Alternatively and more appropriately, you can use online tools such as UserTesting. Here you can submit your website to be reviewed by experts who will evaluate it overall impressions. Getting an independent third party evaluation can help you identify gaps you have otherwise missed.
Heat maps evaluation
heatmaps are a great way to track the behavior of people on your website or landing page. This gives you insights into the which areas on the webpage your visitors are most interested in. Heatmaps generate a soo called thermal image, highlighting the area where customer cursor has been most active.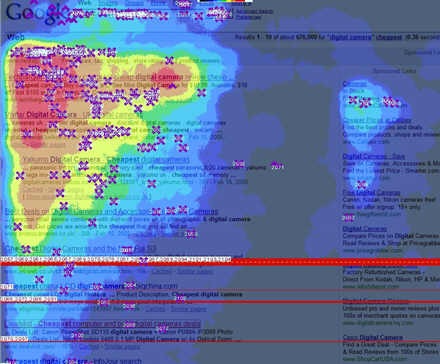 The data from heatmaps help you visualize whether the most visited or clicked button on the website actually takes the user to a sales a page or checkout. This activity will help you channel more and more visits to the lower part of your sales funnel ultimately increasing the conversion rate.
Google Analytics
Google analytics is a very powerful tool which deciphers the overall performance of your website. The data and reports show which pages on the website are performing better compared to others. You can then focus on those pages and market them using SEO or social media to increase the chances of them showing up at the right place in Google search.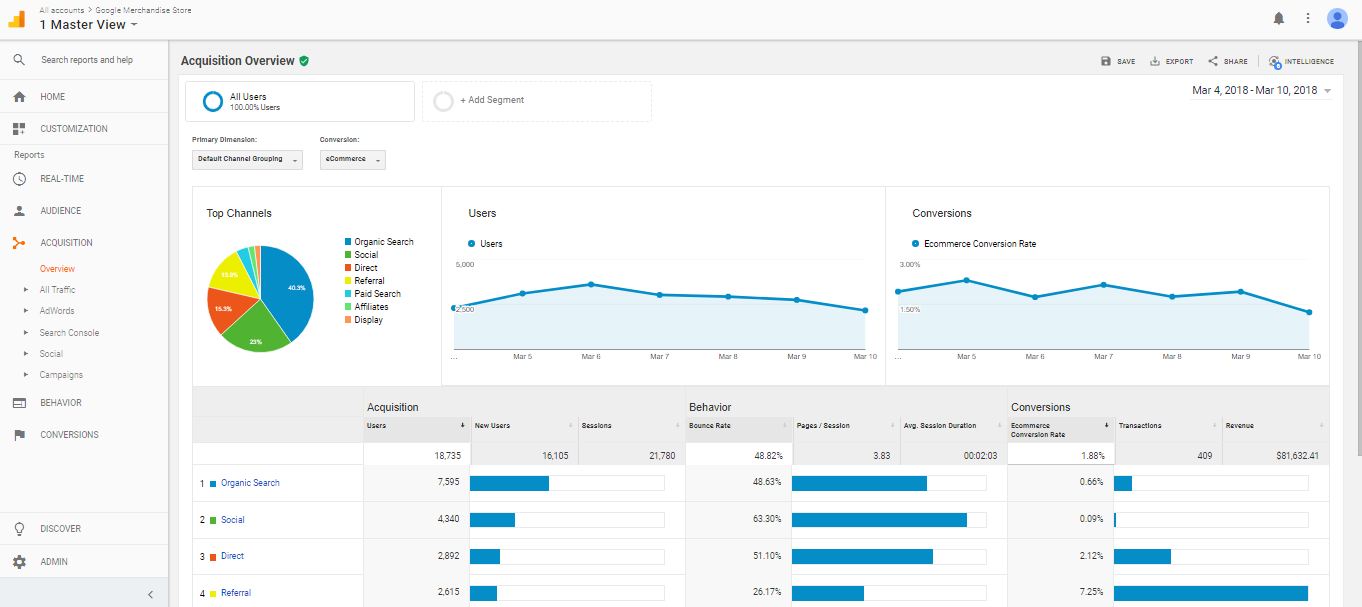 however, this tool is quite advanced and you need to be well versed with it in order to get maximum output. You'll want to analyze segments such as mobile devices used, buyers vs. non-buyers, new vs. returning users, and so forth.
8 ways to improve the conversion rate
A/B testing images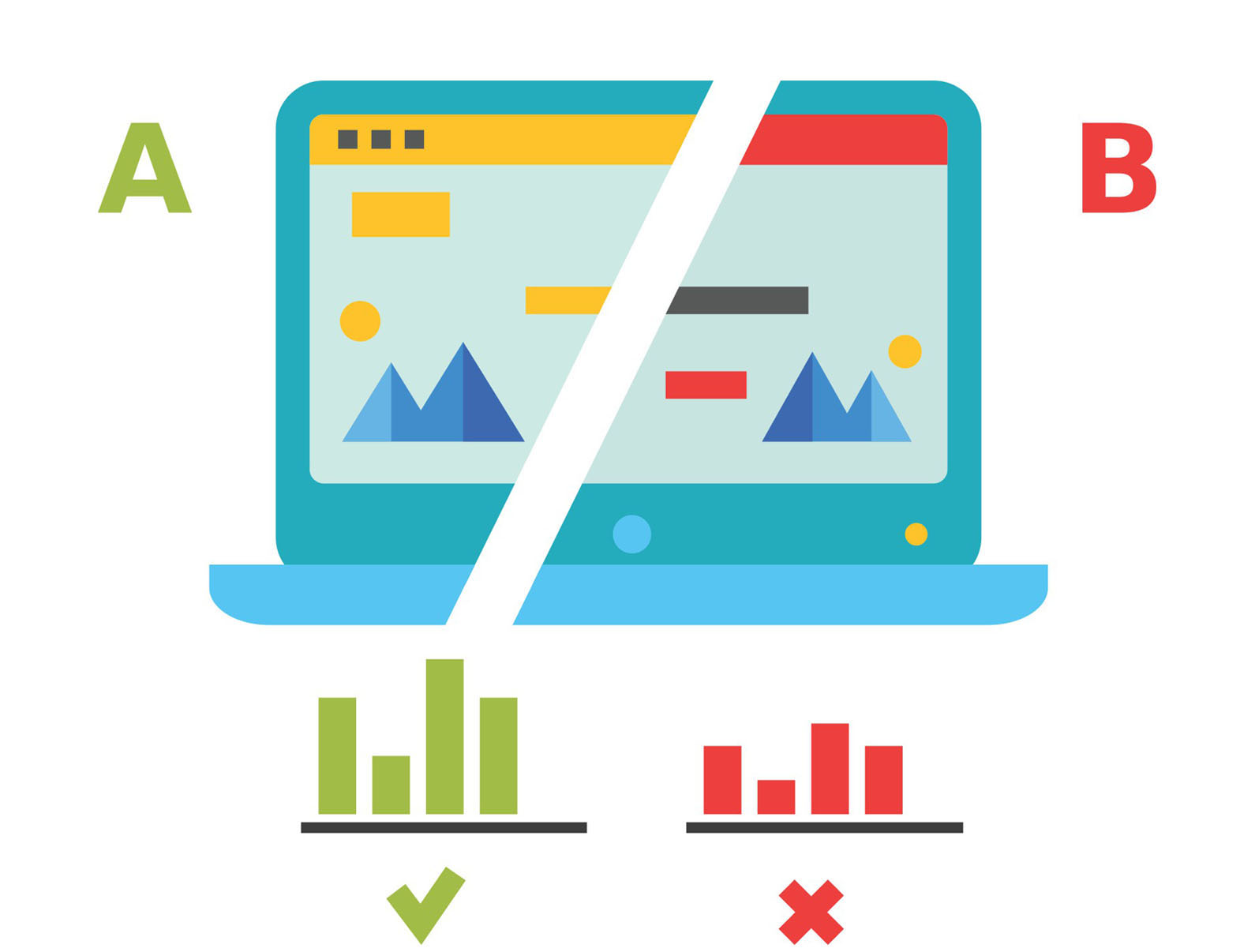 Images play a vital role in determining the online sales figures for your product. They are the first thing visitors notice about your ad. Since people can not physically touch the product or test out your service, it is up to the ad copy primarily the image you select to represent your business.
To boost conversion, you need to try out different images and evaluate their performance using the tools discussed in the above section. There are different ways in which you can enhance the productivity of the image. E.g. some companies showcase their product with a white background, while others might use red.  Similarly, some might try to bring their products to life by showcasing them with plants, trees or animals.
Almost all big brands split test images to determine conversion. You will have to answer the following questions. Does your product stand out to a white or colored background? Does clothing convert better when worn by models or dummies? How many supporting images do you need to provide?
All these variations will help you reach a consensus on which images to use and which to discard. While creating images be sure that it pops against the background. Vibrant images often convert better.
Use effective headlines
The second feature of an ad that has the power to convert is the headline or the tagline. The tagline is basically your entire sales pitch wrapped up in one sentence. This one-liner should intrigue the reader, answer their questions and solve a problem. it is hook line and sinker all at once.
There are certain kinds of headlines that prompt a better response than others. These include command headlines, direct headlines, question headlines, instructional & How-to headlines.  A loosely constructed headline may leak genuine leads.
Here are a few additional stats you might find interesting from an analysis of 150,000 headlines by the Content Marketing Institute:
A title with eight words performed best. These titles received a 21% higher click-through rate than average.
A colon or hyphen in the title — indicating a subtitle — performed 9% better than headlines without.
Headlines that contained odd numbers had a 20% higher click-through rate than headlines with even numbers.
So how to write a killer headline. The online world is stormed with ads and banners, so why would anyone click on yours out of hundreds of others in the same niche. A unique and catchy headline is the answer.
If people see the same old boring headline, they will simply skip your ad. That is why brainstorming headline ideas are very important. the more versions you write down in a list, the more uncommon ideas you'll have at the end of your list.
Strategically placed CTAs, forms, and pricing tables
Friendbuy, a company that promotes referral marketing for growth marketers, was able to increase the click-through rate of their improved CTA by 211%.
Now, that's a huge figure.
Another striking example was set by Jason Fried, the co-founder of a software company 37 Signals. His team tried different CTA variations in the quest of optimizing conversions for Highrise. And finally, they got lucky.
They observed a boost in sign-ups on the website by 200% by changing just the text of a CTA button.
The purpose of a landing page is to acquire a lead (email id ) or generate a sale. CTA is the gateway to that sale. It instructs the user to behave in a certain manner and directs them to the bottom of the sales funnel. The position of the button also plays a crucial role and heatmaps may also help you in this regard.
Research shows that the ideal place for a CTA is right above the fold and not at the top of the page. Here are a few guidelines to a showstopping CTA.
Your CTA should be accompanied by an attractive and descriptive headline
A supportive subheading which is designed to provide complementing information.
Instill a sense of urgency by offering a limited discount offer.
A short statement explaining the value being added to your business.
A CTA which reads exactly what you are supposed to get after clicking it.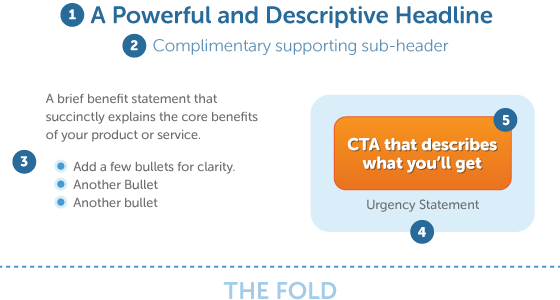 Open Communication Channels with Customers
Marketing is no longer about the stuff that you make, but about the stories you tell. – Seth Godin
It is absolutely vital that you keep multiple communication channels open with your customers. Almost all of us like to chat with a representative of the brand we go out to buy. This is easy to do at conventional shopping stores where there are real people available to help you out with your purchase. For long, there has been a vote of no confidence in online purchasing. That's no more the case.
In recent years, online businesses, especially big e-commerce stores have invested heavily in developing and training customer service departments. Now whenever you visit a reputed online store, a chat box appears automatically, available to entertain any query you might have.
In the age of artificial intelligence, visitors can interact with chatbots and intelligent programs which help them choose the right product. Helping a visitor in making a purchase is one thing, automating it and using AI to ease the process of the sales take ingenuity to a whole new level. Imagine the impact of people leaving your website and then share the great user experience they had on hundreds and thousands of potential clients.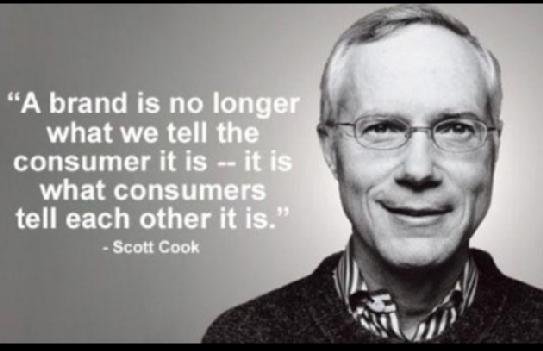 Here are a few tips on how you can create customer loyalty and social proof to get in the good books of your community.
Survey website visitors: A great way to interact with people on your website is to create surveys on important pages.
Survey paying customers: These people will help shape your business, product or service. They can identify for you the hidden conversion issues and the problems they face on your website. They can also point out feature improvements and lay down the roadmap for your product's future.
Engage Social followers: Every business has its official social media pages, made not only to interact with the management but also other people utilizing the same product. But not all companies have an active page or otherwise engaging community. The reason is that companies lack focus and not tap into the full potential of social media platforms.
With billions of people on these platforms, they are an ideal opportunity to get the word out for your product. You can create online events, channels or live stream demos to help educate your audience. The secret of social media management is to make your audience better.
Implement live chat: Live chat or a callback software is not only a great way to replicate an in-store experience I, but it's also useful in identifying which issues people face within your conversion funnel in real-time. This valuable insight will help you identify and remove glitches in your conversion funnel.
Encourage reviews: A happy and satisfied customer is a great marketing agent. Ask your loyal customer to be your brand ambassadors by putting a good word on your behalf. Smartphones have enabled buyers to evaluate a product by viewing Google reviews or visiting Facebook pages. Collect these reviews and use them on your website, in marketing collateral like emails, store banners or a page dedicated to testimonials.
Use Urgency & Scarcity
Scarcity and urgency go hand in hand. Scarcity infuses urgency. the psychology behind it is, if an item is lower in quantity it means more people have bought it, which in turn means it should be good. This coupled with a countdown timer is the perfect recipe to encourage people to click the buy now button.


Sumo has best described the concept of scarcity by conducting an experiment where they asked people to rate 2 jars of cookies. Initially, both had 10 cookies in them, then they removed 8 cookies from one of the jars and asked people to rate them again. The results were staggering. The jar with less no of cookies had a higher rating than the other.
Statements like "You do not want to miss out on this offer", "Coupon expires in…", "limited time offer" and many more, have a profound effect on the psychology of the buyer.
Posh website design
Website designs are in a constant state of evolution. The earlier designs were simple and lacked panache. Older websites were developed with only one thing in mind, providing visitors with appropriate information. Here are a few examples.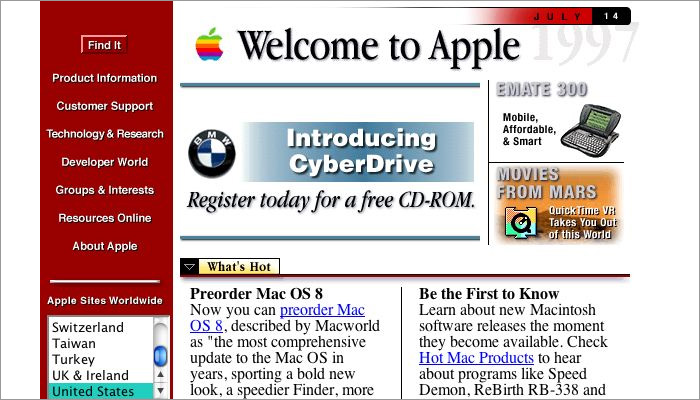 Similarly, here is one earlier design of the e-commerce giant eBay.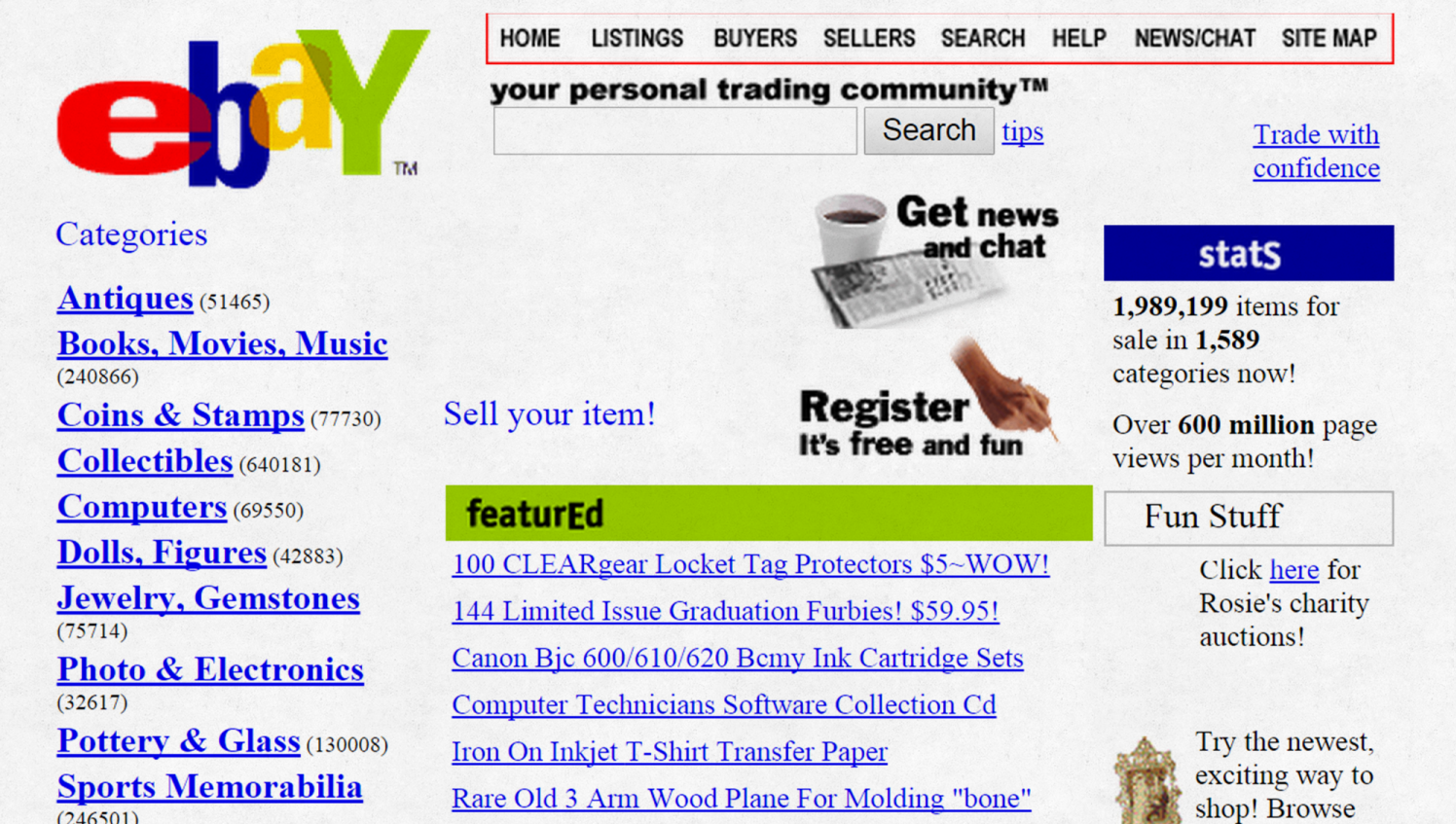 As the concepts of UI/UX evolved, so did the design of the websites. Now its more about the journey of the visitor and how pleasantly they are directed to the bottom of the conversion funnel.
Website design and flow is a key element in determining the conversion rate of your business. Factors such as color scheme harmony with the brand, product images, appropriate sections, and designated webpages contribute to a high converting website. Here is a good design example of how ContentStudio's above the fold homepage looks like.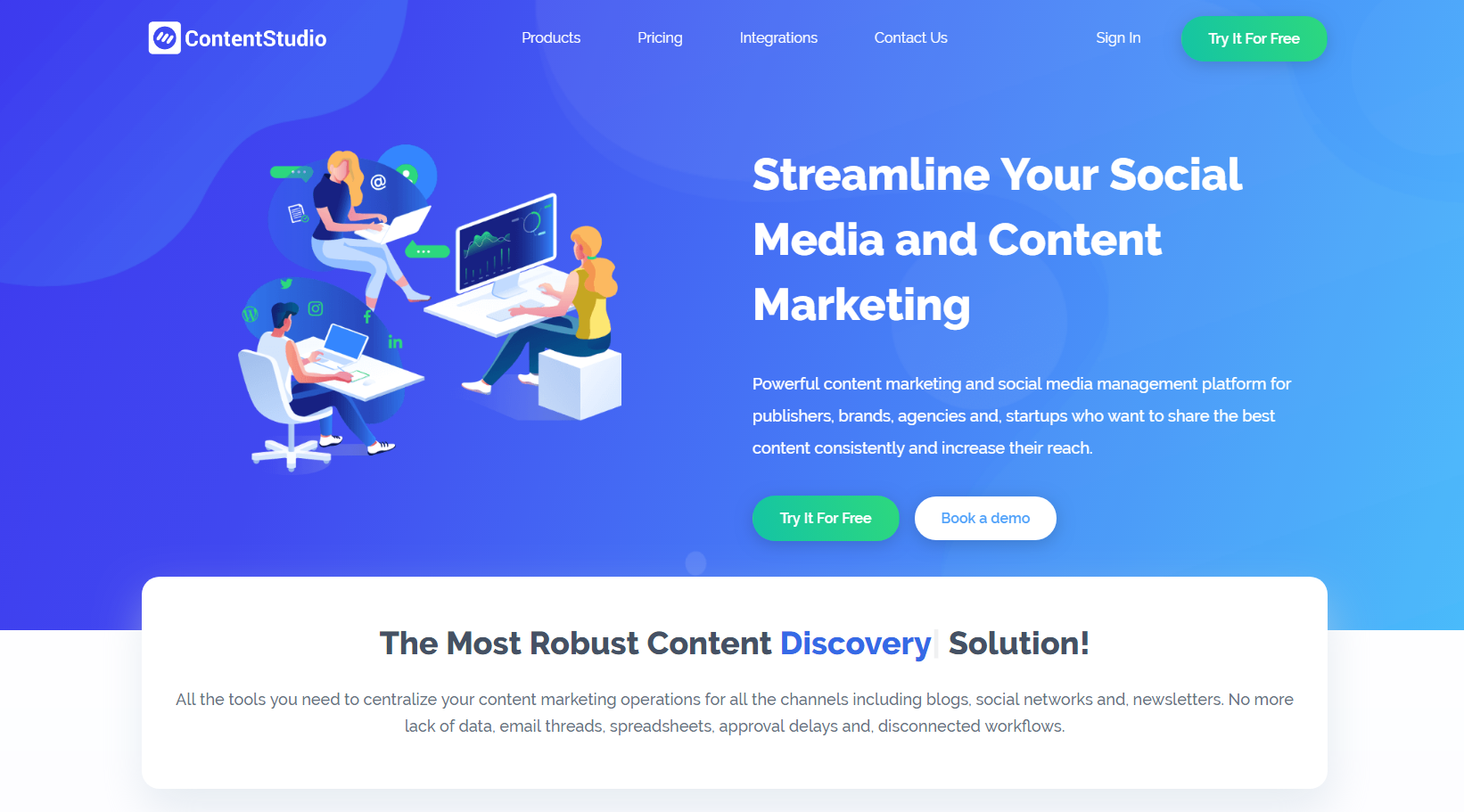 The other aspect of the website is its flow. Maneuvering the movement of the visitor to the bottom of the conversion funnel is an art. The objective of your homepage should be to make your most frequently searched content easily accessible. By understanding what is important to your target audience, and intelligently crafting your navigation menu, you'll be removing friction within your conversion funnel.
The heatmaps (discussed earlier) will help you in this regard. You can analyze them to identify which content user is more interested in and then move them to the front. As reference view websites similar to your niche (which are doing well) and analyze their setup. You can list down their shortcomings and create a custom design for yourself which is better than your competition.
Irresistible offers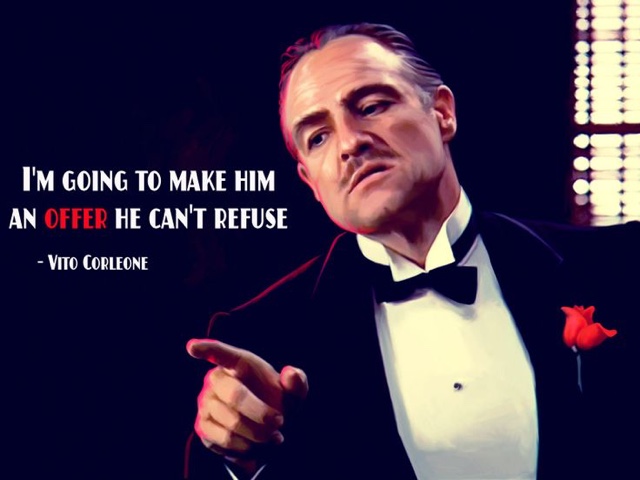 Every person evaluates the return on investment before making a purchase. If the ratio is high, it makes it easier to convert.  However, this ratio can be increased by presenting irresistible offers. Even better is an offer with a decrementing timer over it. There are two common strategies when it comes to setting up an offer, pricing, and bundling.
Placing discount offers on products is a great way to boost sales. Offering a 50% discount is a great way to attract potential buyers. The thing to keep in mind is to set up the original pricing appropriately enough so that your business is still profitable.
The second method is to bundle the products together e.g. "Buy one get one free", "offering a gift card with the purchase of two items"  and other such offers.  These techniques work very well as they encourage people to buy instantly as we are all attracted to free things and saving money.
Setting up a retargeting campaign
The final step in the conversion funnel is an effective retargeting campaign and this step should be run on a continuous loop. According to research, the cart abandonment rate is as high as 69.5% which is an astonishing figure.
Retargeting ads will keep your product in front of the eyes of people who visited your website but did not make a purchase. Seeing the same product or brand enough times will create brand trust and uplifts the conversion rate.
There are many ways you can create a retargeting campaign. You can use Google AdSense to show your ads on different websites, Facebook to show retargeting ads on Instagram and use push notifications to show ads on desktop.
Takeaway
Optimizing your business's online presence is in your hand. First thing you need to do is to identify the sectors which need improvement. This can be done by consulting others, evaluating heap maps, and using Google Analytics.
The next step is to take measurements so website visitors pass seamlessly through the conversion funnel. try out different ad copies to determine which works better. Similarly, experiment with images and headlines and do A/B testing. Use the power of social media and open communication with your audience. They will act as your advocates online. Finally, create an awesome retargeting campaign to keep popping up to people who visited your website.
If you have other ideas about how to increase conversion rate, do share with us in the comment section.
Wasiq Naeem
Wasiq Naeem is a content and digital marketing veteran who is passionate about his writing. Extensive research and producing high-quality content is just another day at the office for him.