Have you ever come across a long and confusing URL that you needed to share with others? It's frustrating, isn't it? Luckily, tiny URLs offer a solution to this problem. By shortening links, you can make them easier to share and remember. In this guide, we'll take you through the step-by-step process of creating tiny URLs, so you can start sharing your links more efficiently and effectively.
However, not all URL shorteners are created equal. Some may have limitations, while others may not be reliable. That's why we recommend Replug as the best URL shortener on the market. 
Replug offers an all-in-one solution for all your link-shortening needs. With its powerful analytics and customization options, Replug helps you track and optimize your links, so you can get the best results for your business. Let's dive in and learn how to create tiny URLs that work best for you!
How to create a tiny URL using Replug?
To create a tiny URL using Replug, follow these simple steps:
Step 1: Sign in to Replug or create an account for free.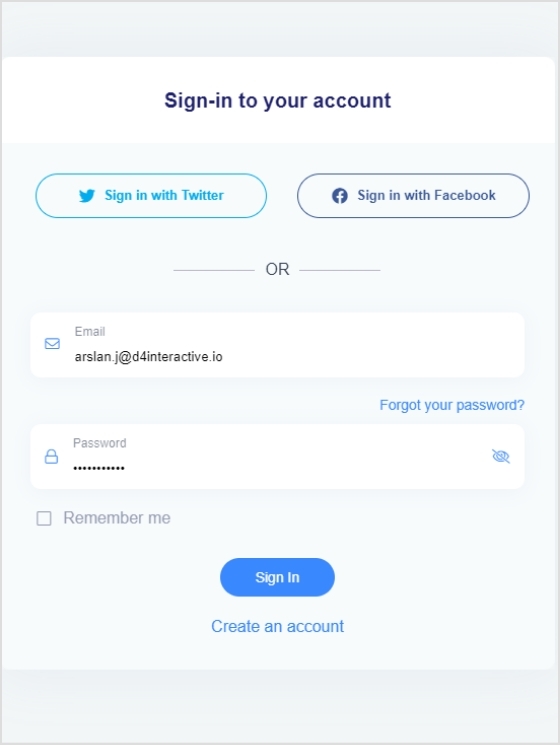 Also read:  How to create a vanity URL?
Step 2: Choose the desired campaign on the main dashboard or create a new campaign in just a few seconds.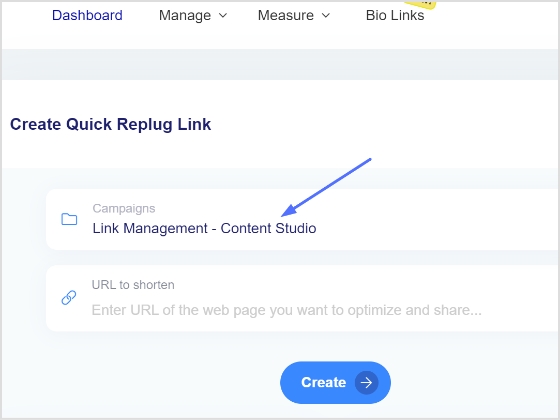 Step 3: Paste the link in the "URL to shorten" section below "Select campaign" and click the Create button.
Note: Here you can also add UTM parameters to your shortened link.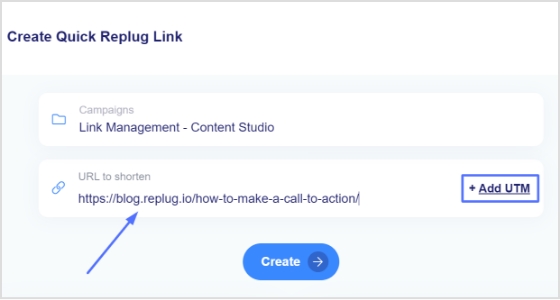 Also read: How to add utm code to the URL using a link shortener?
Step 4: You have your newly created URL. Click the edit icon and type the URL slug you prefer.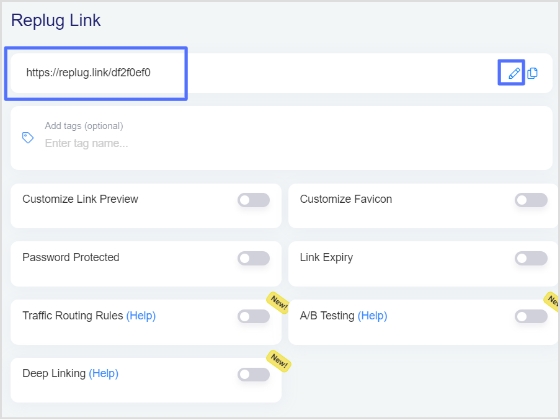 Step 5: Copy the URL, click the update button, and you're done.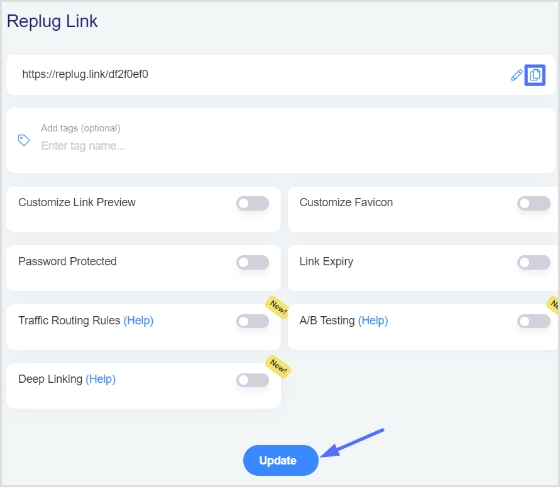 Also read: How to hide a link using a URL shortener?
That's it! You now have a short and easy-to-remember link that you can share with your audience. Plus, with Replug's analytics and optimization features, you can track your link's performance and make adjustments to improve your results. Creating tiny URLs with Replug is quick, easy, and effective. Give it a try today!
FAQs
What is a tiny URL?
A tiny URL is a shortened version of a long URL that makes it easier to share and remember. It's commonly used in social media posts, emails, and other digital content.
What is Replug?
Replug is a URL shortener and link management tool that helps you create and optimize your long URL's into tiny URLs. With its powerful analytics and customization options, Replug helps you track and improve your links' performance.
Can I track the performance of my tiny URLs with Replug?
Yes, Replug offers advanced analytics that let you track your links' clicks, conversions, and other important metrics. You can use this data to optimize your links and improve your results. 
Trending:
What is a Vanity URL and Why You Need One?
How to create a QR code for a URL?
Top 10 Best URL Shorteners Of 2023
SMS Marketing: How to Use Short Links for SMS?
How to share Videos using Deep Links?