Digitization has made Brand Marketing a challenging task. There are numerous tools now which can disseminate and automate your work. But, to settle down on one tool that is qualified to accomplish your tasks, is another enigma.
Brand Marketing is like a big oak tree with many branches denoting the marketing subsidiaries. You need a tool that can address all aspects of your brand's marketing campaigns.
In this blog, I'll be talking about the atomic necessities of your brand's marketing paradigms. I'd like to throw some light on Replug and how you can use it to get the most return from your efforts.
Branded Links
Branded links can increase the average CTR (Click-Through Rate) up to 39% as compared to unbranded links.
Every brand loves to create their unique identity to stand out from the rest. Having your own branded link can help you win an exclusive place in the market.
Replug remarkably creates shortened branded links to solidify your branding and mount your credibility. Branded links give an aesthetic aura to your brand which is more likely to spellbound the customers.
It's easier to win the viewer's trust by your authentic branded link.
Branded links are also browser and search engine friendly. A neat branded link is most likely to get ranked by the search engine as opposed to a meaningless URL.
All the popular brands have their own branded links that look very elegant. Have a look at them yourself.
Red Bull uses its slogan "Red Bull gives you wings" in their branded URL. 'win.gs' keeps their marketing campaign consistent across all the channels.
Pepsi incorporates its brand name in their branded URL link. This link affirms the identity of Pepsi's original website.

With Replug, you can easily create your own branded link by adding your brand's custom domain.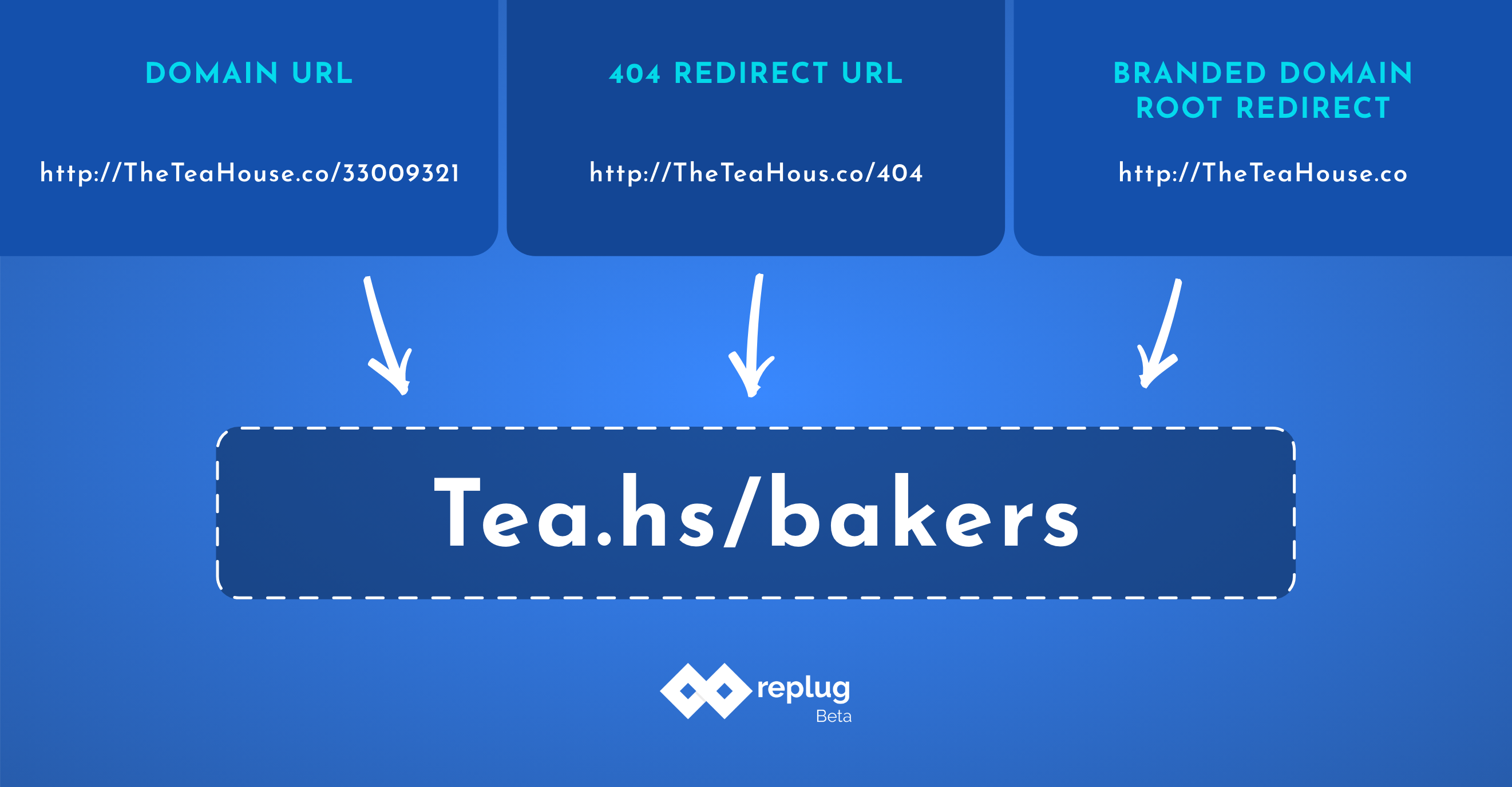 Email Marketing
Email Marketing is the easiest and cheapest channel to reach out to your potential customers, subscribers, and your loyal customers. No matter how many communication channels have evolved, none beats the email. 
Up until today, 4.26 billion of the world's population already has an email account. Imagine the growth of your brand if you effectively exploit the email users around the world.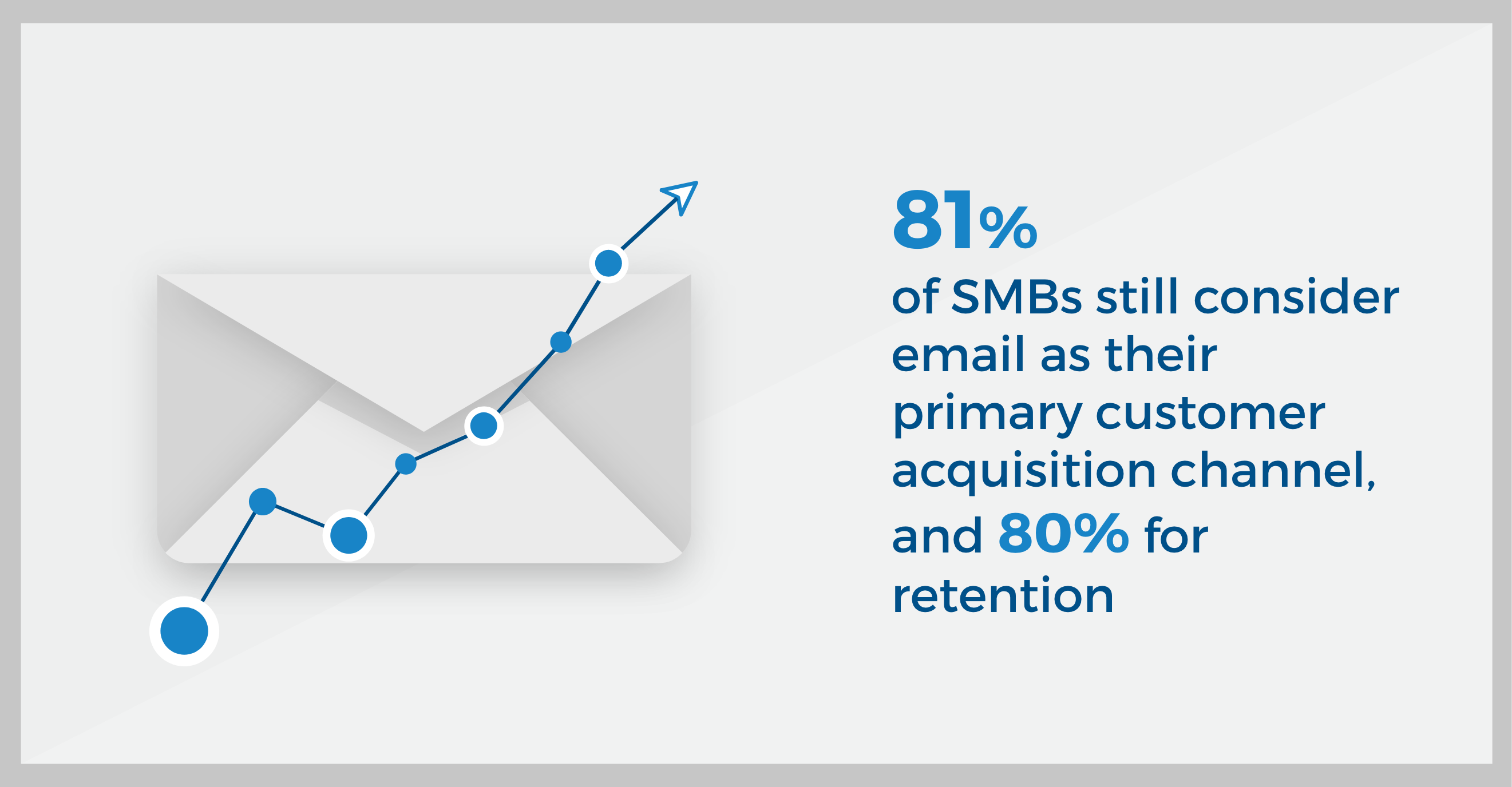 Replug can strengthen your email marketing campaigns and widen your email outreach. Brands can customize their call-to-actions to target a specific group of people and get them to sign up using an email marketing software. 
Replug has recently announced its Integration with third-party Email Service Providers.
You can now integrate your Replug account with your favorite ESPs. 
Replug tracks the best leads for you and strengthen your third-party email lists.
Call-To-Actions Ads
Replug has the capability to attract domain-focused people by striking them with the relevant call to action ads. These call to action ads can take the best leads and escalate the consumer outreach.
Nathan Gotch of The Gotch SEO company narrates that his company's revenue propelled from a goose egg to 161% in 6 months. One of the key strategies that won him such an exceptional upshot was using call-to-actions; making the customer experience more fluid and seamless.
Use Replug to create call-to-action ads for attracting the audience for your websites, tracking email leads and whatnot.
Replug lets you concretize your creativity and gives you a variety of options to create the best call to actions. You can choose the theme of your call to action from the options enabled at the time of creation.
For example, you can create a CTA ad to show up right when the visitor intends to leave, or create a pop-up, a banner, or more.
Create extremely captivating CTA ads using Replug and expand the realm of your brand.
Manage Multiple Brands
No matter if you are a small company with a developing business or a giant company maintaining numerous brands, you can trust Replug with every marketing requirement for each of your brands.
Replug provides you with the basic, pro, and agency plans where you can organize 1, 5, and 10 brands; respectively.
Depending on the plan you choose, the least amount of campaigns you can handle is 5.
Replug also incorporates team management by allowing the team members to define their roles and accomplish their tasks.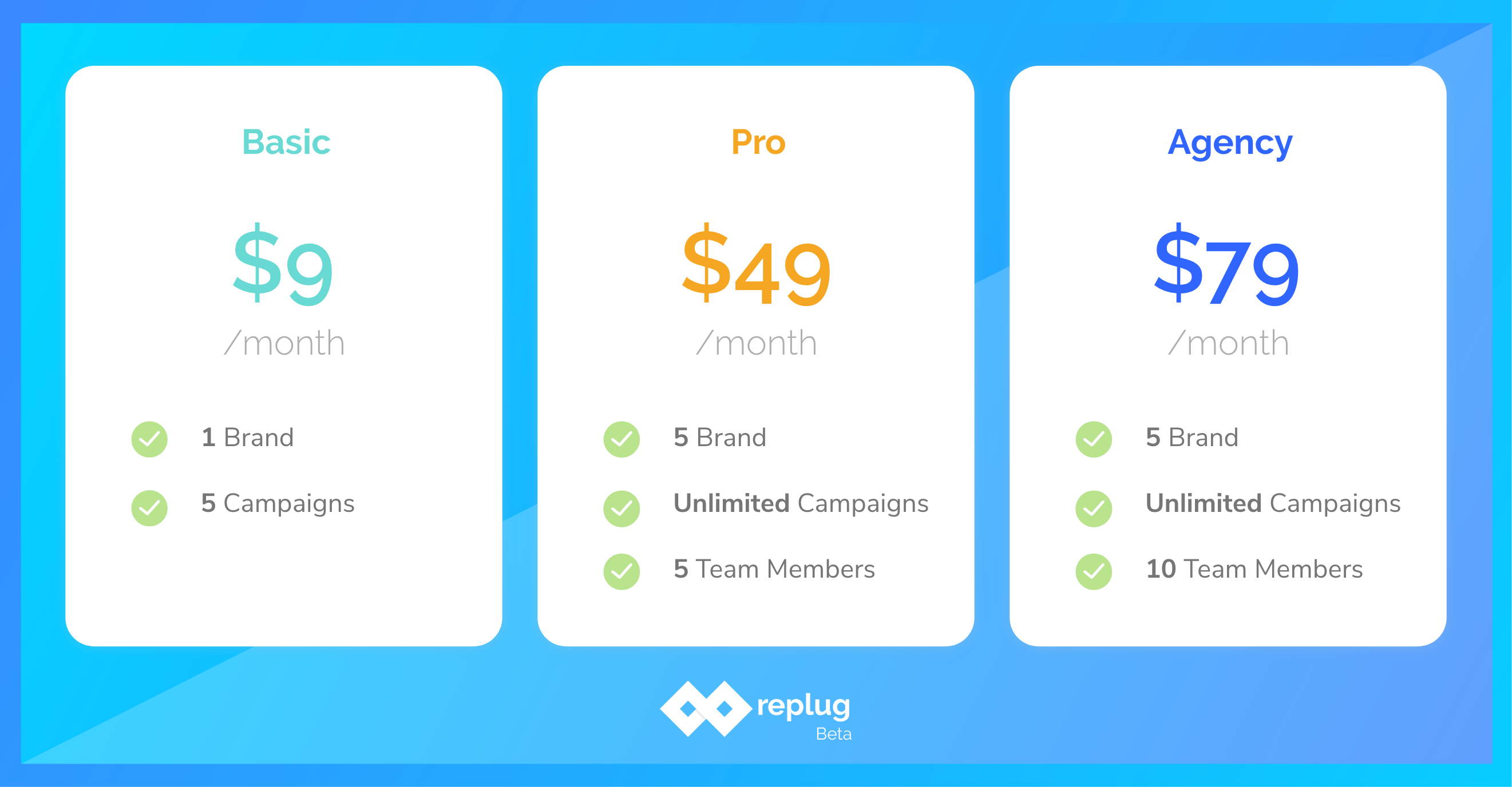 Retargeting Ads
Retargeting ads are the most powerful tool for businesses to acquire a targeted custom audience. The goal for marketers today is not to bring the audience to the top of the sales funnel but to take them down towards the end using lead generation tactics.
Watchfinder, an industry that specializes in luxury watches, noticed a 1300% increase in ROI on their ad spend. They did it by retargeting 20 groups of people who showed their intent of purchase.
Many platforms have enabled a retargeting pixel to accelerate focused-driven traffic towards your website. All you have to do is embed the retargeting pixel in your website's code and the pixel will hunt down your potential audience for you. Facebook, Instagram, and Twitter allow marketers to retarget their platform-users.
Replug assists your sales campaigns by allowing you to add the retargeting pixels from different platforms like Facebook, Twitter, LinkedIn, Google, Quora; and build up your CTA ads to turn the window shoppers into actual buyers. Read more about utilizing retargeting pixels in Replug.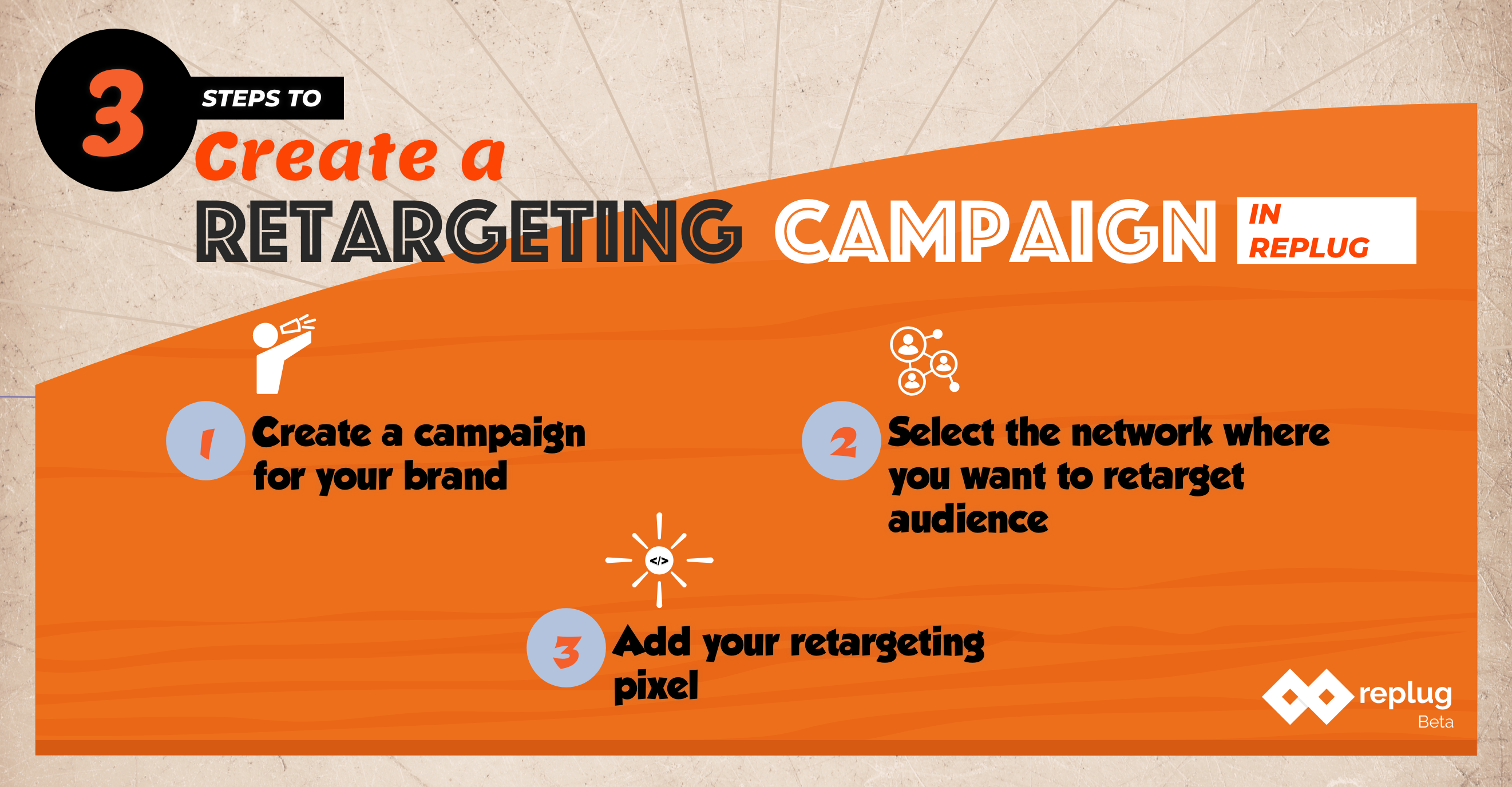 Related: Retargeting Hack: How to Retarget People Who Haven't Visited Your Website
L
ink Shortening
Replug's link shortener is a great tool to optimize the links you share in your social media posts. Shortened links are easier to remember and have an incredibly higher click-through rate. Links that are concise and resonate with your brand's consistency are considered to be elegant and artful.
Often times the pages we try to access have gibberish text in the URLs. That gibberish is understood and remembered only by the browsers, not by the humans.
Imagine how cumbersome it would be if you had to share such URLs in your posts to redirect your audience. For instance, Twitter only allows 140 characters in a single post. Shortened links come in handy when you wish to share your opinion along with the source link.
Hence the declaration states that short links promote social media sharing.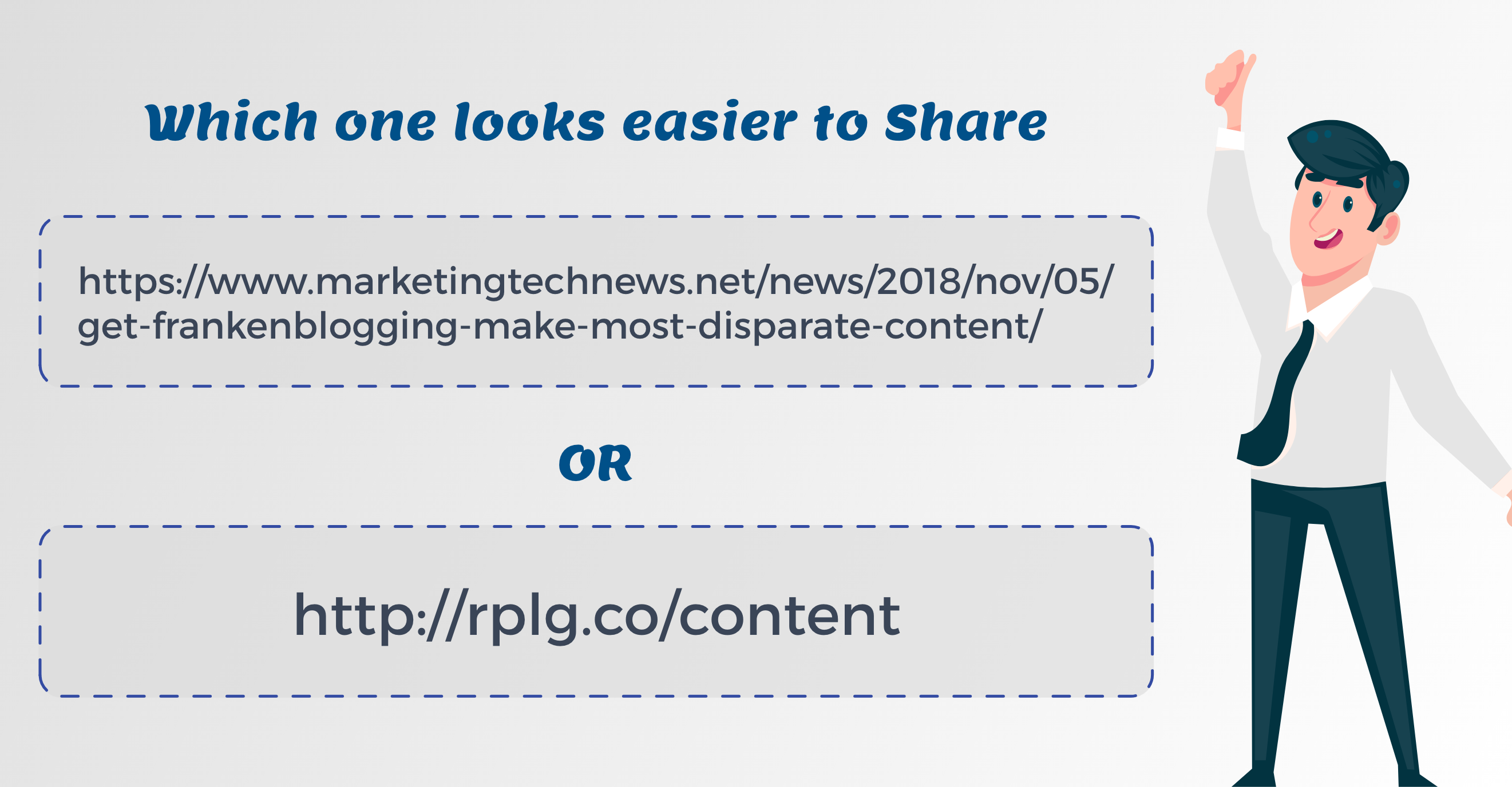 The importance of shortened links doesn't end here. Short Linksare also vital for tracking the activities of the end-users.
Replug's shortened links come with a facility of tracking those links and analyzing the viewers' perception towards it. Businesses scout the usefulness of their links and sculpt their strategies accordingly.
Custom Widgets
A widget is a piece of code that defines a protocol of conduct. You add a custom widget on your website when you wish to integrate a functionality of a plugin or any third party to your product.
For example, if you own a website, you may wish to integrate a chatbot. It's not a wise choice to build a chatbot of your own from scratch when you can avail third-party plugins.
So work smart, and collaborate with the third parties that provide fully functional features.
Leverage your Replug campaigns by plugging in the custom widgets you desire; to enrich your production.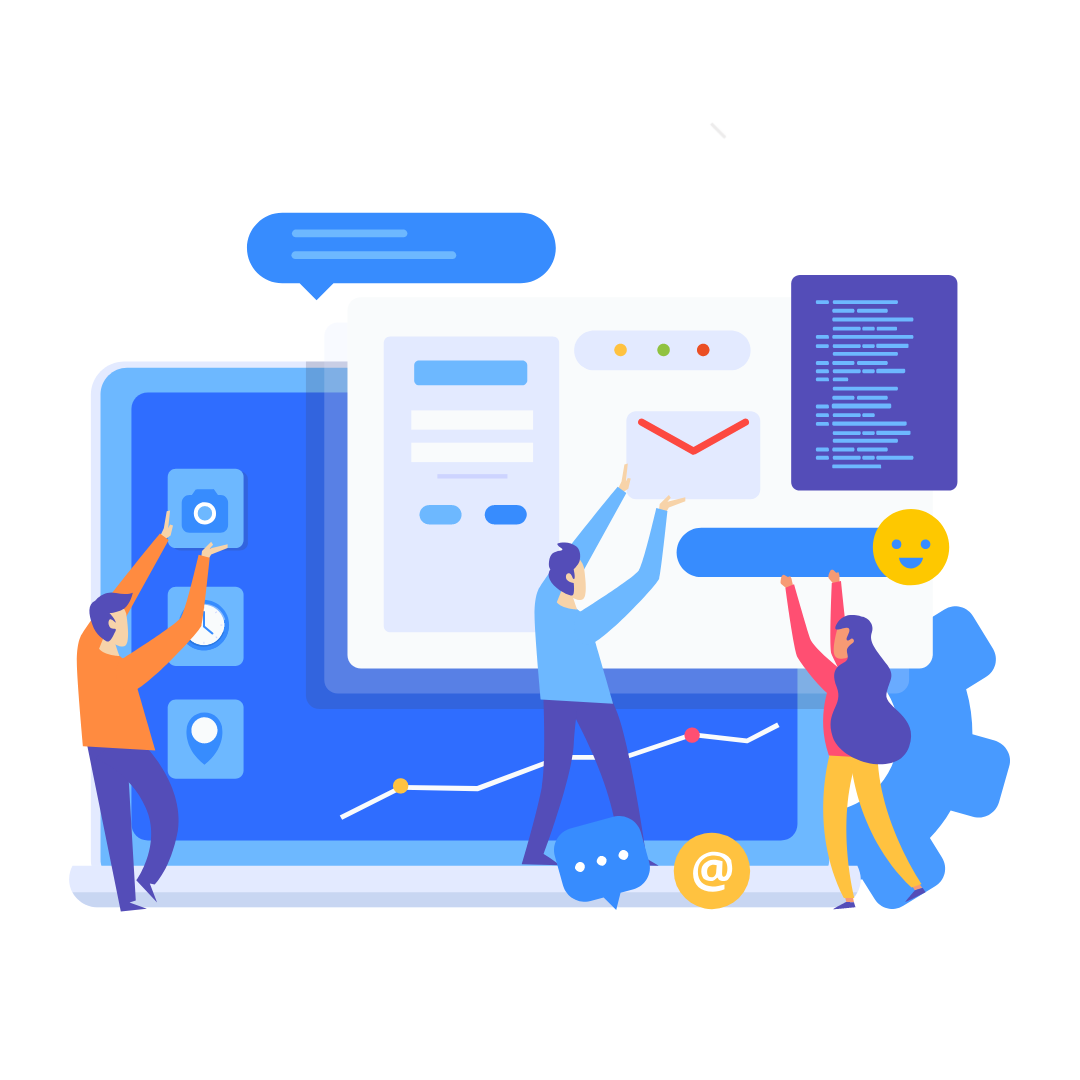 Replug provides you tremendous opportunities to dignify your campaigns. You could use opt-in forms by teaming up with tools like Optinmonster, Sumo, Poptin, Convertful, or your own custom lead forms.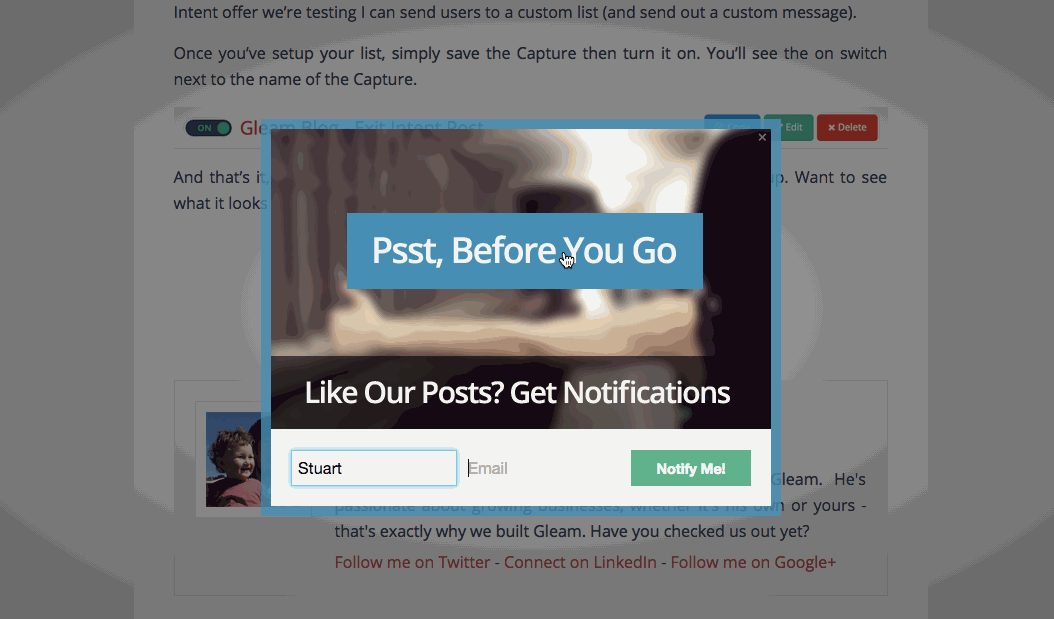 It doesn't restrict you just to the opt-ins, there are numerous other options like chat widgets (Intercom, Drift etc.), video embeds (YouTube, Vimeo, Vooplayer, Wistia etc.), Quizzes (BrandQuiz, SurveyMonkey, Outgrow etc.) or any other possible widget you can use for a website.
Detailed Analytics
Feedback and recognition are of paramount importance for us all. I am sure you agree with this statement.
Likewise, Replug provides an evaluation for the efforts you put in for your branding campaigns. Examine the factual outcome from your campaigns and measure the return on your investment.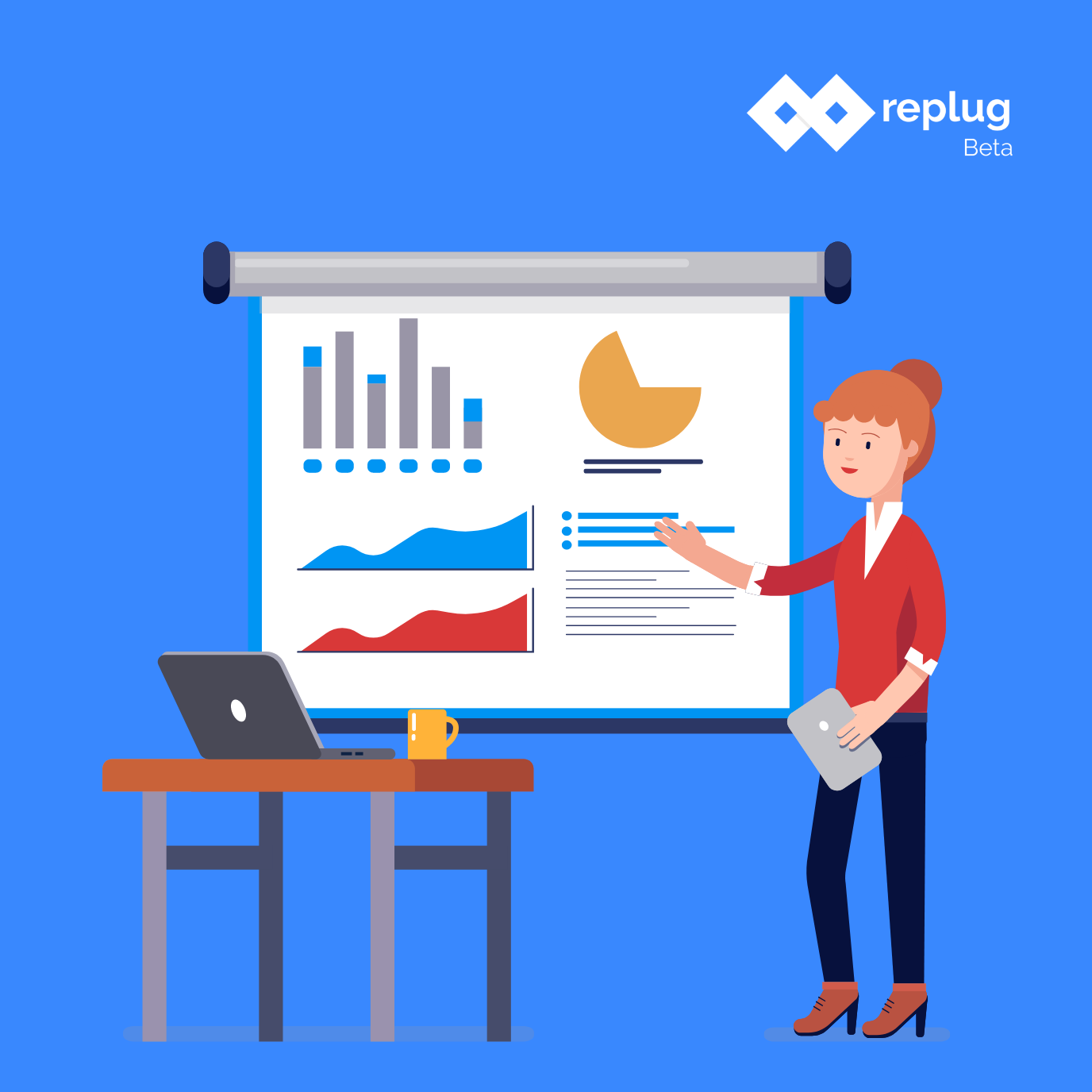 Replug creates an Analytics inventory for you to monitor and control everything about your campaigns.
Gather an accurate analytical display of your brand's current situation in the Analytics section of your account.
You can view the number of clicks you received for a particular link, view the conversion rate statistics and graphical demonstration of your individual brand, campaign, or links' performance.
Replug Analytics will give you a better sense of interpreting the strategies you create. Everything will fall in a perfect circle if you are able to polish your strengths and diagnose your weak links. Replug intuitively makes you optimize your links and enhance user engagement by identifying the forthright statistics.
This will help you a lot with re-prioritizing your time, money, and other resources; and channelizing your investments.
Chrome Extension
Replug's Google Chrome extension is a real timesaver for your brand management. Instead of taking a long route, you can take a shorter detour and create a branded shortened link by adding the chrome extension.
Simply visit the URL which you wish to optimize, and click on the extension. Replug will automatically read the URL of the website and grate out the optimized link. Read more about Replug's Chrome Extension and how to use it here.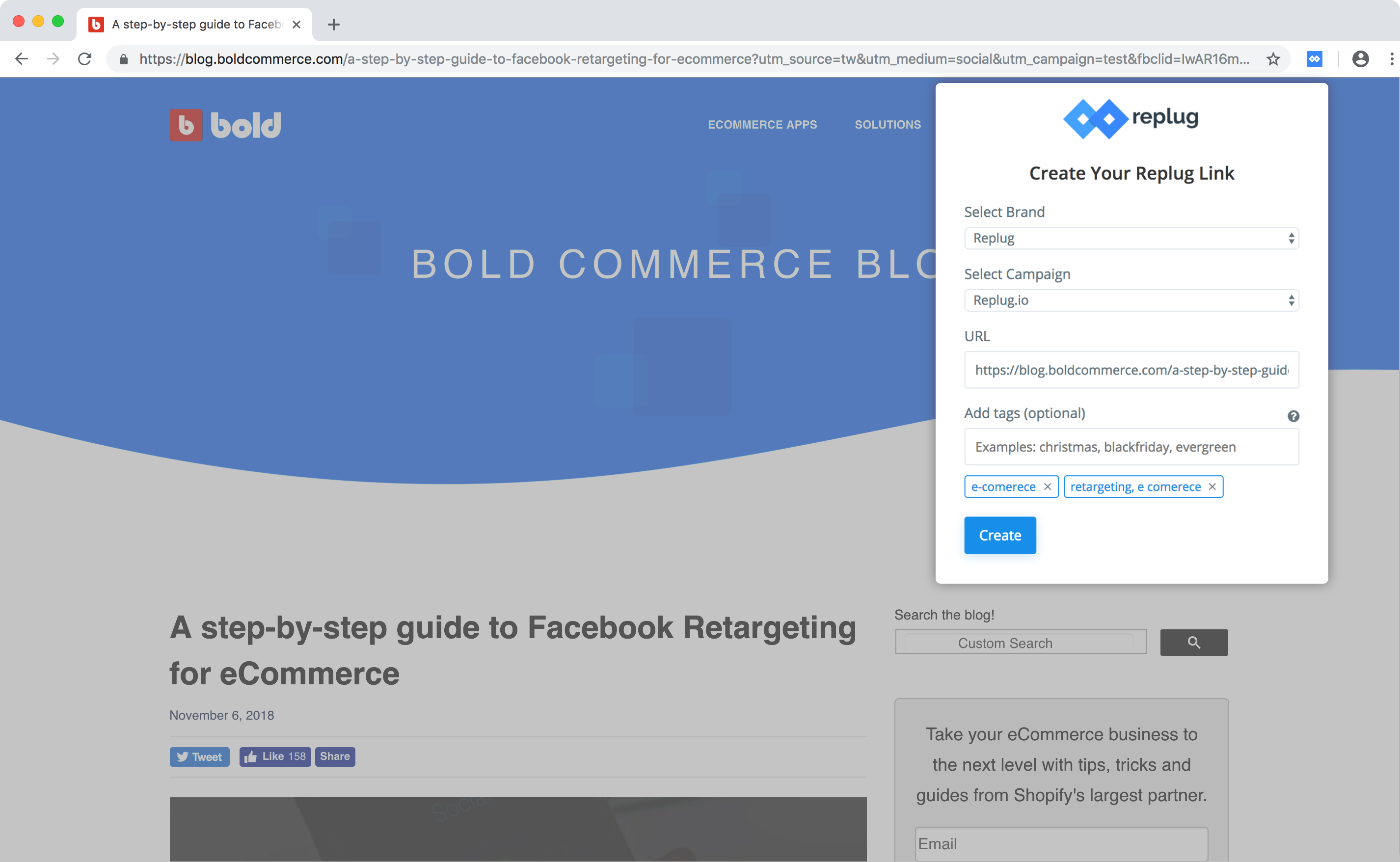 Conclusion
Replug is built on a foundation to facilitate brand marketers to get the most return from their efforts. To earn a respectable status in the saturated industry, it is fundamental for a brand to have their own unique voice. Replug gives you that voice by making your campaigns flawless and fully effective.
Create branded shortened links for your brands to maintain consistency throughout your social crusade. Branded links add to the credibility of a brand and are more elegant to look at.
Replug lets you retarget your customers with or without your branded call to action ads. Call-to-action ads are very important to broadcast your offers to the public and gather an audience instantly.
Knowing the importance of email marketing, Replug has recently announced a collaboration with many third-party Email Service Providers. You can integrate these third-party ESPs with your Replug account and populate your lists with subscribers that are interested in your products.
Accessorize your websites with features that add to your customer experience. Replug provides you with an option to add custom widgets to your websites.
All your efforts could go in vain if you can't monitor the results of your efforts. In Replug, you can analyze all your campaigns and prioritize your tasks accordingly.
Wasiq Naeem
Wasiq Naeem is a content and digital marketing veteran who is passionate about his writing. Extensive research and producing high-quality content is just another day at the office for him.