Do you ever wonder why 77% of B2B marketers agree that building brand awareness is crucial to their company's success and growth?
Increasing your brand awareness has always been a challenging task. To grow your business, you need a set of strategies that you can implement and enhance your brand visibility. One of the best strategies for the marketers is using Branded URL Shortener, which can help you increase:
Brand Awareness

Conversions

Revenue
In this article, you are going to learn about how early stage startups, businesses, and influencers are using Branded CTAs, URL Shorteners, and Bio links to enhance their brand recognition.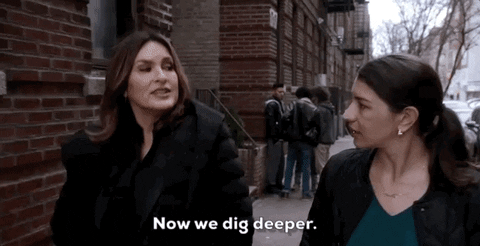 What is Branded CTA?
Branded call-to-action is a bridge between marketing and sales. Everything that you have done for your marketing campaign to convert a potential customer to become a paying customer depends on this key factor: Call-to-action.
Here we take an example of AdEspresso using a clear and concise call-to-action for their banner advertisement on their blog. "Start Your Free Trial Now!" is the first thing when you look at it.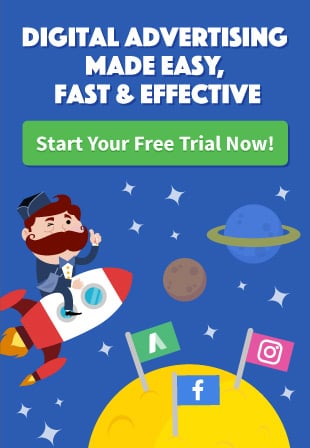 While using the call-to-action, make sure to use the CTA button color that stands out against the background color. Colors like Green, Blue, Red, Yellow, or Orange are used widely.
Let's take a look at another example which is a summit paid advertisement from Animoto using a call-to-action along with a branded URL.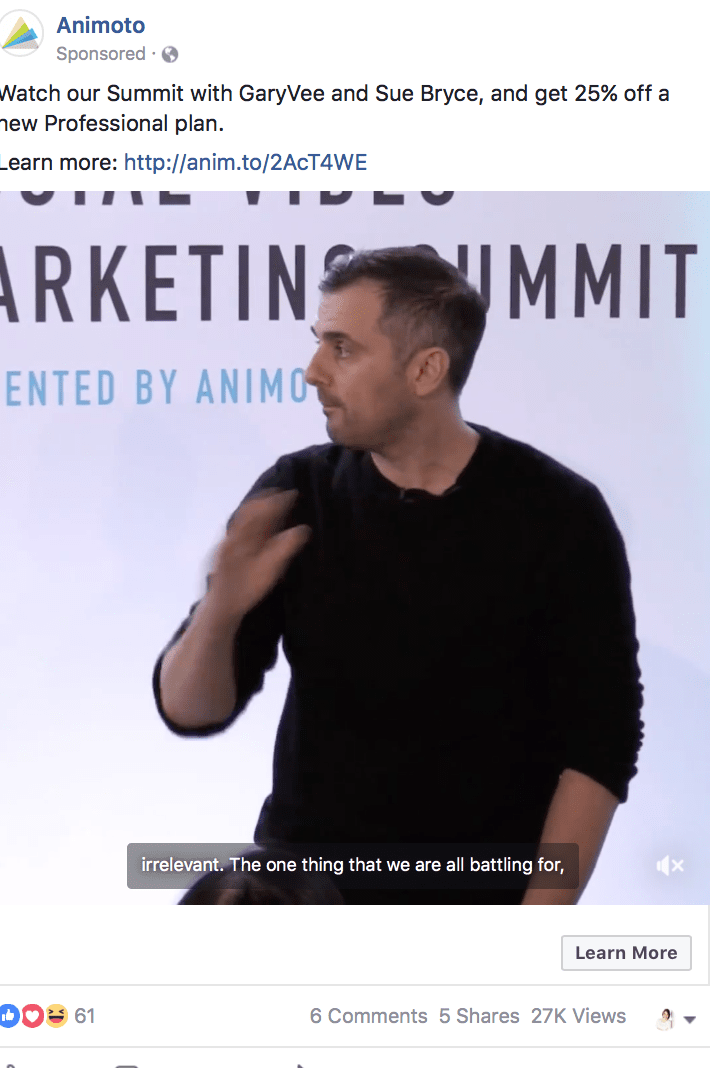 The third example for the branded CTA is from Replug which can add the branded CTA to any link that you are sharing to your social media channels.
Imagine having your content shared on social channels showing the branded CTA to any visitors who clicked on this link.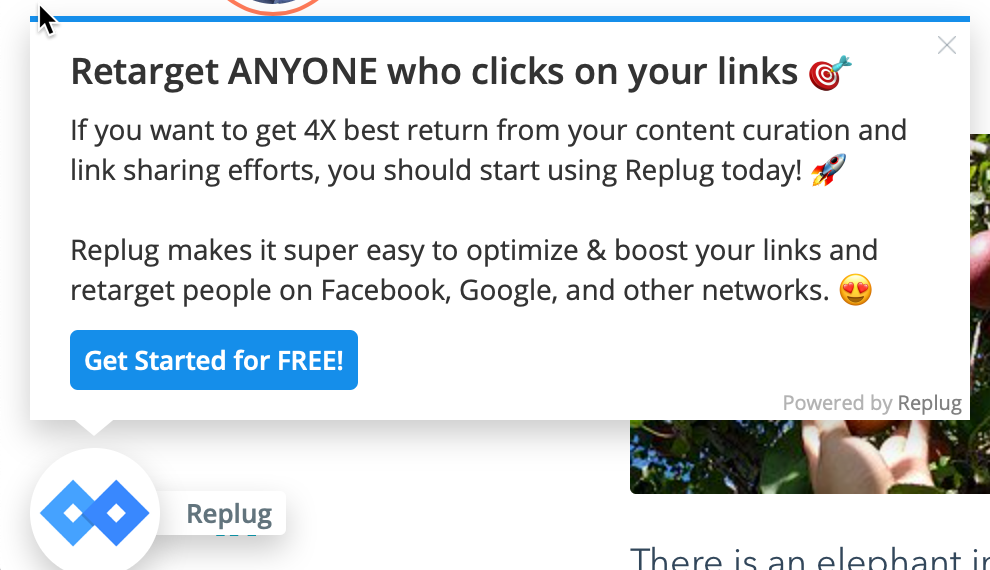 What is a branded link?
Branded links are simply a short form of URL. You can easily make it memorable and share it with your audience on social media channels.
Taking an example of a branded link, the long URL is:

And after applying the branded URL shortener, it could turn into something like this:

Branded links are made up of 3 components: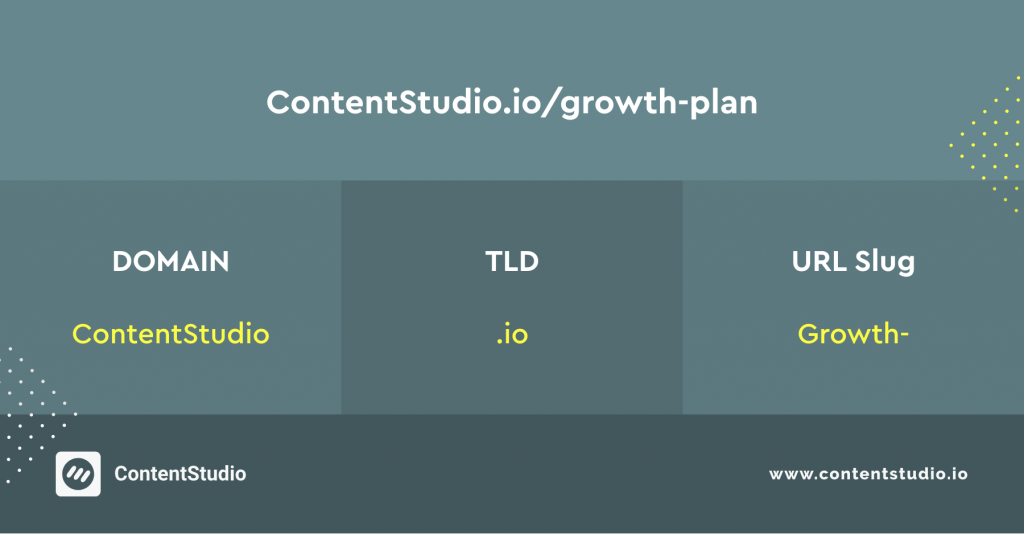 Domain: Your unique brand name. e.g. cstu (a shorter version) for the ContentStudio
TLD: What you are using for. e.g. news, link, bio, etc.
URL Slug: Your unique keywords that represent your link, e.g. webinar, sales-tips, content-marketing-hacks
Why use Shorten Links in the First Place?
You probably ponder, why do I need a Branded URL shortener?
Although, I can share all of my links directly to my social media channels, then why?
Well, we got you here. So, here are a few other benefits that you can reap while using a branded URL shortener:
You can add

call-to-action

to your shared links. If you are sharing someone else content with your social channels to become an authority, you can get extra traffic from your shared links.

Start

collecting leads

from your shared links.

Using

Retargeting pixels, you can easily create a custom audience and then later convert them into paying customers using retargeting ads.
Track links. Especially, if you are running Facebook or Google Ads, you can measure your marketing campaign efforts using link attributes.

That's not all it, there is much more that you can do by using a Branded URL shortener such as inserting

UTM parameters

,

Changing destination URL

depending on the country/region from your traffic is coming,

tracking affiliate commissions.
Now, you might think, how can I create branded links for my business. That's where Replug comes in.
Related: Benefits of Branded Short Links
How to create branded CTAs, and Branded Links using Replug
Replug – Get extra traffic from your shared links. Exciting to know?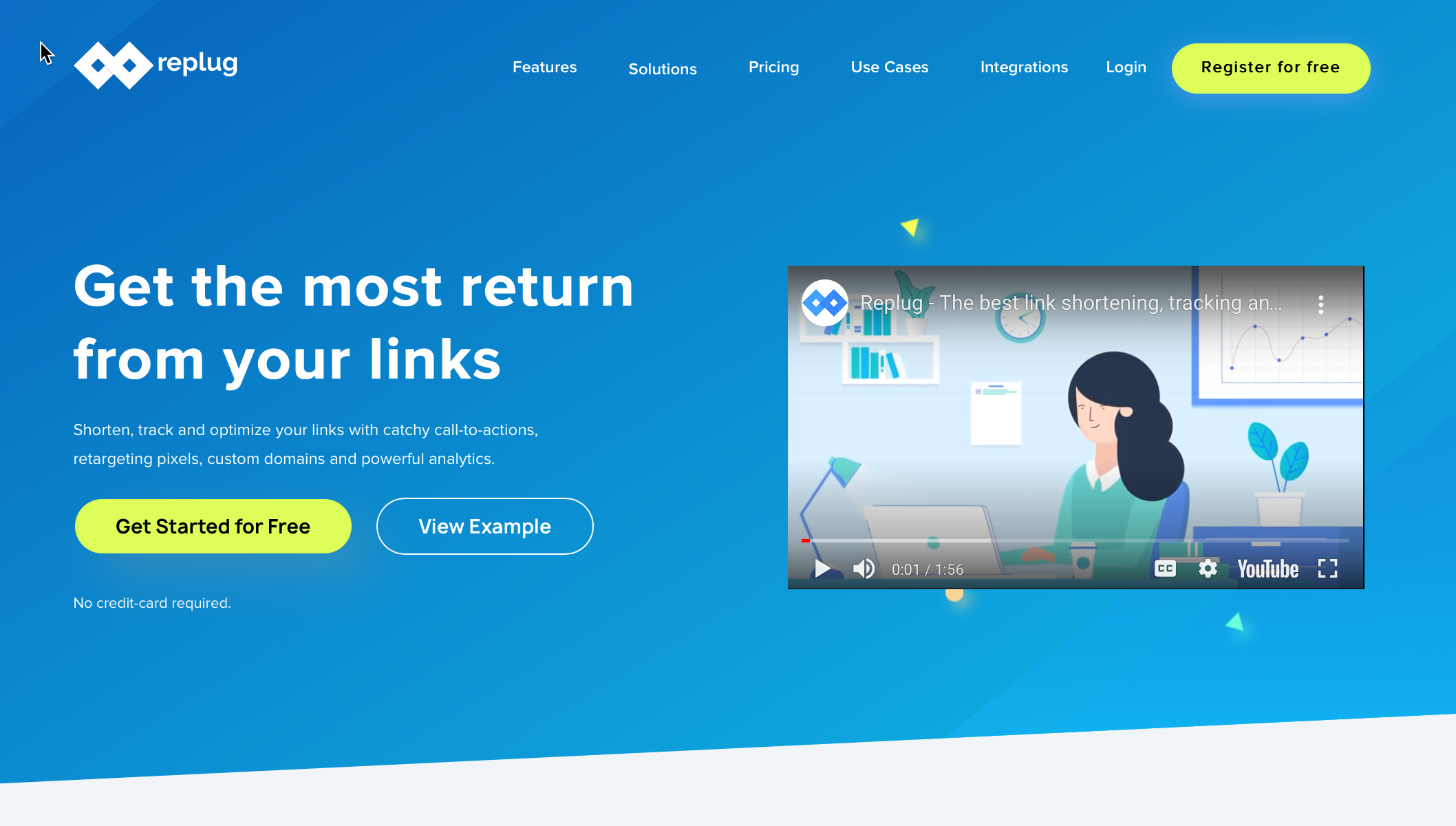 Yes, that's right. Replug allows you to create the branded CTAs and branded links you can use to get extra traffic from your shared links.
To get started with Replug, you need its account in the first place. You can sign up for the 14-day free trial (no credit card required).
What is a Brand in Replug?
Before we jump into creating a brand, first you need to understand what exactly is Brand.
A Brand can be your website or business under which you can create different campaigns and links. In a nutshell, a brand is a unique identity for your business.
Brands in Replug help you in managing distinct entities separately instead of jumbling all the links and campaigns in one place. 
Creating a Brand
Once you are logged into Replug, you need to create a brand and add the required information there. Here are the following steps that help you in creating a brand.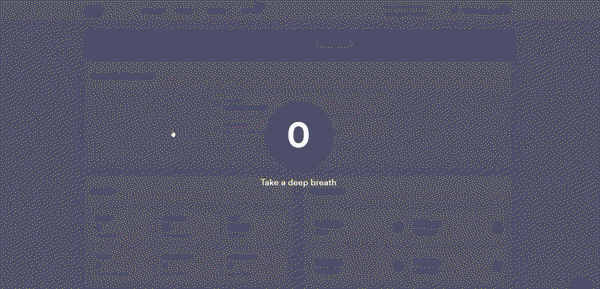 What is a Campaign in Replug?
A campaign with Replug means that all the features with Replug can be applied on the links through the campaign settings. 
A campaign is created against a Brand and all the links are created against a campaign. This means that all the settings applied on the Brand and Campaigns reflect on the links and how they perform. 
The campaign settings with Replug include options like setting up CTA's, third-party custom widgets, and retargeting pixels with Link shortening being a default feature with us. 
Creating a campaign
After creating a brand successfully, you need to move to the next step which is to 'Create a new Campaign'. From there, you can choose any campaign type as per your strategy for that particular Brand. Follow the steps to create your first campaign: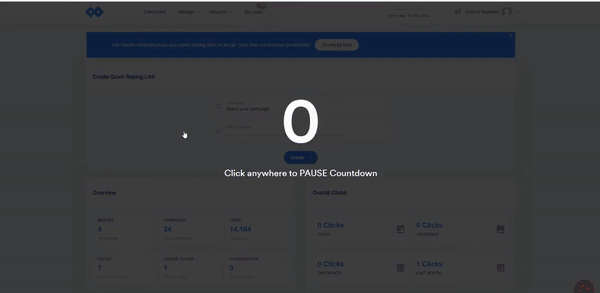 How to create a perfect CTA in Replug 
Once you are done choosing the campaign features to include in your current campaign, set up CTA if you chose that in the previous step. 
Setting up a CTA is simple. You have to choose from a few options as shown below. You can choose a type from Button, Link, and a Form.
Show as a Button:

If you want the Call-to-Action to appear as a button.

Show as a link: If you want the button to appear as a link.

Show the Opt-In Form to collect leads:

If you want to generate leads through your shared CTA's choose the form option as shown in the screen-shot below.
Once you choose from any of the CTA Types, click the themes option to select any theme for the CTA from the drop-down list.
You have 6 theme options to choose from for your CTA. This relates to the appearance of the CTA over links that you share.
Social (Classic)
Social (Modern)
Banner
Exit Intent.
Pop-up
Scroll Box
Creating catchy CTAs
Once we are done with the theme and type of CTA based on our audience, we create content for the CTA as shown in the screenshot.
There are no limits to your creativity here, as you can create catchy Call-to-actions.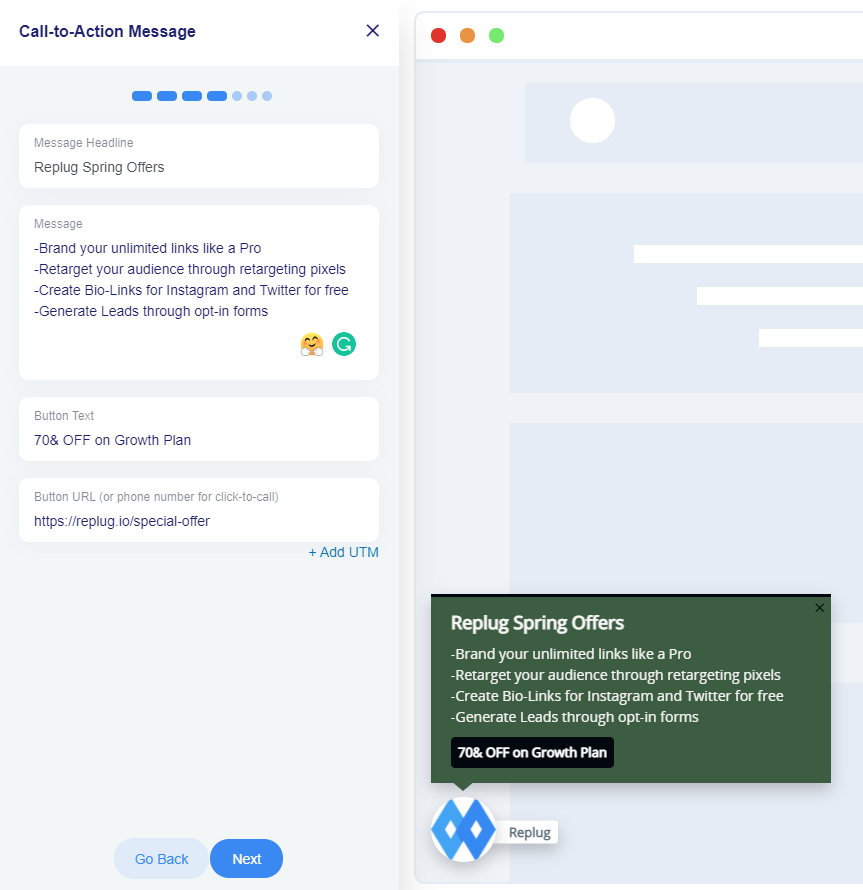 Why are Aesthetics Important?
You can always provide a better view of the CTA to your audience. You can contrast or match CTA with the content that you will share upon which this CTA will be visible. 
Choose the colors for Background, text, button, and button text. You can also set the position of the CTA to bottom-right or bottom-left. 
Turn on or off the pop-up sound.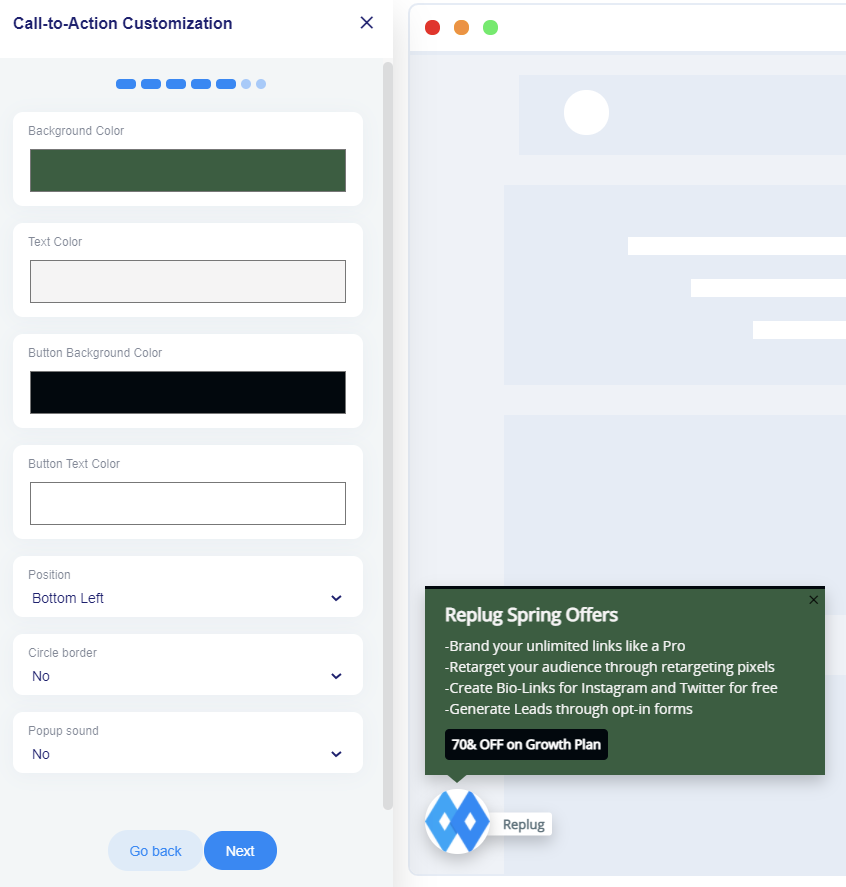 What are Branded Links and how to create them through Replug?
Once we have set up the campaign types and nature, we configure the links. It means that we enter the long URL to Brand or want to shorten it. 
Branded links with Replug have all the features and settings about links. 
Once you try to create new links, you choose the campaign against which you want to create shortened URLs. 
Afterward, you can enter the long URL that you want to shorten.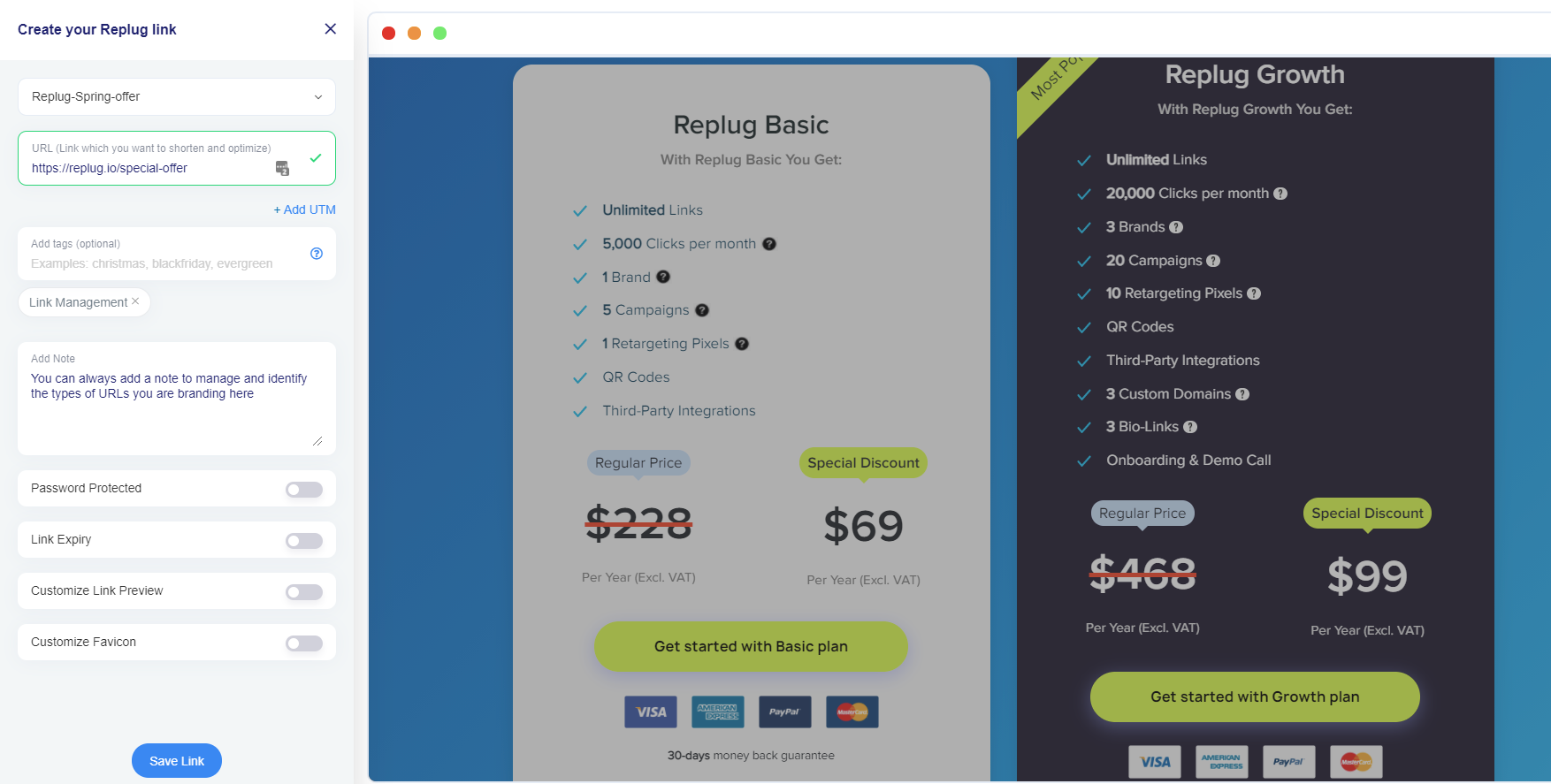 Once done, simply click on Save Link or choose from more options to configure short links according to your needs and the type of audience you are targeting. 
The few options to further configure your links are mentioned below. 
Password Protected

: If you want a few selected people coming across a deal, you can always password-protect that link.

Link Expiry:

If your campaigns are time-bounded in nature, you can always set an expiry date for your link. Your link will get invalid after that date and time.

Customize Link Preview:

Choose how to show the link as a post for your audience to engage more through Social Media.

Customize Favicon

: Just upload an image of 19x 19 pixels and the favicon of your choice is there. This increases the possibility of more conversions through CTA clicks. 
How you can use Bio-Links for your Social Profiles
Most Social networks allow you to share information and links about your business or passion which redirect your audience to your sales or landing pages. For example, you can add necessary and relevant information on the 'About section' with Facebook. However, with Instagram and Twitter, this is not possible as these platforms do not allow you to create or set clickable links inside the platform anywhere. 
Currently, Instagram has an option to enter a single link to your Bio and Website. "The link in bio" means the clickable URL appearing in your Instagram profile description, which provides essential information about your business and your products.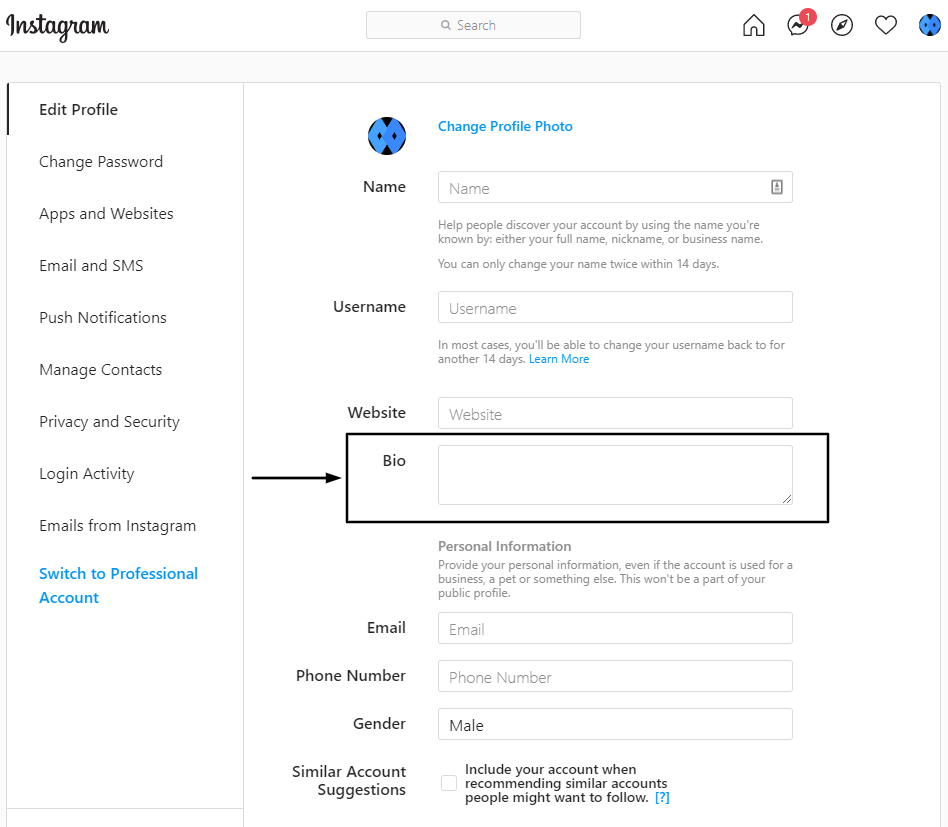 You only get ONE link on Instagram, so why not make it count by creating your page for your Instagram bio. Think of it as a landing page to direct your Instagram traffic to your prized content. These buttons link to your most requested posts, recent content, email sign-up, shoppable content, shortcuts to top hits, and more! 
A few ways to use your link in bio include: 
Promote a sale or upcoming discount. 

Draw attention to a product launch. 

Send people to a landing page or lead magnet. 

Give additional information about yourself through an "about" page. 

Link to your most popular product. 

Invite people to get involved with a competition or giveaway. 

Send people to a popular blog post.  

Bio Links is one of the most effective features every marketer dream of. Do you know how it works in Replug? 
Replug introduces the powerful feature named Bio links. It assists you to create a well-designed landing page or build a presence on the various social media channels in order to entertain your audience and convert them into your paying customers in all possible ways.
Replug makes it so easy for you to hold all social media links in one customized page, let the audience select their favorite social channel where they can access whatever they want, and drive more traffic towards your web page.
Here is the detailed guideline which aids you to set it up and learn how will it benefit your business.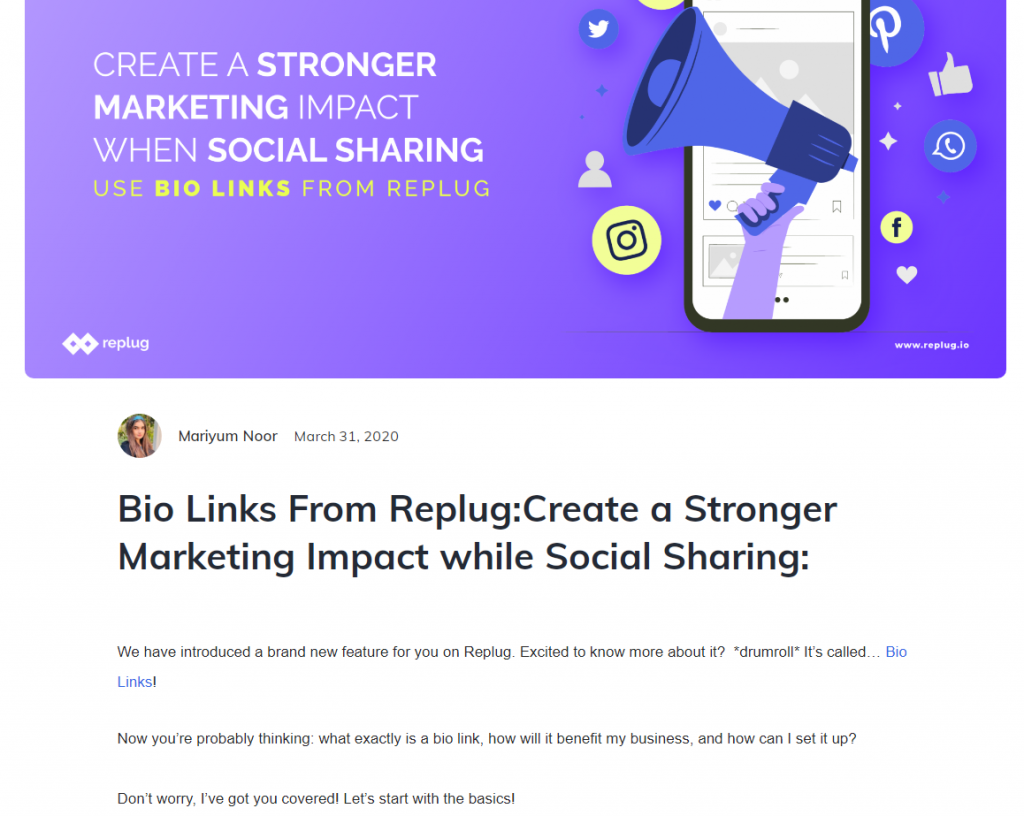 Measuring your branded links performance
Measuring branded link performance is the most necessary action of every marketer to understand how its brand strategy works.
We all know Brand is everything. It's an opportunity for a marketer to remove doubt from the minds of the worried customer and answer their biggest concerns head-on to stand out in the market.
Measuring your brand link performance is not about collecting likes, comments, and leads to your website. In reality, it's about understanding your audience's pain points, the reasons they buy your product, creating ways to blow people away with your usefulness, and making buying decisions.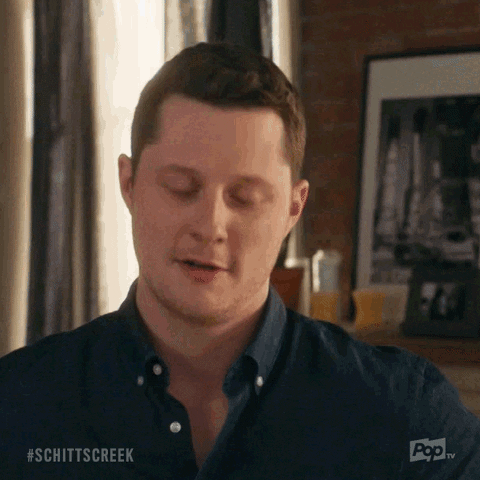 For all this, you need an appropriate and powerful tool which is Replug.
Replug is an all-in-one solution for short branded link management. It helps you to create a unique brand with exclusive links to enhance your digital presence, create a different campaign for better conversion, and add a team member to monitor for managing each brand activity effectively.
It empowers you to make a better decision by analyzing your brand marketing strategies. You can also track engagement matrices against the content you share on your social media channels, measure KPIs such as click performance, conversion, visitors by country, visitors by source, and much more to build brand visibility and authority in front of the huge pool of audience.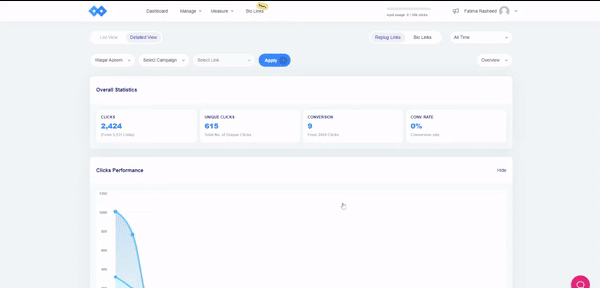 Sharing content with your audience using branded links via ContentStudio
Sharing branded content is a great way to humanize your brand and engage with the potential audience. It helps you to lead nurturing and present your brand the way it will impress the audience's mind that prompts them to convert to your paying customer. 
Having a brand with well-research and defined content can bring your company more leads and enhance your company's growth. 

Now, take a deep breath and tackle with the right content, at the right time with the help of an appropriate tool. Therefore, sharing branded content is an art, but how you present it to your audience and convert them into your sales is logical. 
Here we take an instance of ContentStudio that makes it easier for you to work on your branded strategies in diverse ways which you've never done before. ContentStudio is a social media management tool that aids you to manage your social media channel wherever and has PCC dashboard where you can examine your entire social media presence under a single shelter.
Replug has been integrated with the ContentStudio. Now you can share branded content with your audience over your favorite social media channel, improve your brand perceptibility by creating sort branded links, and add appealing CTA to attract more customers' attention to your website. 
All you need to do is to discover engaging content, share it on social media channels, change variation and add hashtags if you want to, add Replug CTA and you are good to go, Here you have a quick view of it.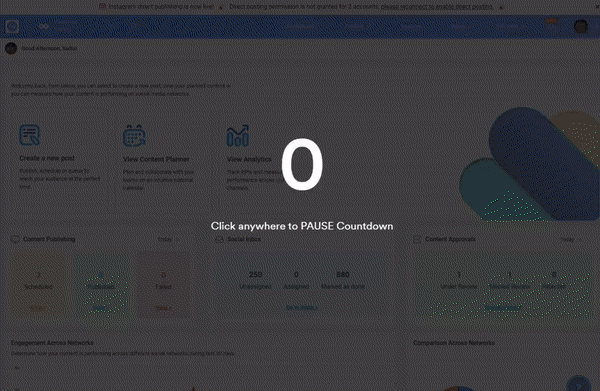 Final Thought
Branded URL is something more user-friendly and inspires the audience. It aids you to develop a connective relationship with the customers, build brand authority, get more clicks, and attention from the audience on your shared content.
By using the right tool like Replug that assists you to find a key piece to get quality traffic to your website,  which you can't afford to miss out on.
Sadia Umer
Sadia Umer works on putting together high-quality content for Replug customers to read. When she isn't writing, she can be found reading and trying random life experiments.