One way to increase sales on Shopify is to use apps that allow you to sell on other platforms. This can be a great way to reach more customers. Here are some great apps for Shopify that can help increase sales.
1. Replug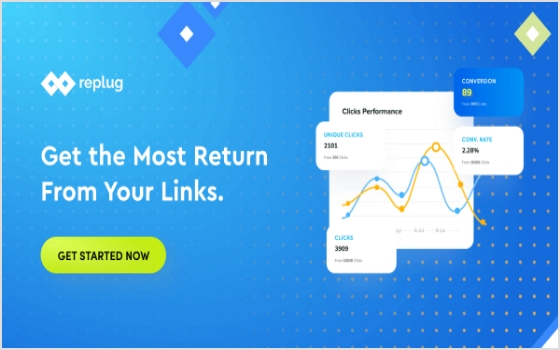 If you are looking for a tool that can help you with both branding and tracking your audience, to serve them better, then Replug is for you.
What's Replug?
It's the best URL shortener platform for shortening and customizing any URL. It also includes rich features, such as retargeting pixels, A/B testing, tracking analytics and much more, as explained below.
Branded Links
Branded links have become a necessity for online branding and marketing. Usually when we create social campaigns, branded short links look friendlier to eyes and remember compared to any random long URL with multiple characters and numbers. Here is an example of Pepsi brand using a branded URL given in the image below.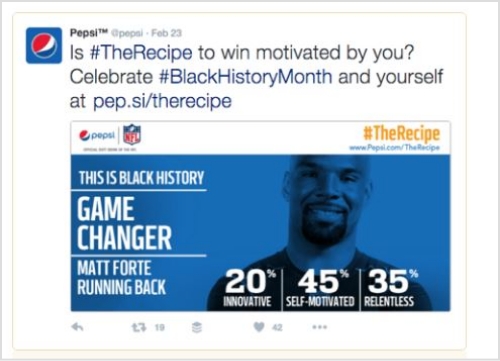 Adding to the benefits of branded URLs, they are also easy to share, specially where there are character limits (e.g. Twitter only gives you a limit of 280 characters for the Tweets).
Increase your CTR with a Branded Link Now!
Retargeting Pixels
Retarget your Shopify audience on other platforms, such as retargeting your Shopify audience on Facebook using Replug retargeting pixels.
For example,create a retargeting campaign in Replug, and connect your Facebook pixel with the campaign created. Any one that clicks on your shortened Shopify URL will be tracked, and you can retarget them on Facebook using Retargeting Ads.
Related: 14 Crazy-Effective Ways to Boost E-commerce Sales Through Retargeting
A/B Testing
Test your webpages, content or campaigns using Replug's A/B Testing. Compare up to 10 versions of a single URL, and choose the one that gets most traction. A/B testing is a handy feature for e-commerce owners, who can use it when running a special campaign or testing a product/landing page etc.
Call To Action
Create catchy call to actions buttons with CTA phrases that create a sense of urgency to and turn clicks to conversions. Set different types of CTA's i.e.
Exit Intent
Social
Bridge Page
Pop up
Scroll Box
Bio Links
Create one awesome bio link for all social platforms. Using Replug bio links, you can direct your social media audience to your e-commerce store by designing a custom bio link webpage. No technicalities required, just simple drag and drop functions. Easily place your links, social icons, image, videos, text, and much more to design an appealing bio link webpage.
Here's an example of bio link webpage.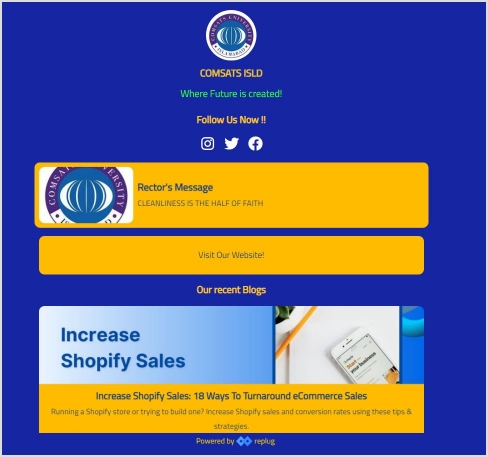 What else?
A link shortener tool gives you the control of shortening, customizing, analyzing and managing branded links.
That's not just it. There's more….
Replug has some other cool features that you can check out and make most of your online marketing across the web and social channels.
Related: 7 Ways You Can Use Instagram Bio Links to Your Advantage
2. Shopify Sales Booster App
Another great option is the Shopify Sales Booster app, which helps increase sales by offering discounts and coupons to customers who purchase through your shop. This app is also free and a great way to boost sales on any platform.
Multi-orders
Multi-orders is one of the most popular Shopify apps that allows you to manage and fulfill orders from multiple sales channels in one place. It integrates with popular marketplaces such as Amazon, eBay, and Etsy, as well as with Shopify POS. With Multiorders, you can save time through automation.
Related: Amazon Link Shortener: 10 Reasons For Amazon Sellers To Try
3.  One Click Checkout & Stickybar
One click checkout & stickybar is a great app if you want to increase sales on e-commerce platforms. The app allows customers to checkout with multiple payment methods and shipping methods. The app also allows customers to track their order status and view their order history.
Related: 8 Promising Ecommerce Payment Trends in 2021
4. ContentStudio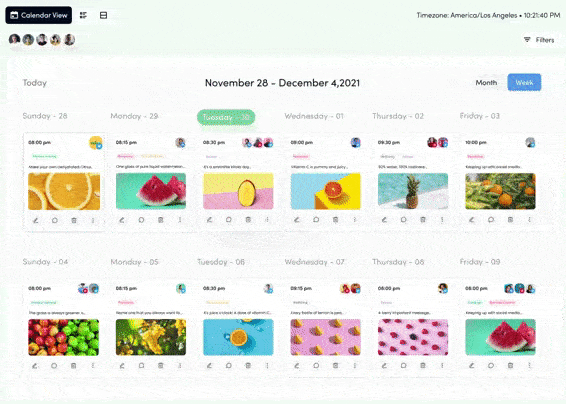 ContentStudio is the best social media management tool out there that lets you post and schedule content, track your analytics, and engage with your audience – all from one platform.
Shopify integration with ContentStudio makes sharing products easier from your e-commerce stores across all social channels.
5. Omnisend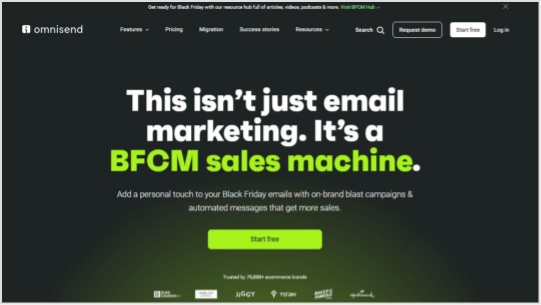 Omnisend is an excellent email marketing app for Shopify. By adding Omnisend to your store, you can increase the number of emails collected from visitors, cultivate leads with email campaigns, and improve sales and marketing. This app is designed to help you quickly build an email list, grow your Shopify store with email, SMS and push marketing, or drive more sales with email automation.
Related: Email Marketing Best Practices For 2022
6. Google Shopping Actions
Google Shopping Actions is a program that lets shoppers purchase products from your store directly through Google search results and Google Assistant. This app makes it easy to set up and manage your participation in the program.
Related: Google Retargeting: The Ultimate Guide for 2022
7. Sales Pop by Beeketing
Sales Pop is a great choice to increase sales on your Shopify store. It has lots of features that will help you get more sales and grow your business. First, it has a social proof feature that will show recent sales on your store to encourage other visitors to buy from you. It also has an up-sell feature that will offer other products to customers when they're about to checkout. This is a great way to increase your average order value. Lastly, it has a countdown timer that will create a sense of urgency and encourage visitors to buy from you before the timer runs out.
Related: Call to action for social media : 15 best examples that encourage visitors to buy
8. Oberlo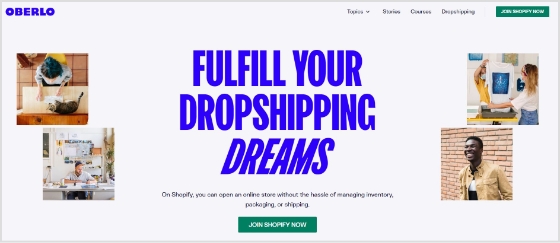 Oberlo is my favorite among the best Shopify apps. It is a drop-shipping service that allows the user to find popular products online and start selling immediately. Get products from various suppliers and add them to your online store. Oberlo is a great tool for entrepreneurs who want to start an eCommerce business without investing in inventory.
9. ReferralCandy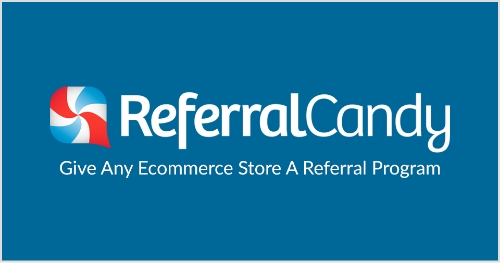 Referral Candy is a Shopify app that allows you to create custom referral programs for your store. If you have customers who are satisfied with your products, they will be more likely to tell other people about them. If you don't have a referral program, you could be missing out on some potential sales. .ReferralCandy has a wide range of customization options to choose from so you can build a referral program that fits your brand perfectly. It is also a system that automatically delivers rewards to make the referral process easier.
10. Product Reviews by Shopify
Product Reviews is an excellent app that allows customers to write reviews for products they have purchased. Customers can also rate products they have purchased. The app also allows customers to share their reviews with their friends and followers on social media.
Mustafa Niazi
Mustafa Niazi is a blogging addict, a tech fanatic, and a SEO executive.