Email Marketing can kick your brand up a notch.
In my previous blog, I mentioned The Top Email Marketing Influencers to follow in 2019. You can learn from these email professionals to make your email marketing campaigns more effective and more fruitful.
Be among the wise, and start using the cheapest yet the fastest way to grow your network and your customer base.
Replug offers to collect leads for you. So, if you are looking forward to getting a rush of subscribers toward your Email Campaigns, wait no more.
Integrate your Replug account with your favorite Email Service Providers and structure your brand's growth.
CampaignMonitor
Campaign Monitor provides an easy-to-use platform for its users to design and automate emails that command viewers' attention. Moreover, they have an award-winning customer service and provide email marketing experts' opinion to reform your strategies.
Integrate CampaignMonitor with Replug
Connect your accounts to get the best ROI for your businesses.
And, it's as simple as it gets. Let me walk you through the whole process.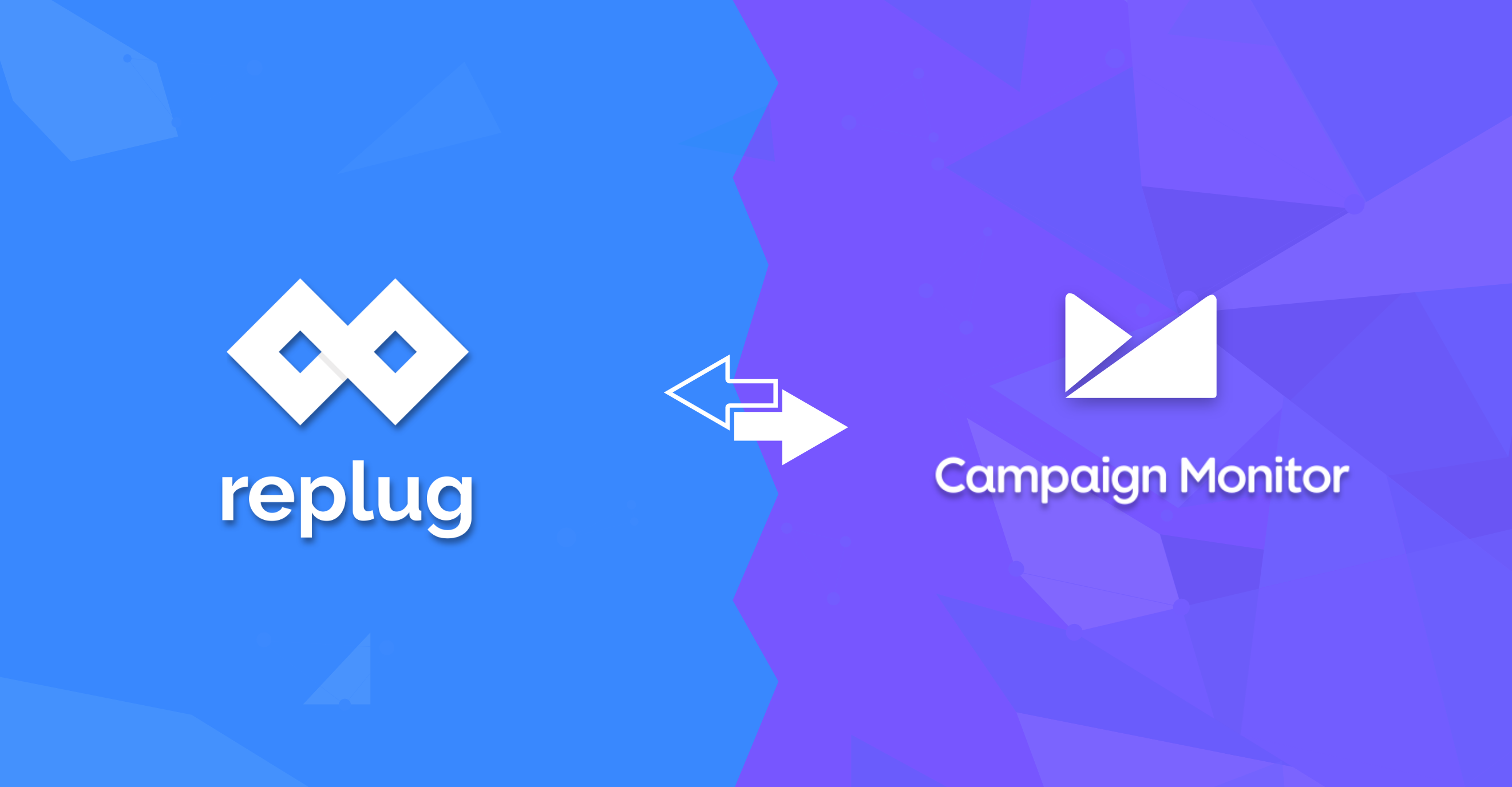 Step#1: Locate Campaign Monitor
Go to your Replug account and go to Integrations in your Account Settings. Find Campaign Monitor in the list and connect with it.

Step#2: Allow Access for Connection
Replug will ask you to input your credentials for CampaignMonitor. Enter your Email/Username and Password and then press Continue.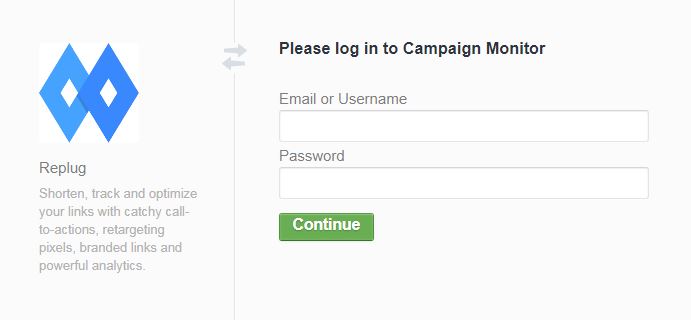 Afterward, Replug will ask for your permission to access a list of things from your CampaignMonitor Account. If you agree with this, Allow Access and proceed.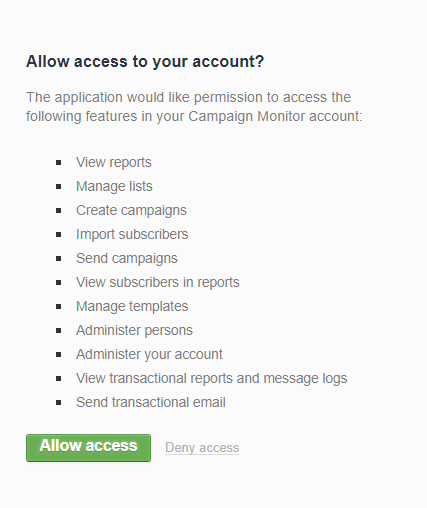 Step# 3: Connect your CampaignMonitor List
Once you have connected your accounts, the next step is to choose the list for which you want to collect the subscriber traffic.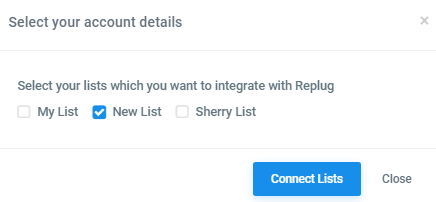 Connect your list(s) and you're good to go.
Mautic
Mautic is an extraordinary platform that helps your relationship to blossom with your contacts. It lets you design your messages by providing a seamless and intuitive interface.
From a simple follow-up email to a complex multi-channel interactive campaign; Mautic covers it all.
Integrate Mautic with Replug
Grow your Mautic list by linking it with your replug account and collect the data of a highly relevant audience.
The connection could be done in a few easy steps.
Let's begin!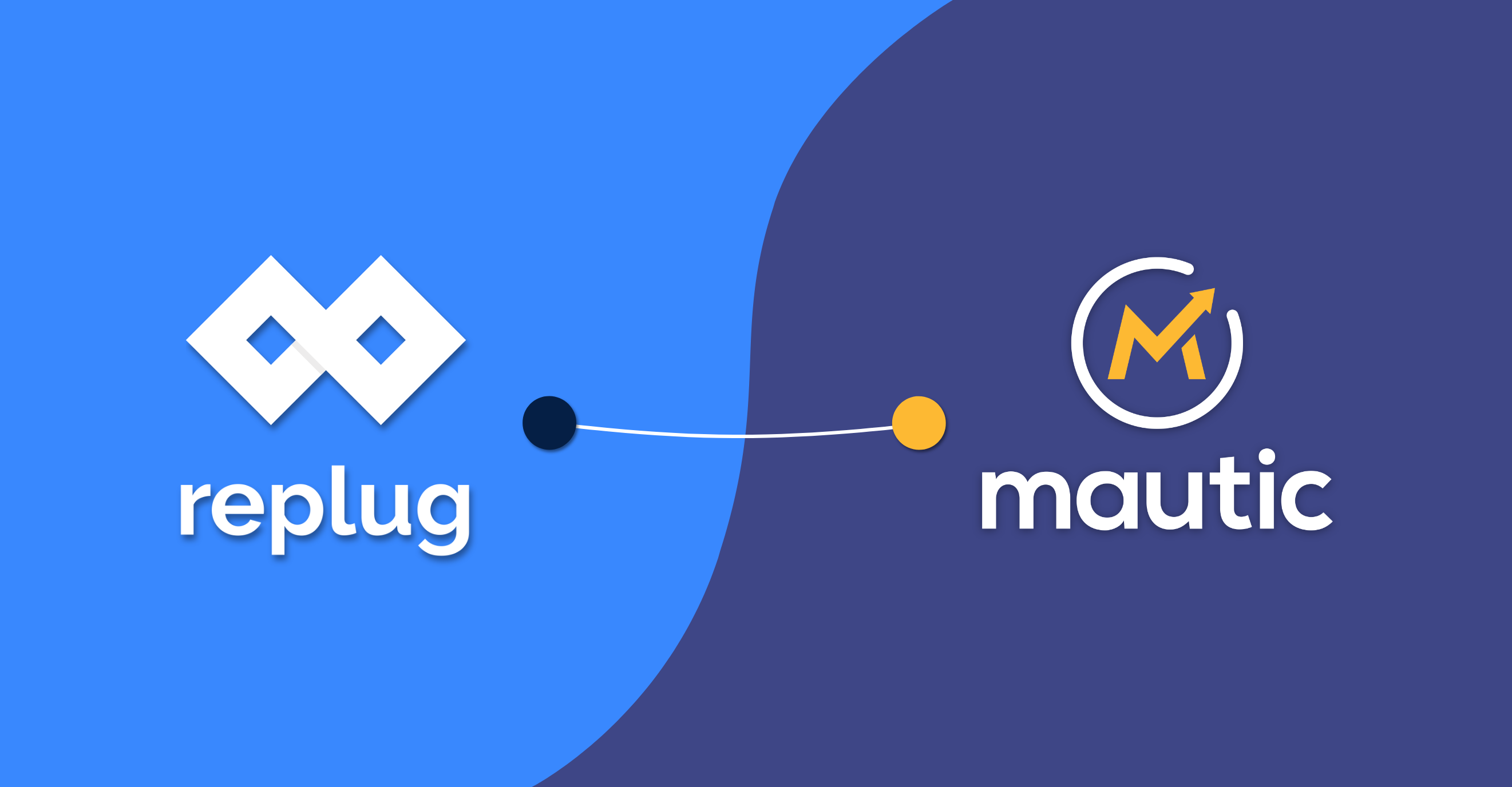 Step#1: Locate Mautic
The first step is to find Mautic among the other third-party connections available. For that, go to your Account Settings and click on Integrations. Once you've spotted Mautic, click on Connect.

Step#2: Connect Mautic to your Account
In this step, Replug will ask you for your Mautic's credentials to begin the connection. Enter your Mautic Username, Password, and your Mautic Site URL. Once you're done, click on Connect.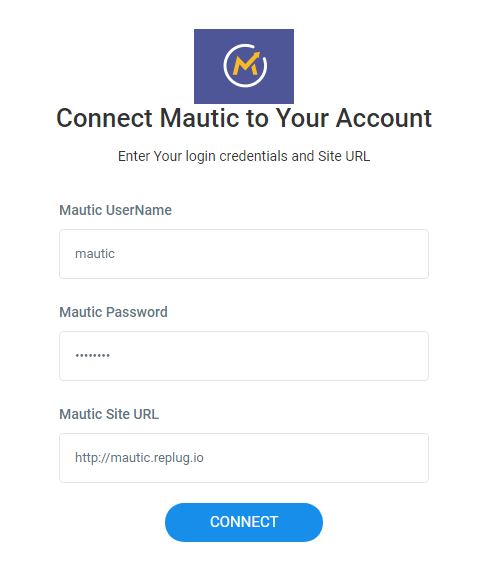 And both of your accounts are connected. Now, connect your list(s).
It's as simple as that.
BenchMark
Benchmark Marketing Services provide the Digital Marketers an opportunity to nurture customer relationships that lead to business growth. Using this platform, you can design customizable emails for your audience and drive revenue.
Integrate BenchMark with Replug
Connect these two platforms to get more signups and expand your outreach. The integration is simple and it won't take much of your time.
Let's see how it's done.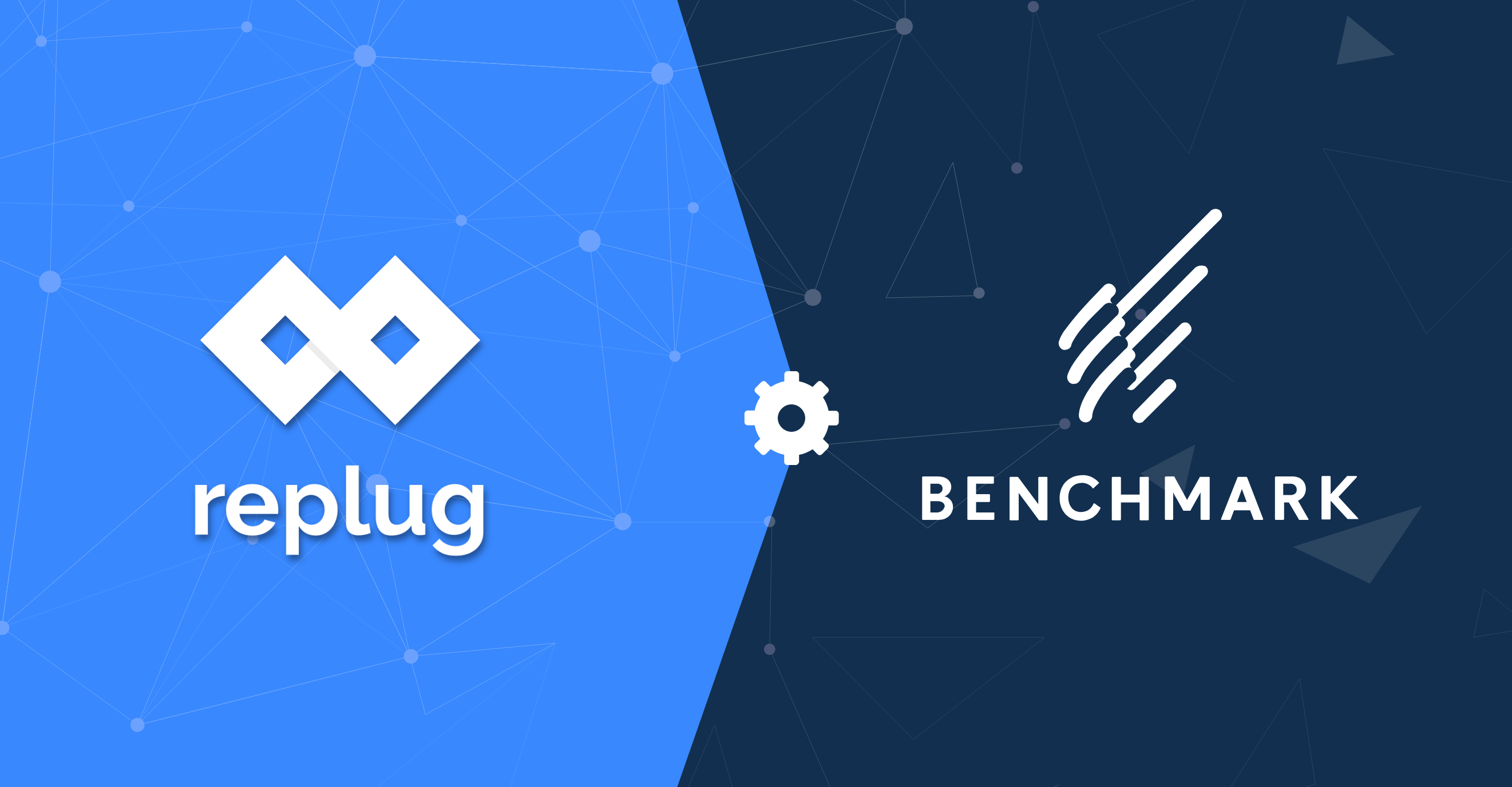 Step#1: Access your BenchMark API Key
To initiate the connection process, you'd need an API key from your Benchmark Account.
To find that, go to User Icons> Integrations> API Key. There, you'll find your key. You're going to use this key while connecting your Replug account with your BenchMark account.

Step#2: Locate BenchMark
Go to your Account Settings in Replug, and click on Integrations. A whole list of third-party integrations will be shown to you from which you have to locate BenchMark and click on Connect.

Step#3: Enter your API Key and BenchMark Lists
Enter your secret API Key and click on Connect.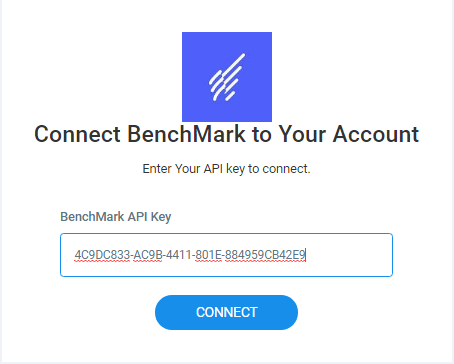 After this, It will ask you for the email list where you want to send your lead/subscriber information. Choose your lists and click on the Save button to connect your Benchmark Email account successfully with your Replug account.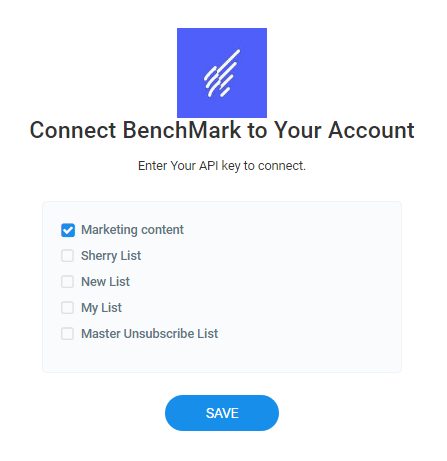 And, the two of your accounts are connected.
Connect with us
Have you benefited from Email Marketing?
We can't wait to hear from you.
Share your Email experiences with us.
Let us know about your favorite tools and tips.
Let's grow together!