Social media has become an essential component of any business's marketing strategy in today's digital age. Social media networks, with billions of active users, have become a goldmine for businesses trying to generate leads and build their consumer base. We'll guide you on how to leverage social media for lead creation in this thorough guide.
Understanding Social Media Leads
First and first, what exactly are social media leads? Potential clients who have expressed interest in your company by connecting with your content on social media are referred to as social media leads. Likes, comments, shares, and direct messages are all forms of interaction. Social media leads are different from other types of leads in that they are warm leads, which means they have previously indicated interest in your company and are more likely to become paying clients.
What is the significance of social media leads?
Social media leads are valuable since they are a low-cost approach to produce leads and expand your consumer base. Social media allows you to contact a big number of people and interact with them on a personal level, which may lead to enhanced brand loyalty and customer retention.
Social Media for Lead Generation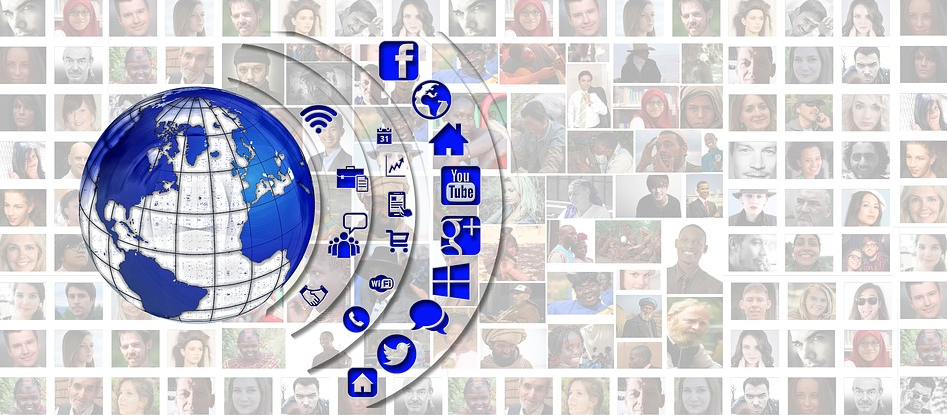 Now that you understand the value of social media leads, let's look at how to leverage social media to generate leads. Lead generation may be accomplished through the usage of social media sites such as Facebook, Instagram, LinkedIn, and Twitter. Yet, it is critical to identify and focus your efforts on the channels where your target audience is most engaged.
It is critical to provide excellent content that enagages your target audience when developing a social media lead generating plan. Blog entries, infographics, videos, and social media postings are all examples of content. By adding value to your audience, you may position your company as a thought leader in your sector and attract new consumers.
How to generate leads with social media?
The ultimate objective of every marketing effort is to generate leads. Social media has evolved into an effective lead generation tool. Moreover, social media generates nearly twice as many marketing leads than trade exhibitions, telemarketing, direct mail, and PPC (Pay Per Click) efforts.
To properly use social media for lead generation, you must first determine your target audience and develop a content schedule. Your content calendar should include a mix of promotional and instructive content, as well as chances for involvement such as polls, quizzes, and contests.
1. Share branded and personalized url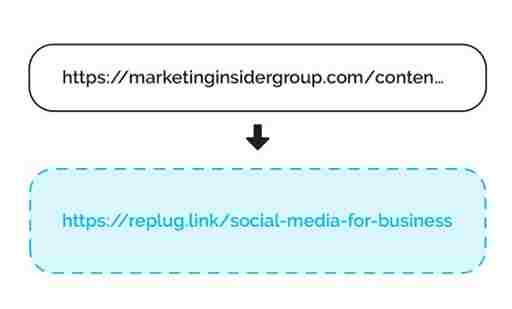 You may use link shorteners to generate more interesting social media posts and increase traffic to your website. You may create leads and convert your social media followers into customers by putting CTAs and retargeting pixels in your links.
When you publish links to your website on social media, adopting a shortened URL may help your postings seem cleaner and more professional. You can also track clicks on your links and get vital data about your audience by utilizing a URL shortener.
Creating a personalized URL is an excellent approach to enhance your brand and make your links more memorable. You may combine a custom domain name and a link shortening provider to produce unique, branded links that are easy to post on social media.

2.
Optimize your social media profiles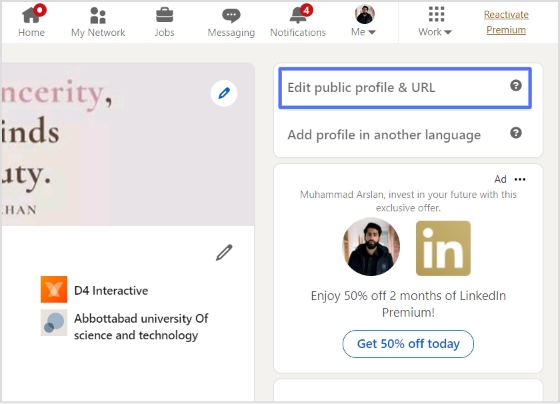 Check to see if your social media profiles are comprehensive, up to date, and visually attractive. Your profiles should include the name of your logo, the URL of the website, and a detailed explanation of what you or your company does. Improving your social media presence may greatly boost your chances of generating leads. Make sure your profile is thorough and contains pertinent information about you or your company.

3. Create valuable & clickable content
Developing great content is essential for gaining new consumers. Be certain that your material is relevant, interesting, and valuable to your target audience. Creating clickable content entails providing material that motivates people to act. CTAs (Calls to Action) and clickable pictures that send viewers to a landing page are examples of this. Including CTAs in your shortened links might motivate your followers to take action and interact with your company. For example, you might include a CTA such as "Click here to get our free trial" or "Join up for our newsletter to receive special deals."

4. Share testimonials as social proof
Posting client testimonials may help to create trust and credibility. It can also entice potential consumers to act and become leads. Social proof is an effective lead generating tactic.
5. Post consistently & engage with your audience:
Consistent posting implies that you should attempt to post on a regular basis. This keeps your brand in the forefront of your followers' minds and guarantees that your material is constantly fresh and up to date. You may schedule your posts in advance using social media scheduling software like ContentStudio or Sprout Social.
Further, responding to comments, mails, and mentions from your audience may help create trust and establish a relationship with potential consumers.

6. Use social media tools for content distribution:
ContentStudio, Hootsuite, Buffer, and Sprout Social are social media tools that may help you schedule, post, and distribute your content across numerous platforms. You may save time, boost efficiency, and reach a larger audience by using social media technologies.
7. Design user-friendly landing pages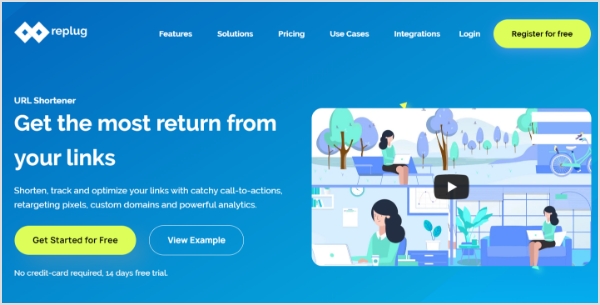 Landing pages are an important part of lead generating. Make sure your landing pages are easy to use, visually appealing, and have a clear call to action.
8. Use bio links to generate social media leads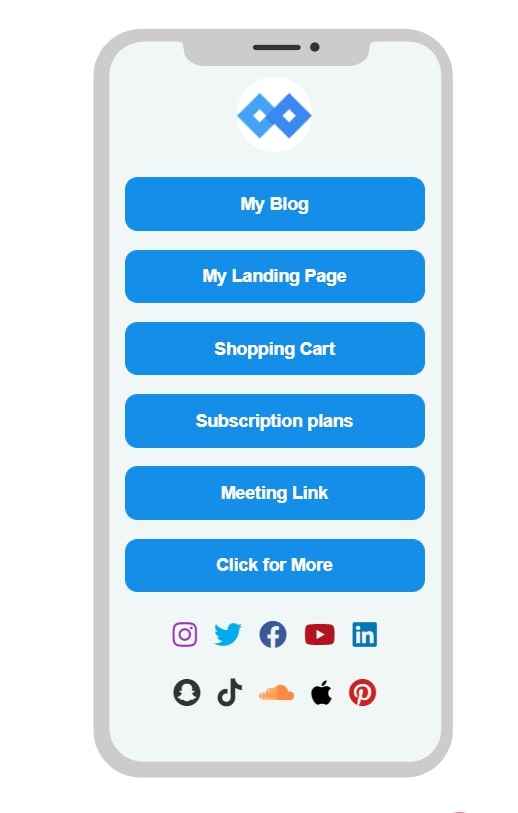 Bio links can be a powerful tool for generating social media leads, as they provide a direct path for interested users to follow in order to learn more about your brand, products or services.
9.Utilize paid social media advertising
Paid social media advertising allows you to reach a broader audience, while also targeting certain demographics. This is especially important if you're aiming to reach a certain demographic.

10. Use targeted ads and special offers
Using social media, targeted advertisements and unique offers are efficient strategies to create leads. Make use of data to build highly targeted advertising that will reach your target demographic. To entice people to share their contact information, provide special deals, discounts, or free trials. Ascertain that your offer is significant enough to attract consumers to act.
Promoting or discounting your social network followers might encourage them to become paying clients. Contests are an excellent method to engage your target audience and create leads. You may organize contests on social media networks such as Facebook, Instagram, and Twitter. Users must provide their contact information to participate in the contest, which will help you create leads.
11. Use retargeting Ads & drop-basket campaigns on social media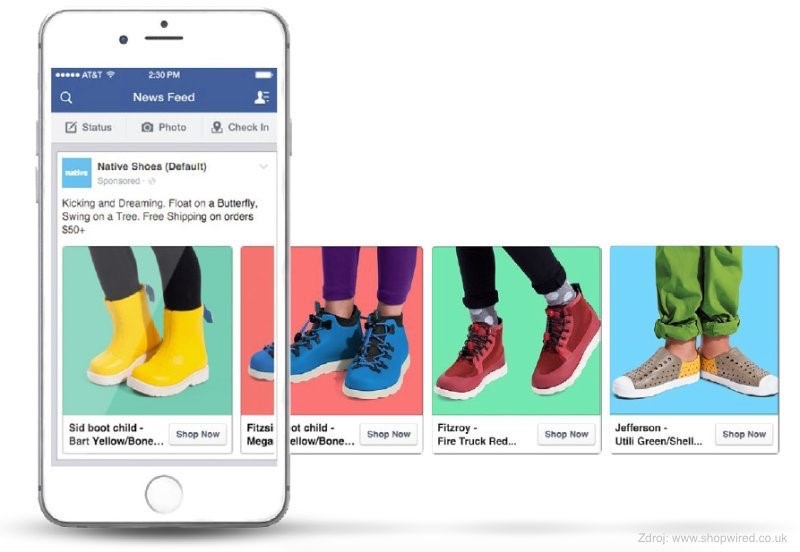 Retargeting pixels are little pieces of code that may be added to your shortened URLs. These pixels allow you to track visitors to your website and display them customized adverts on social media, depending on their activity. Retargeting advertisements and drop-basket campaigns on social media sites can be used to retarget individuals who have previously expressed interest in your product or service. This can dramatically boost the likelihood of generating leads.

12. Set up sequential retargeting Ads
Sequential retargeting is displaying a sequence of adverts to the same user in order to entice them to take action. This can dramatically boost the likelihood of generating leads.
13. Use social lead ads
Social lead advertising is an excellent technique to get social media leads. These advertisements allow you to capture user information without requiring them to leave the social media network. Because social lead advertising are highly targeted, your offer will reach the proper population. To attract consumers to share their information, utilize clear, appealing content and pictures.
14. Use social media video marketing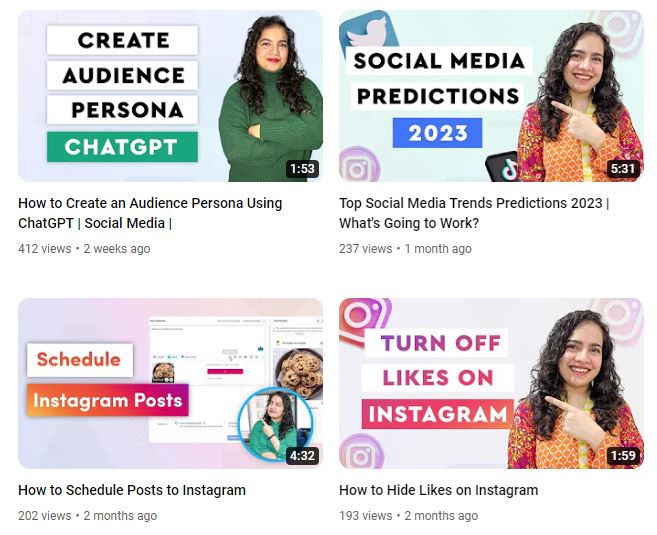 Video marketing is a powerful tool for lead generation. Social media platforms like YouTube, Facebook, and Instagram offer opportunities to create engaging video content that can generate leads.
15. Host a virtual event or social media conference:
Leads can be generated through virtual events and social media conferences. Businesses may create leads and establish connections with potential consumers by providing excellent information and encouraging involvement
16. Referral campaigns help generate leads on social media
Referral campaign encourages existing customers to suggest their friends and family to your company. This can dramatically boost the likelihood of generating leads.
17. Personalize your offer
Personalization is essential when it comes to generating leads on social media. Utilize data to build highly targeted offerings that are suited to your audience's individual requirements and interests. Personalization may range from utilizing a lead's name in your marketing to making personalized product suggestions based on their purchasing history.
18. Measure and refine with analytics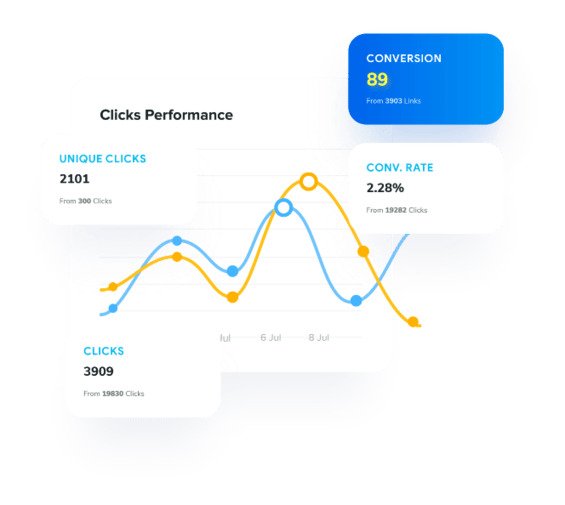 Monitoring your statistics is another critical component of leveraging social media for lead generation. Analytics may give useful information about how your content is doing and what sorts of material are engaging with your target audience. This data can assist you in optimising your strategy and improving your outcomes over time. Monitoring your social media lead generation activities and evaluating the data can determine what is and is not working. To efficiently create leads, you must monitor your social media performance on a regular basis. Track your engagement, conversions, and ROI with social media analytics tools. Evaluate your data and adjust your plan in light of your results. You may refine your advertising and gain greater results by evaluating your social media performance.

Increase your CTR with a Branded Link Now!
19. Build a social media community
Creating a social media community is a strong strategy to produce social media leads. By establishing a community, you can engage your audience, create relationships, and promote your brand as an industry thought leader. Invite your followers to offer their ideas, perspectives, and experiences. Reply to comments, mails, and mentions as soon as possible to establish trust and trustworthiness.

20. Utilize social media listening
Monitoring social media platforms for mentions of your company, industry, or rivals is what social media listening entails. You may obtain insights into your target audience's wants and preferences by monitoring social media conversations and adjusting your strategy accordingly.
Use Social Media Listening for B2B Lead Generation. B2B organizations may utilize social media listening to find and communicate with potential leads. Businesses may uncover prospective prospects and communicate with them by monitoring industry-specific hashtags.
21. Make use of sponsorships to get more leads on social media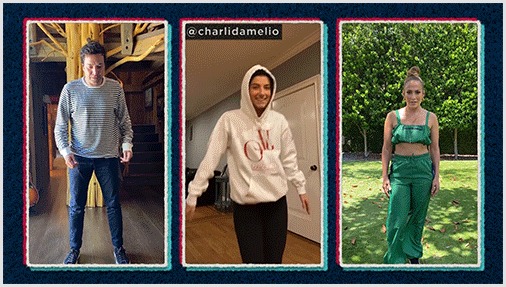 Sponsorships entail collaborating with influencers or other companies to promote your brand. Influencer marketing is a common approach for generating leads on social media. Collaborate with social media influencers in your niche who have a huge following. Work together to generate sponsored content, reviews, and giveaways. You may boost your reach, build reputation, and drive sign-ups by utilizing the power of social media influencers.This has the potential to greatly improve brand visibility and create leads.

22. Be Human!
Be Human! Remember that social media is a social platform. People are looking for human connections, not robotic interactions. Be authentic, engaging, and responsive on social media. Show your audience that you care about their needs and interests. Share your brand story, mission, and values. By being human, you can build trust, credibility, and loyalty with your audience.
23. Utilize AI tools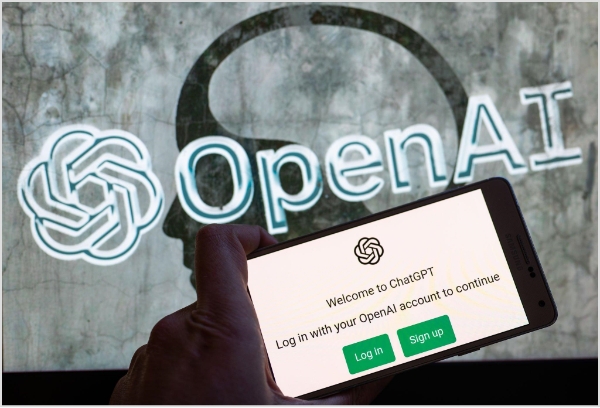 Using AI tools for social media lead generation can help you save time and resources while improving the effectiveness of your marketing efforts. AI tools can be used for social media lead generation, such as to identify your target audience, use social listening and sentiment analysis tools to identify potential customers, use chat bots to engage with them, and use targeted advertising to convert them into customers.
FAQs
What is the definition of social media lead generation?
The technique of leveraging social media platforms to attract potential clients and produce leads for your business is known as social media lead generation.
What exactly are social media leads?
Potential clients who have expressed interest in your company by connecting with your content on social media are referred to as social media leads.
Which social media sites are the most effective for lead generation?
The most effective social media channels for lead creation are determined by your target demographic. It is critical to determine which platforms your target audience is most active on and to concentrate your efforts on those sites.
How can I generate useful content for social media lead generation?
Understanding your target audience's wants and preferences, and offering material that answers those needs, is part of creating useful content for social media lead generation.
How frequently should I publish on social media to get leads?
Consistent social media posting is essential for lead generation. Most social networking networks encourage posting at least once every day.
Sadia Umer
Sadia Umer works on putting together high-quality content for Replug customers to read. When she isn't writing, she can be found reading and trying random life experiments.